The last time Egypt got a chance to qualify for and participate in the FIFA World Cup was in 1990; that was about 28 years ago. We've been trying to qualify for the World Cup ever since, with no luck whatsoever.
Some might argue that this year is the most promising year, in terms of our national team's chances to qualify for the World Cup. In other words, maybe someone will finally score a goal that will beat out Magdy Abdel Ghany's infamous one.
Speaking of bad luck, Vodafone's latest campaign #متقاطعش is taking the equally infamous Egyptian saying 'Dary 3ala Sham3etak Te2eed' (do not jinx things by talking about them) to a whole new level.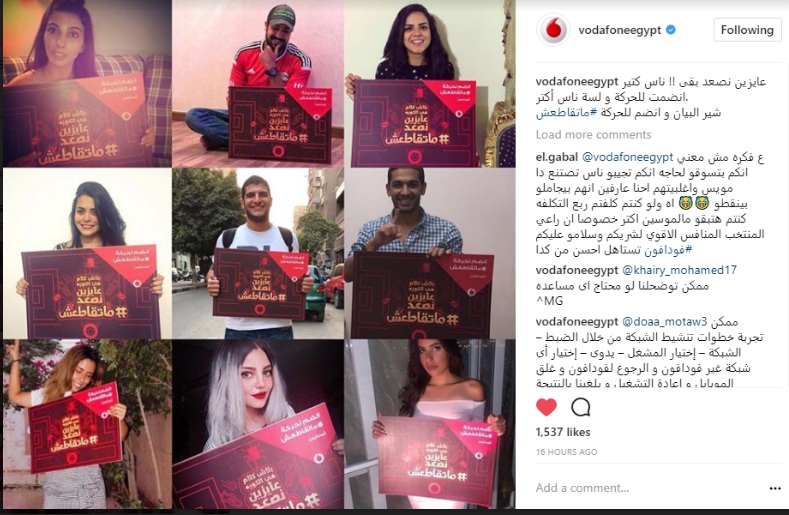 Vodafone is literally asking Egyptians not to talk about football for the following two months, in an effort to increase our chances of qualifying for the World Cup. What's great about this is that their campaign spread on social media like wildfire, with people — social media influencers included — flooding everyone's timeline with them.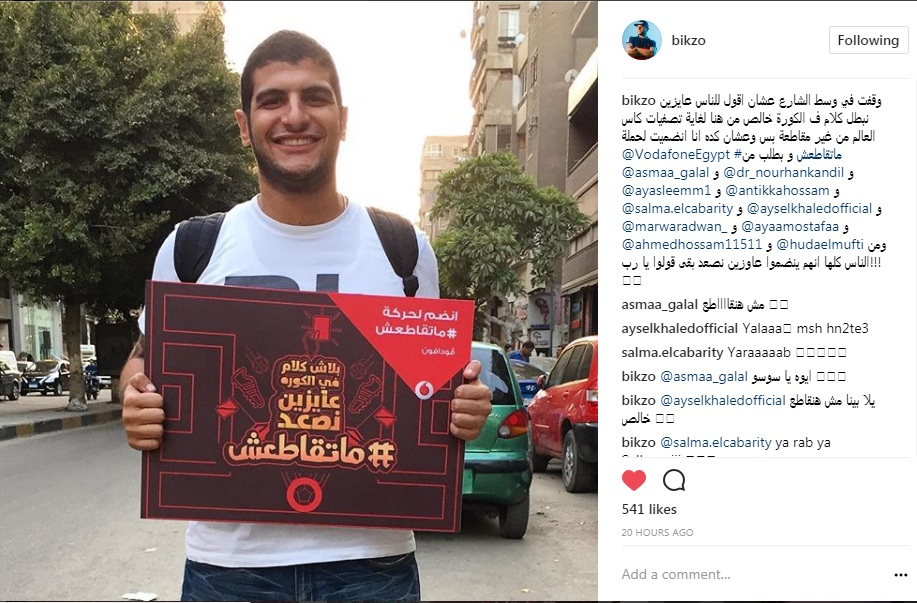 Egyptian football icon, Medhat Shalaby, was captured on video, whilst talking with some Egyptian youth about the campaign, and he seems to be one of its strongest advocates. He literally asked his youthful audience to not talk about football for the next two months.
May Vodafone's efforts in nullifying our World Cup curse be efficient. Indeed, we are just fed up with constantly elevating our hopes, only to have them shattered again and again.
WE SAID THIS: Good luck and may the odds be ever in our favor!