Hotel in Bahrain Encourages Parents to Bond with Their Little Ones in the Cutest Way Possible
Via popsugar
Bonding with your little ones may not necessarily be the easiest thing in the world. Sometimes they want to play and all you want to do is watch The Real Housewives of Atlanta — your schedules sometimes seem to never align.
Well, if you happen to be in Bahrain, you might want to postpone all your plans because this hotel is encouraging parents to bond with their children in the cutest way possible. One of the most luxurious hotels in the world, Four Season Bahrain Bay, is offering the 'mommy and me' treatment (don't worry dads, you're also welcome), and it's everything.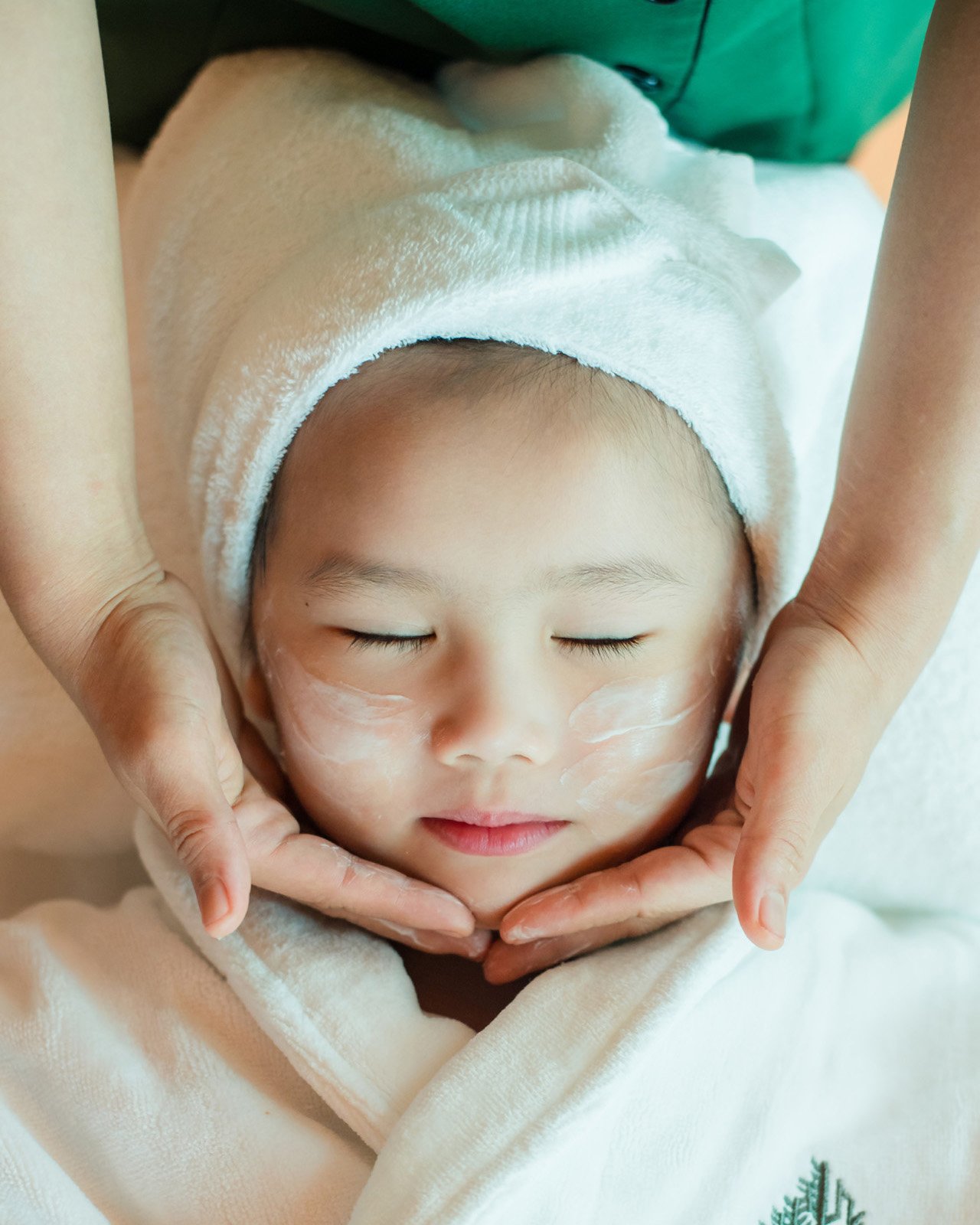 Children and their parents can get a 45-minute facial which cleanses, gently exfoliates and hydrates skin using natural and organic Ila and Sodashi products, so you and your mini-me can look super radiant afterwards. Yes, this might seem like an intense way to bond with your little angel, but honestly what isn't intense anymore these days?
At least this hotel is actually going to teach kids how important it is to take care of their skin (and themselves) at an early age.
Kids doing adult-like things is always adorable. We love the message the hotel wants to convey which basically says that pampering is not just an adult thing anymore — it's also for kids.
WE SAID THIS: I can't think of a better way to pamper the kiddies.