Let's aim this Valentine's Day to celebrate love creatively, don't you think? Valentine's is knocking on the doors and surely most of us got bored from the usual mainstream gift ideas. It's such a special day to the extent that we love to put in an immense amount of effort into our ideas for gifts. We symbolize these gifts as a message to express how much we appreciate the ones around us. Whether that be a partner, a family member, or even a friend. That's why we've got you covered with 14 creative and unique gift ideas to celebrate love on Valentine's Day right. Let's spread love this time creatively!
T-shirt of their favorite sports player or music band
We all have favorite basketball players, top music bands, artists, and top everything pretty much. Sometimes we fantasize over them to the point that we feel that we want something of them. So let's turn this dream into a reality and either customize or purchase one of their favorite t-shirts!
Go to an acting class/theatre class together
Don't we all enjoy these random new experiences? Try booking a slot at a theatre or acting class and let the inner-actor in you out for all to see. Some fun on V-Day, don't you think?
Happy hour bag for him/her
If he's a sports freak, why not get him a new sports bag that can be filled with protein shakes/bars? That way you'll be getting him the full package gift. On the other hand, try pampering your girlfriend and get her a tote bag filled with chocolates and organic food.
DIY mugs with coffee packs
We all have our favorite mug, be it at the office or at home, where we like to sip on our morning coffee in. Instead of buying a mug from those fancy places or Instagram accounts, get creative this time and get a DIY one with his/her favorite colors!
Home box full of their favorite things
Most of us appreciate those days where we could simply stay at home, relax, and enjoy our own quality time. Still though, when we stay at home, we feel that some things are missing around us, such as candles to make the night even more relaxing. Perhaps even maybe an aromatherapy mister or art supplies, and most importantly, those tiny little decorations that make our house cozier and warm. Now go shop for your loved ones for one of those home gifts! If they're the kind that prefer to stay at home rather than go out, then this will definitely make their stay at home even more magical!
Get them a masterclass
Simply pick one of his/her's favorite hobbies or a masterclass they'll be interested in and enroll them in it! Who says no to a masterclass, right?
Create a walking tour where you go over your favorite spots in the city
Imagine a planned day filled with spots, cafes, and restaurants you both enjoy; so let's do a tour out of it to take a dip in all the spots both of you love!
Couples cooking class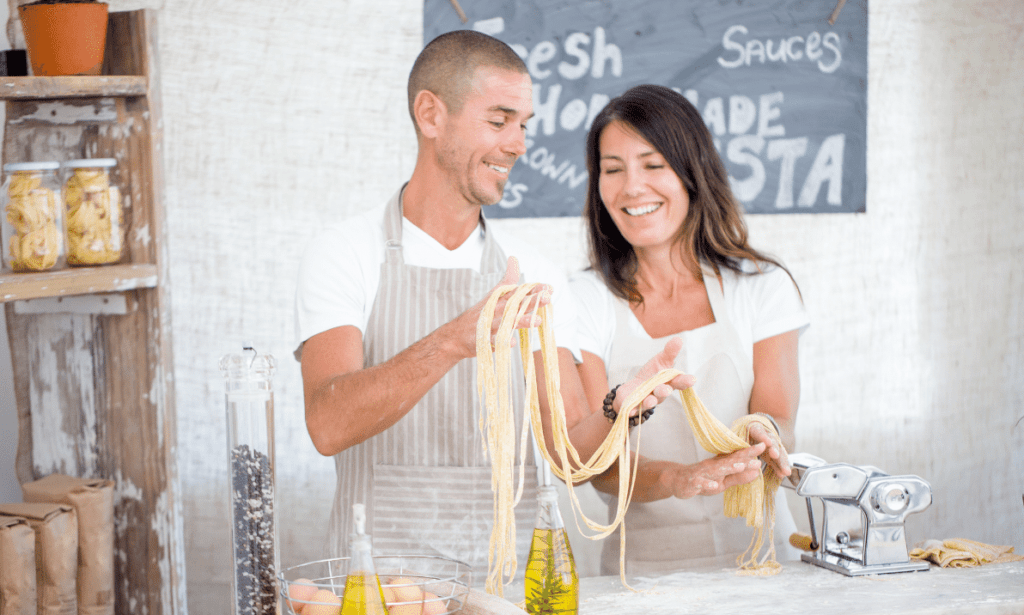 It's always fun attending a cooking class together, especially when both of you have no clue about anything in the kitchen. Why not go and learn how to cook one of your favorite meals then?
Get them a painting or a caricature of both of you
A decor for the wall to make his/her room even cooler never hurts. Try booking an artist to draw or paint for you a fun picture on the wall. Make it even funnier with a touch of a caricature on it too!
Mix-tape 2021 style
When it comes to music, who says no right? If he/she are music addicts, then create for them a list filled with their favorite songs and artists on a 2021 style mix-tape. Old school it!
Bonsai tree for those who like gardens
Some of us prefer being outdoors instead of indoors, and enjoy decorating their own garden or even mini balcony garden. For that, a Bonsai tree is one of those things that gives a nice and beautiful touch to your green scene!
Stargazing night
Search and look in your areas for observatories for mesmerizing stargazing nights. Making your own picnic with some blankets and hot chocolate would be a plus too. Most of all, some quality time with the stars above you is ultimately what matters!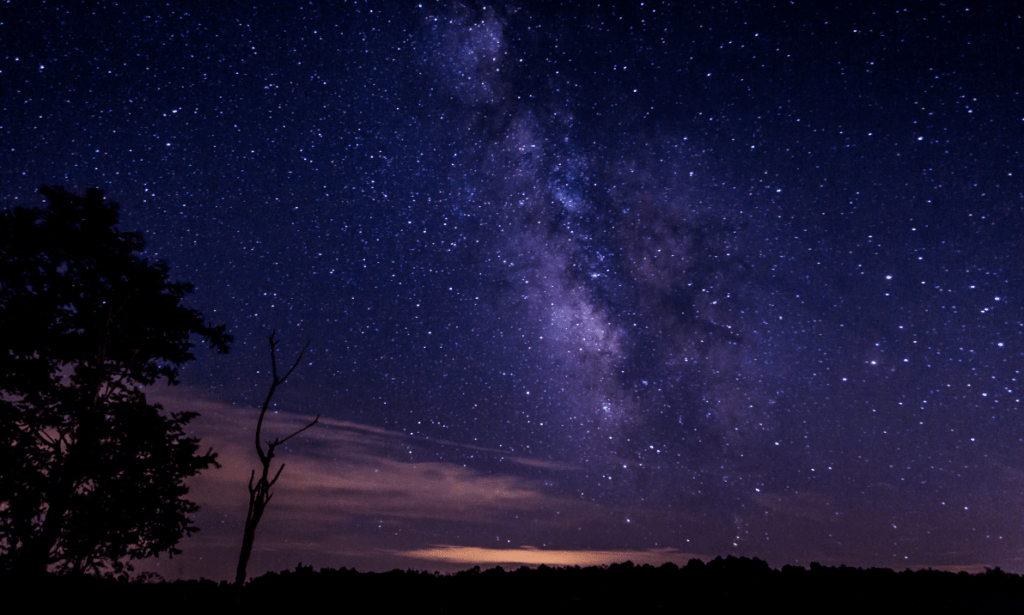 Plan a day full of activities
Perhaps start off with yoga in the morning, then take a walk to your favorite breakfast place. Afterwards, go kayaking and end the day with some quality time or rest in a park with a small picnic. In less than a day already tons of new memories will stick with you!
The pampering box
We all need a little of this at some point, so try getting him/her several self-care products. Want to spice it up though? Including an addition of a spa voucher would definitely be the cherry on top!