Predictions say it's going to be one hot Mordor-y summer. And one is always wondering what cool foods to eat. You needn't keep looking because it's right there in front of you — yup, we're talking about yogurt.
Yogurt has always had a reputation as a dietary superhero. The fact that it's a grab-and-go food that needs no preparation whatsoever has boosted its popularity at a time when many people are too busy or time-challenged to fix a morning meal. It is basically the Beyonce of breakfasts or snacks. To prove just how amazing yogurt is, we've decided to compile a list of reasons why you should have it in your fridge. You're welcome.
Yogurt is very, very good for you
We here at Scoop Empire love Almarai's yogurts. Mainly because they're high in calcium, very good for your bones, but most importantly, they're absolutely delicious.
You can easily make this Instagrammable Greek yogurt with it
Click here for the recipe.
Or a glorious Lebanese fattah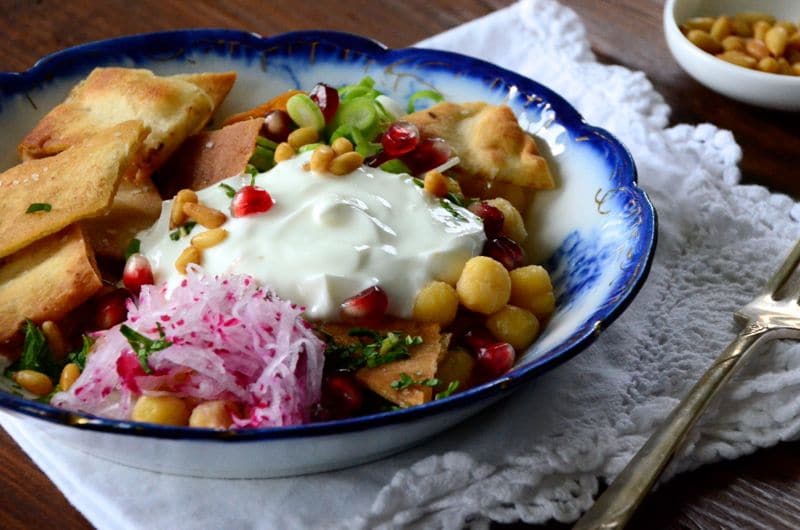 Click here for recipe.
You can even make a delicious strawberry-yogurt smoothie with them
Click here for recipe.
You can make these beautiful salted caramel yogurt popsicles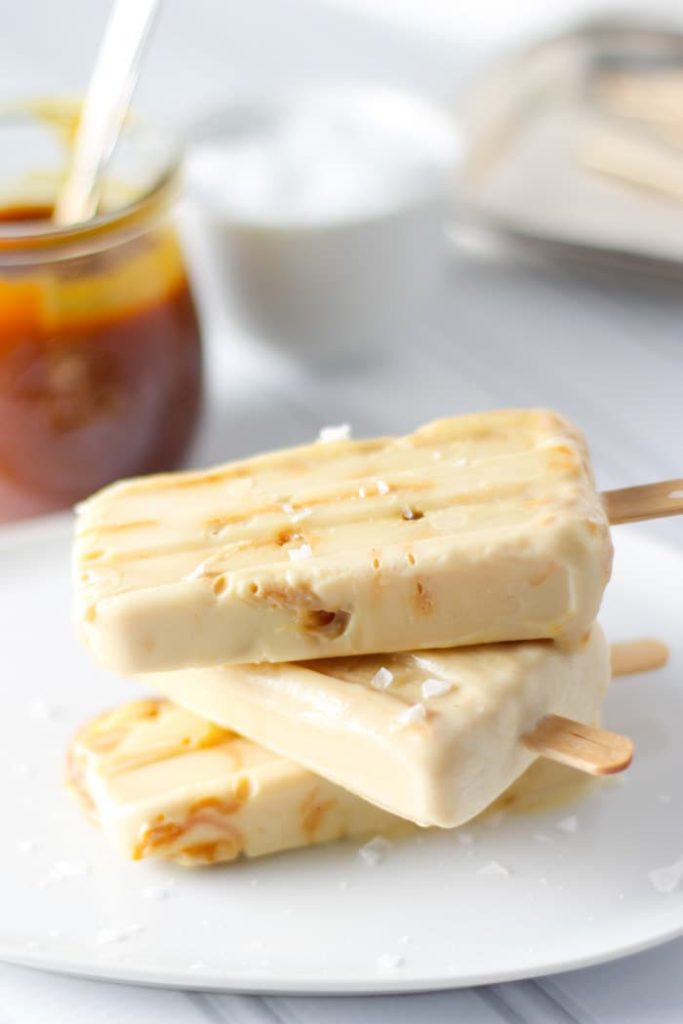 Click here for recipe.
WE SAID THIS: Basically, you need to stop reading — pronto — and yogurt shop till you drop.