One of the main concerns women have during pregnancy is weight gain. Postpartum body image should not be your biggest fear, but you should be worried about the possible complications of being overweight, like high blood pressure or gestational diabetes.
Instead of counting calories and torturing yourself over midnight cravings, there is a simple and efficient way of staying fit throughout your trimesters: safe pregnancy exercise. Working out can prepare you for labor, childbirth, relieve back pain and lift your spirits. However, from my own experience as a pregnant woman in Egypt, it was not easy finding a certified trainer offering safe guidance.
Lucky for you, now you can join one of these classes for a healthy and energetic pregnancy:
Mommy Moves Egypt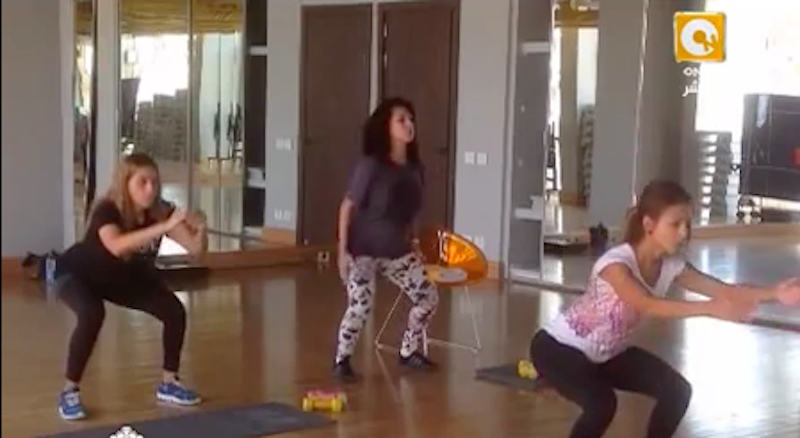 Mommy Moves is a fitness program specially designed for pregnant women and new moms. The center offers different programs modified to all fitness levels or simply to how you are feeling in class that day. The prenatal fitness and yoga programs are centered on strengthening your body, preparing it for labor and working on infuriating symptoms like back pain, hip pain, increased joint flexibility and instability, stretched tummies or urine leakage.
Mommy Moves Egypt is one of the few that offer postnatal classes as well. The center is basically a full package; it has a camera-monitored kid's area with trained nanny supervision, you can consult their dermatologist and aesthetic medicine specialist if you are worried about prenatal symptoms like melasma (or pregnancy masks), pregnancy rashes or stretch marks and they have a nutritionist as well.
Classes are held at Mommy Moves Studio in Heliopolis. You can check their full schedule on their Facebook page.
Nūn Center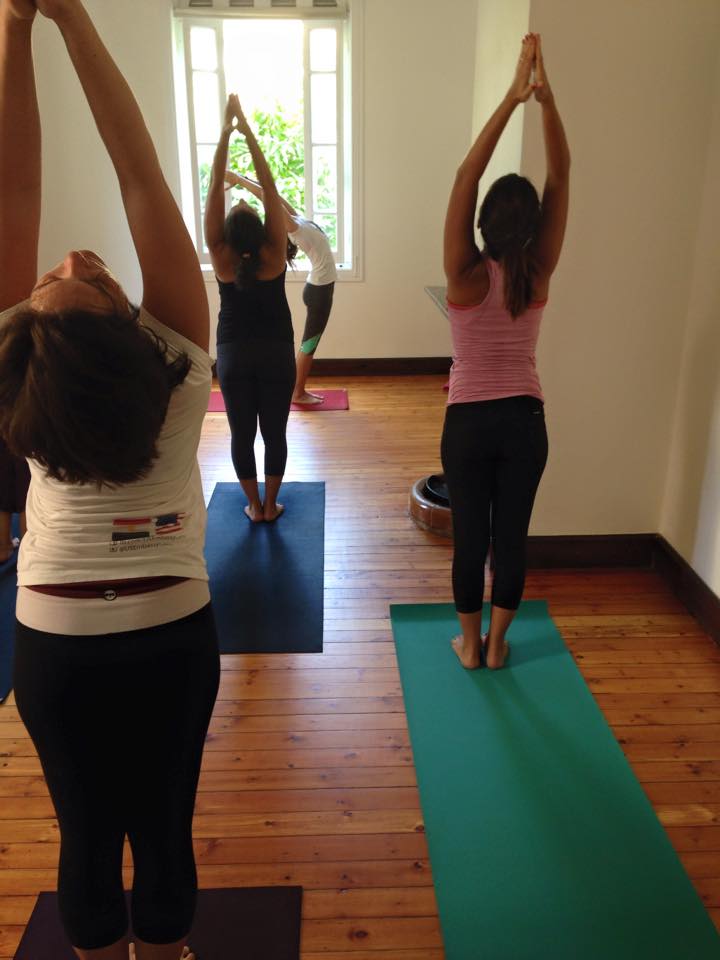 The Zamalek-located villa has made a name for itself among Cairene yogis and those who seek a healthy, well-balanced lifestyle. The center offers prenatal yoga classes that focus on the emotional and psychological changes during pregnancy, labor and birth. Each class is tailored to individual needs and it is considered a safe place to explore future mommies' excitement and fears.
Nun Center also offers baby yoga and infant massage in collaboration with FLOW Wellness Centers (see below). For more information, you can check their website and Facebook page.
My Fittness Scout Egypt
Fit Mommy Program offers a safe and effective prenatal workout that will boost your energy level throughout your pregnancy. Classes are held at Heliopolis Sporting Club and Gezira Sporting Club. For more information and booking, check out their Facebook page.
FLOW Wellness Centers, LLC
This is another center that offers mommies postnatal yoga classes and solves the "Where will I leave my baby?" problem. It is a mother and child movement and wellness center located in Heliopolis that offers you quality time with your baby. The classes offer infant massage instructors and parent/child yoga teachers and specialize in the ages of four weeks to four years old. For more information, check out their website and Facebook page.
WE SAID THIS: Don't miss 30 Essential Items for a Baby Shower Gift List.