This Egyptian Clinic Is Providing Free Laser Treatments for Indigent Patients
Via Dr. Numb
More and more leaders in the Middle East are embracing the values of Corporate Social Responsibility (CSR). This is where InShape Clinic comes in. The beauty giant latest offering is majorly contributing towards making people's lives much better.
During the last Laser Revolution Conference (LRC) that took place on the 3rd November, Dr. Hani Nabil announced that InShape Clinic is launching a massive campaign to give back to the community. They'll be performing free laser treatments for skin problems and diseases for the indigent patients from all around Egypt.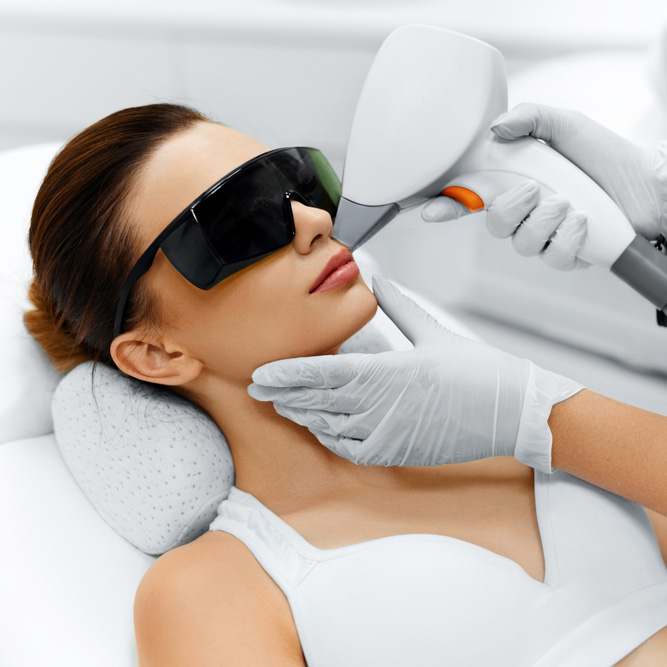 Dr. Nabil will offer this treatment on the first Thursday of every month, and will dedicate two of his clinics (Heliopolis and Mohandesin) and top laser consultants to administer and treat the cases. The launch of this initiative will be on the 7th of December. InShape Clinic is going to treat 20 patients per clinic, which will allow them to treat 40 patients every month.
WE SAID THIS: We're looking forward to sharing more CSR role model stories.