'Tis the season to be jolly and to look ever so glamours. Below are a list of our favorite Egyptian jewelry designers that you need to look out for this holiday season.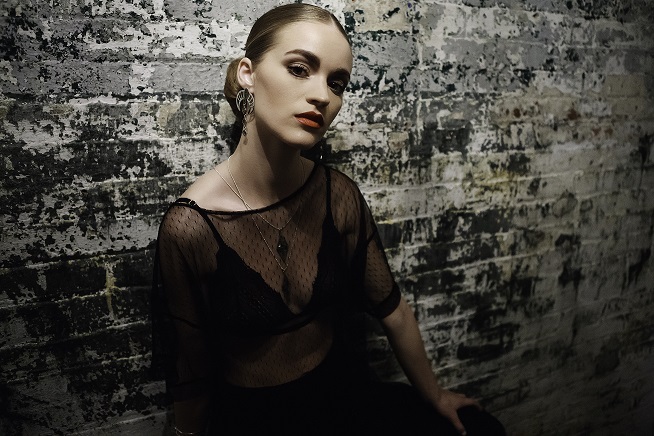 Marwa Saadawi's bold and sleek designs are influenced by the intersection of architecture and fashion. She tends to find her inspiration, beauty, and simplicity amidst the organized chaos of her two home cities: Cairo and New York.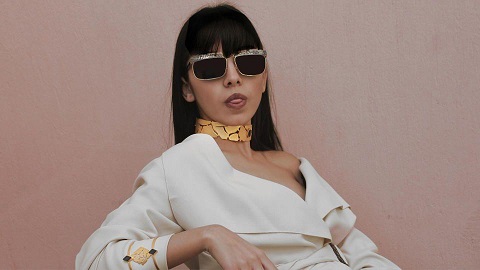 Jude's designs has your next statement choker. Her latest collection "Urban Rebel" has been worn by various celebrities throughout the region. Her pieces are handmade with sterling silver, brass, and colorful resin stones.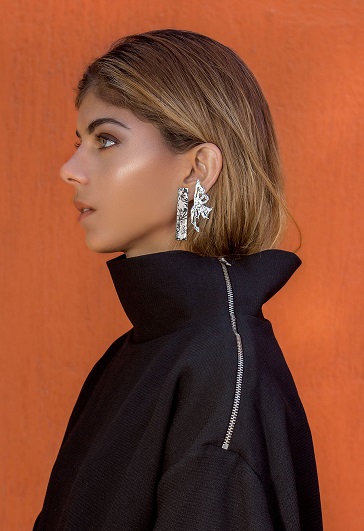 Suhayla Sheikh's pieces are more than meets the eye. Each collection intermingles deeply rooted history and art to it. Her latest collection "Cicatrix" is inspired by the scars of those suffered from burn injuries. Aiming to take pain and turn it into beauty. Sandbox pieces are handmade with sterling silver, mixed with various colored quartz stones.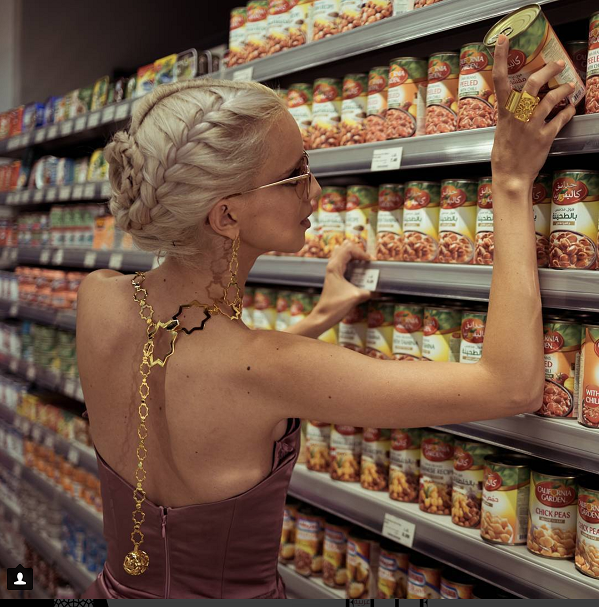 Gold, silver and brass are Reem's materials of choice. Her collection exudes arabesque architectural feels that are transformed into jewelry. Fashion, bold, and wearable are her three chosen words for describing her brand, and that they are.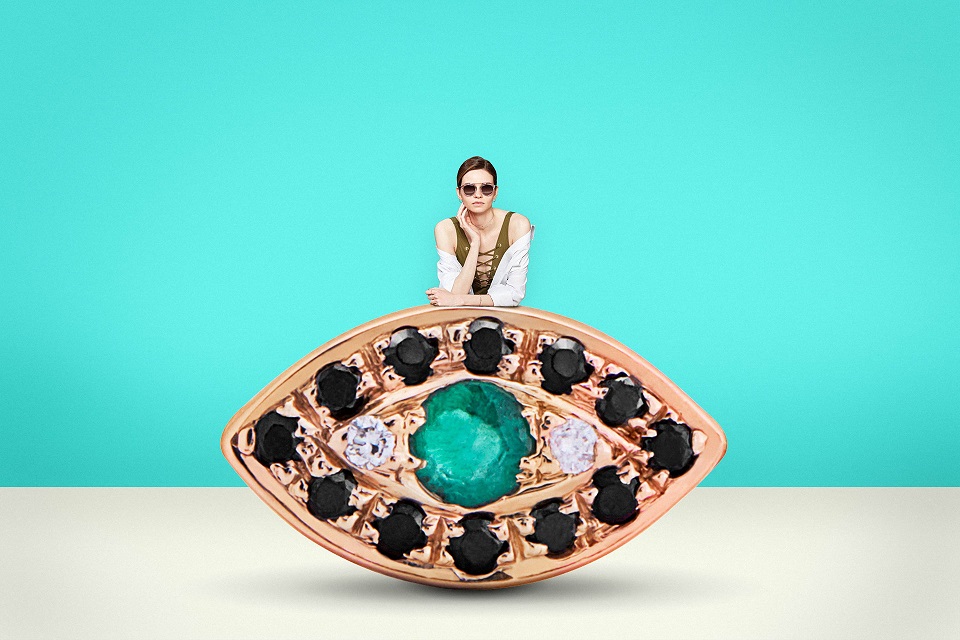 For the dainty stacker in mind, Djewelled is your one stop shop to fine white, rose, and yellow gold. Delicacy is her specialty and she customizes too. What more can you ask for.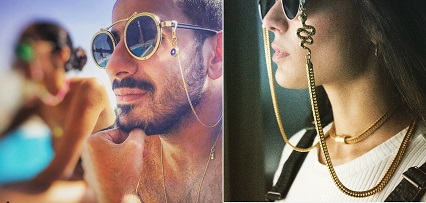 This fun and effortlessly cool brand provides fun chains for our glasses and sunglasses. Whether summer, winter, or simply at work, this company shows us that we can all use a chain or two in our jewelry box. The Bouji girls mix all different materials such as leather, suede, pearls, and charms.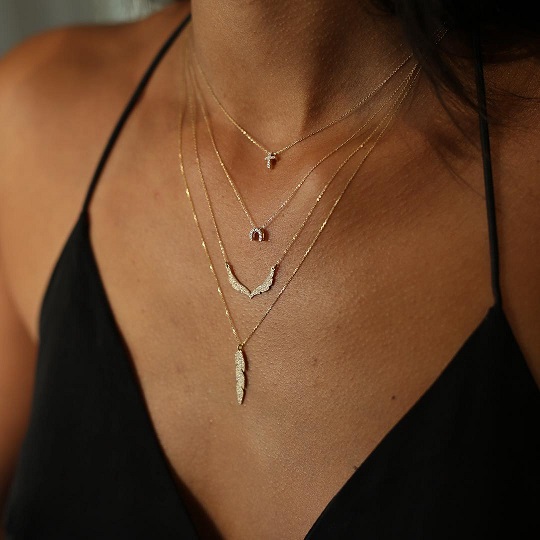 With the young, fresh, and minimalistic person in mind, the M collection has just what you need. From the wonder woman charm to make you feel empowered, to a personalized calligraphy necklace, these handmade delicate pieces are a site for sore eyes.
Known for its exclusive customization, Cords incorporates the coordinates of one's geographical location. Whether your location, may be where you met your significant other, or where you were born; Cords helps you personalize on a whole different level.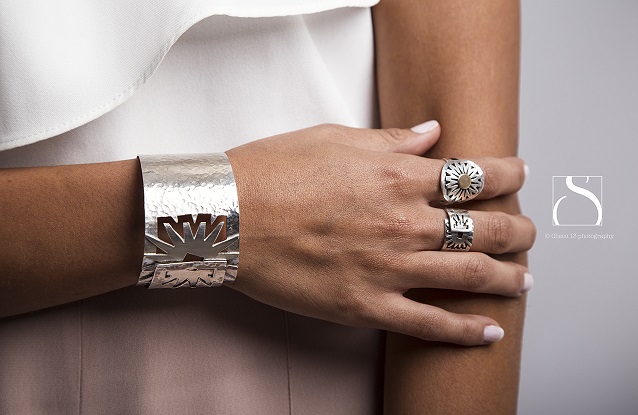 Islam Khalil's latest collection "Pup Fish" are inspired by the creatures under the sea. His previous collection "Sun" reflects the beauty we see in the sky. His unique and edgy designs ignite beauty within the soul. He uses various stones, sterling silver and gold. SD Designs also includes men's jewelry.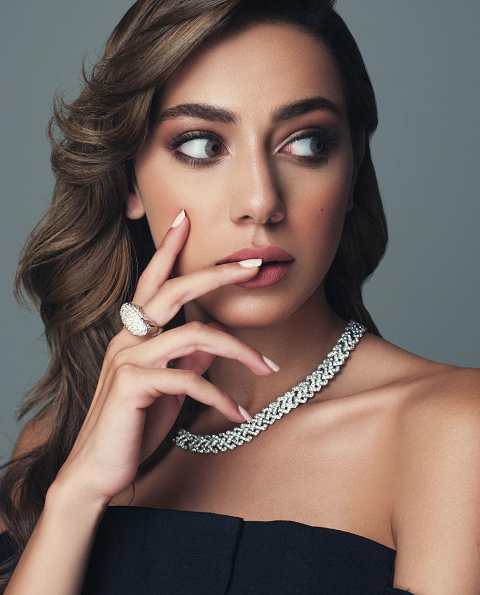 When it comes to glitz and glam, Hayden is where it's at. Known for working with cubic zirconia crystals, these looks have you feeling chic and wedding season ready.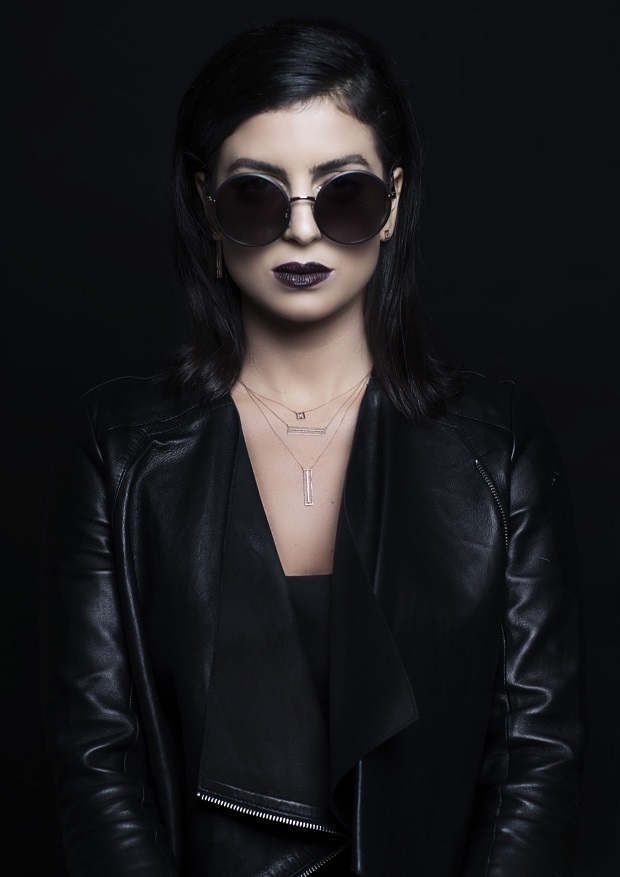 This brand's new jewelry company is just getting on their feet, But they have already found a niche in the market working with black diamonds. Who doesn't love a little black to their stack?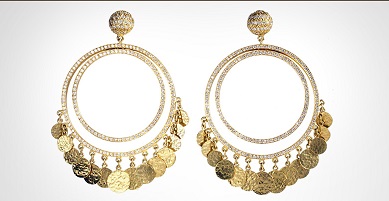 When you think of Dima's jewelry, you think of color, and gold. Ranging from simple, single stone pendants using symbols of eternal faith, to draping necklaces, arm layers of stacked bangles, rings and Dima's iconic enchanting chandelier earrings.
Our bonus designer needs no introduction. Egypt's established iconic designer's 2017 collection reflects the "Wonders of Nature." Known for mixing gold with silver, and her quality of hand craftsmanship, her pieces are timeless.
WE SAID THIS: You're welcome.