It's been a tremendous year of growth for Scoop Empire, and this list of our most viewed articles in 2014 is a reflection of our successes.
Apart from the numbers, this list also reflects the trends in conversations we've collectively had with our peers and on our social networks, as well as the underlying motivations beneath them.
Two dominating themes stand out: our compulsion to celebrate the beauty of our region apart from its often grim headlines and our questioning of its complex and deeply rooted status quo.
While these themes may seem at odds, they serve to fuel one another, adding ever more layers of depth and texture to our societies and the stories we share about them.
This list by new writer Tarek Solaiman flew as soon as we published it, with readers sharing out of pride and inspiration. We also received a flood of comments about its brevity, which launched a series of follow-up posts, including Syrians Who Are Kicking Butt Abroad, Egyptians Who Are Kicking Butt In Silicon Valley and Egyptian Women Kicking Butt Abroad.
This post by our resident Dubai writer, Chereen Zaki, pulled at the heartstrings and nationalism of the UAE in celebration of its greatest leader and the "Father of the Nation".
The first in a series by Scoop Empire co-founder Sherry El Kilany – which includes Haifa Wehbe, Ghada Abdel Razek, Tamer Hagras and Tamer Hosny – this post boosted Fifi Abdou's Instagram follower count to new levels and brought attention to the beloved icon's habit of dispensing exactly FIVE kisses to her fans, every time. :* :* :* :* :*
One of several open letters we've published throughout the year, this emotionally raw plea to Egypt's Road Authorities by writer Nesma Nafea touched on our anger and frustration at the disastrous state of the country's infrastructure.
One of our more controversial articles of 2014, writer Nada Kabil's personal account of the unexpected challenges of being a hijabi in a majority Muslim country brought a torrent of polarized responses, some in support and some in disapproval.
While her piece reflects specific experiences of a certain class, it sheds light on the yawning social divide in Egypt and spawned two published rebuttals: Why Being Unveiled and Blonde in Egypt Is Extremely Difficult and Why Being Veiled In Egypt Is Actually Easier.
Part of a series of jaw-dropping imagery from countries around the region – including Egypt (twice), Libya, Lebanon, Saudi Arabia, Palestine, Makkah, Sudan, Jordan, Dubai and Iran – I think this piece did so well because relatively little is written about this Sultanate in the Gulf that often serves as a stopover to other locales, and yet it's a magical destination in and of itself, boasting spellbinding scenery.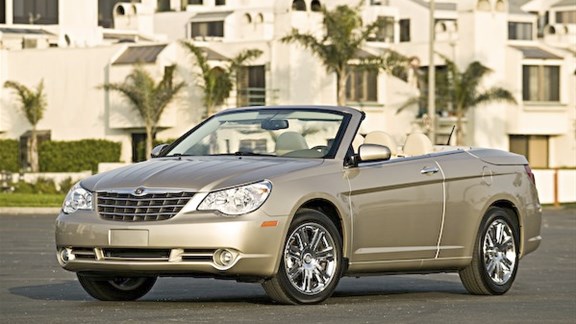 This revealing comparison of the price of cars in Egypt versus abroad spotlights the country's astronomical automotive taxes and was received with shock and outrage.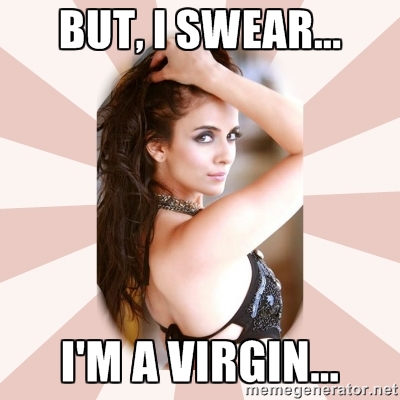 Written by our resident rabble-rouser Ibrahim Makami, this post was actually a response to a piece called "9 Things Women Want Arab Men To Know". Relationships (of all kinds) are a recurrent topic on the pages of the Empire, and – given their centrality in our lives – my guess is that they will continue to be.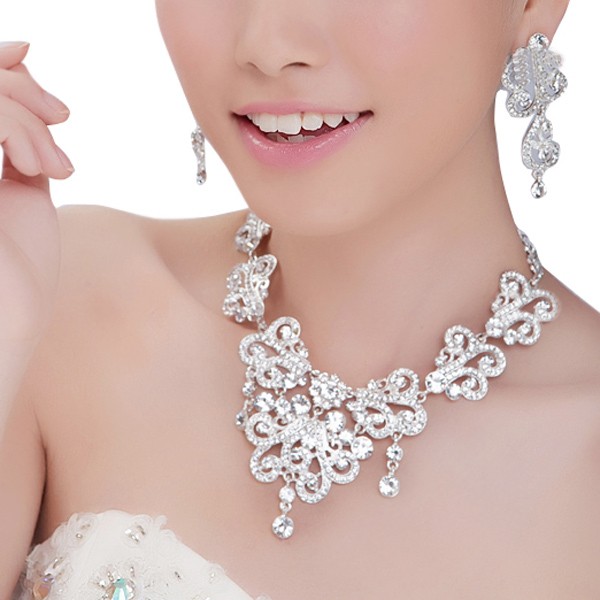 Staff writer Maya Ammar's rough estimate of expected marriage costs in Egypt, from the shabka to the honeymoon, got us all asking how a young man in this economy is expected to come up with all of that cash?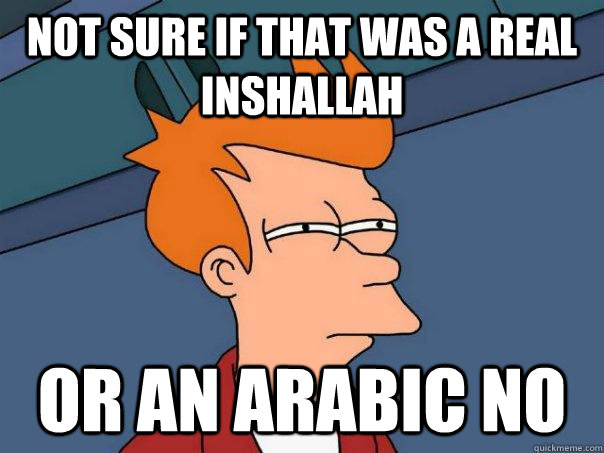 Another recurring theme in the Scoop Empire archives is the Arab-foreigner divide. This list, as obvious as some of the points are, did surprisingly well and hit a relatable note for our diverse audience.
With hundreds of thousands of casualties and millions displaced from the Syrian civil war, this post served as a refreshing – if wistful – reminder of Syria's breathtaking beauty.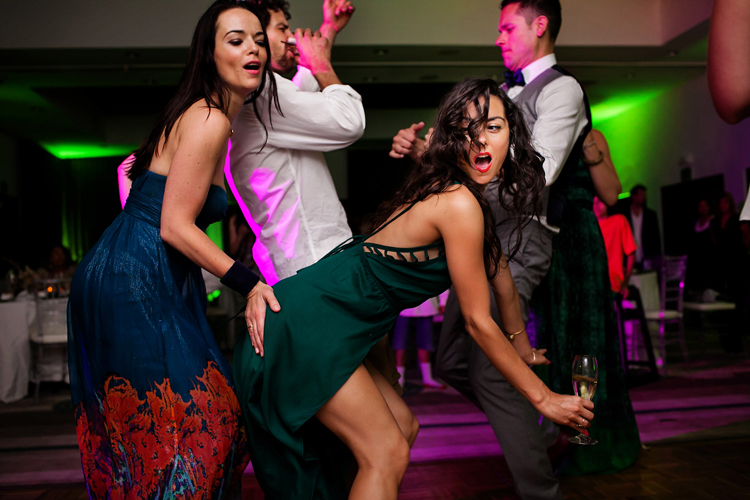 Newlywed and writer Lenah Hassaballah's blunt but honest list caused waves, but it merely laid out the hilariously embarrassing scenes we witness at many Egyptian weddings.
There are more countries on this list than you'd expect, which is why it spread so far and wide. Happy travels!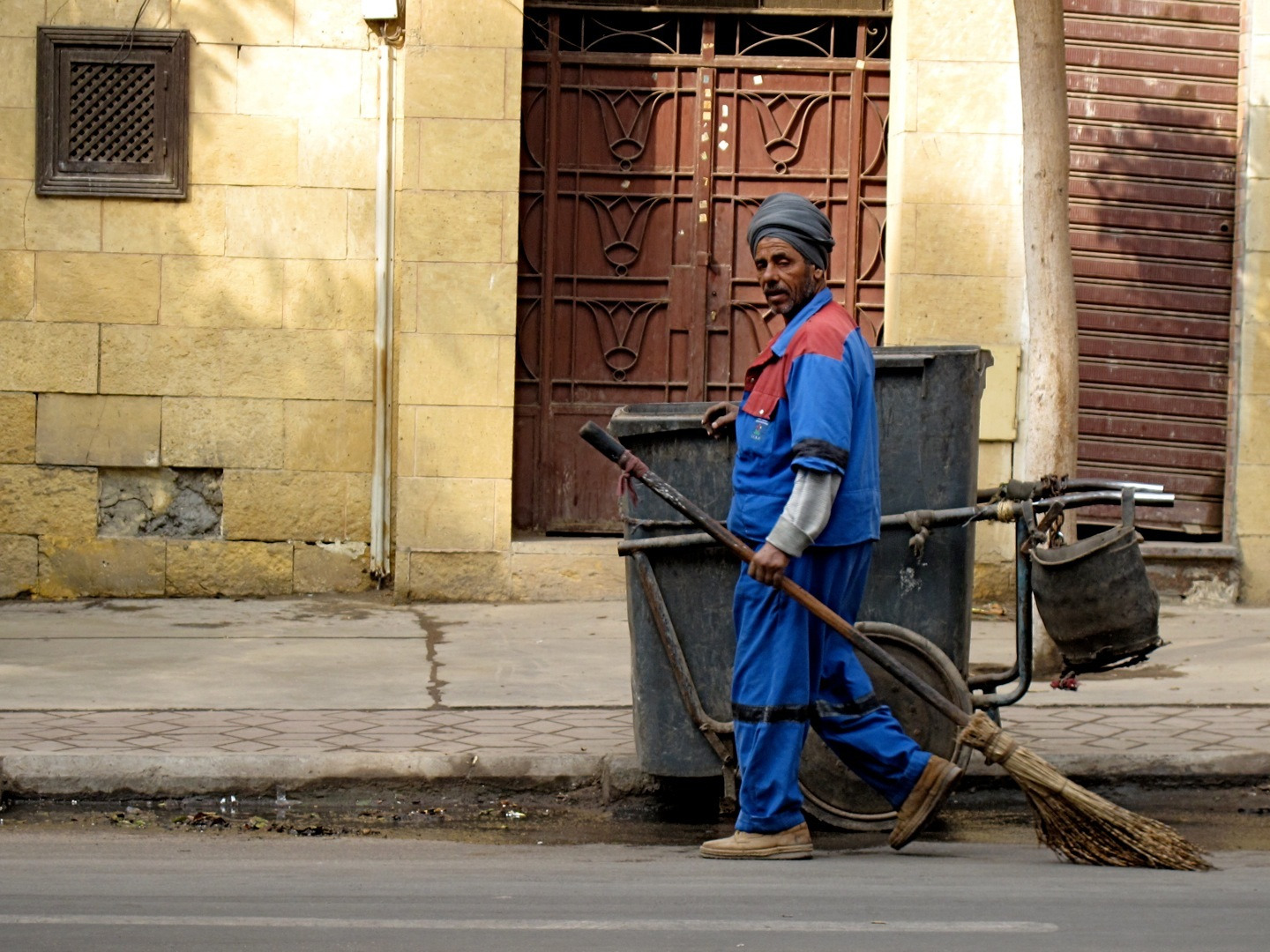 A condemnation, of sorts, of Egypt's crippling bureaucracy and under-employment, this post also reflects the opportunism that many in this country are driven to due to lack of sufficient wages and jobs.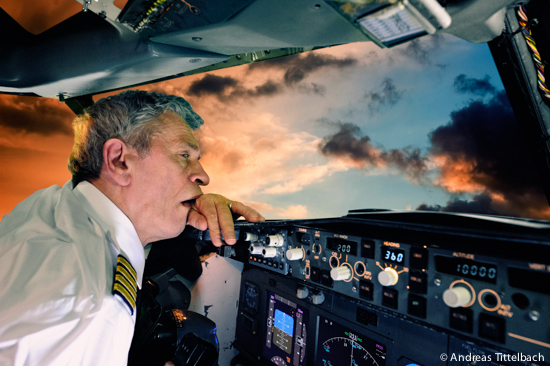 Writer Zeina Hamad's expose of the non-glamorous aspects of this oft-lauded occupation garnered some 12,000 Facebook shares. We've also put diplomats, therapists and stay-at-home moms under the microscope, debunking common pre-conceived notions about them.
In the heat of Pharrell's worldwide "Happy" wave, we made a joyful little baby with disalata.com (now Tayarah) called "#Kashmagy", which garnered over 1.3 million YouTube views.
Our aim was to spotlight and spread the enduring positivity of the Egyptian spirit – infectious, passionate, courageous, genuine, incomparably funny and ever generous.
Writer Doaa Farid's examination of Egyptian society and challenge to some of its ingrained norms struck a loud chord, with over 27,000 Facebook shares alone.
Shot over two years by Emirates-based photographer Beno Saradzic, this timelapse video spread like wildfire, leaving us all in awe of the Emirates' industrial triumph.
Scoop Empire co-founder Sabrina Khalil's list racked up over 40,000 shares on Facebook and served as a bucket-list guide for local travel.
Finally, our most popular article of the year was surprisingly simple: a list of "normal" aspects of Egyptian culture considered to be shocking from an outsider's perspective.
WE SAID THIS: Don't miss Our Top 20 Scoops Of 2013.