In a recent discussion between me and a group of guy friends who have made "the unthinkable" and decided to tie the knot, I realized that marriage isn't about two people who love and respect each other deciding to spend the rest of their lives together. It's also about two families coming together (or not, depening on how difficult the families are) and accounting for the future more than any single person would.
The thing that shocked me the most was the ridiculous costs to get married in Egypt. Of course, not everyone in our society is asked to pay that kind of money to get married (and no one has to, to be honest). My heart immediately went out to any guy or girl and their families who would have to pay THAT much to get married.
Expenses can of course reach double and triple and beyond – or be halved or much less – from what's listed below, but here's a rough breakdown for what some marriage expenses can be.
Shabka
40,000 to 50,000 LE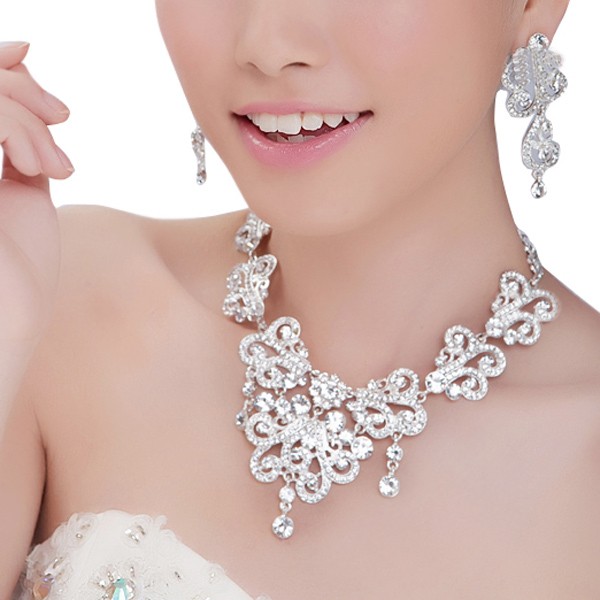 This depends on the kind of precious metal or gemstone and the number of pieces you're buying and from where. Why can't a simple ring just do the job?
Dowry aka Mahr
50,000 to 70,000 LE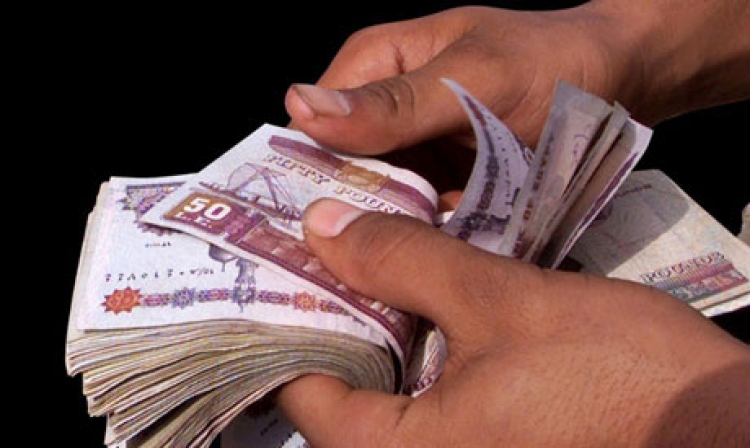 This depends entirely on the girl's parents, so good luck with that!
Engagement Party
4,000 to 10,000 LE

The main price difference comes from whether you're going to have it at home or an outdoor venue. Other factors include the food (whether you're gonna order a class A catering service or just stick with homemade), the cake and the music (DJ or live entertainment or an iPod (or "flasha") plugged into a pair of speakers?).
500,000 to 800,000

Of course, these prices can only be found in uninhabited parts of the Fifth Settlement, 6 October City, El Shorouk and some parts of Nasr City. And don't forget the amount of completely pointless pieces of furniture that has to go in there (dolab el to7af, we're looking at you!).
Wedding
50,000 to 125,000 LE

If we were to break this one, we'd need to write a whole new piece. Between the venue, the food, the cake, the flowers, the DJ or the A-List singer, the belly dancer, the zaffa and the kosha, I don't see how anyone's pocket can recover after paying for a full-on wedding.
Honeymoon
10,000 to 60,000 LE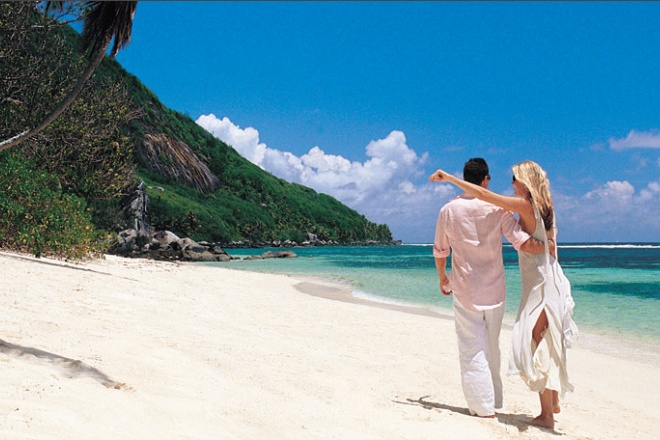 This is the only price I can somewhat justify, because you simply can't put money on the experience of traveling. But people should seriously pick destinations that will suit their income. No matter what people tell you, you are NOT going to die if you don't spend your honeymoon in the Seychelles.
THE GRAND TOTAL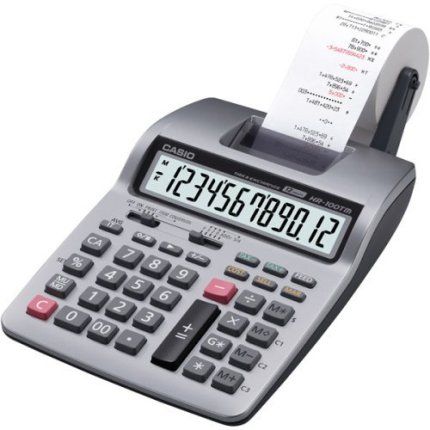 The calculator almost didn't want to show me this number, but according to the above prices, getting married could easily cost you 650,000 LE to 1,200 000 LE and could escalate far beyond depending on how expensive your tastes are.
What you can do with this money instead…

Put it in a bank and have an extra source of income from the interest rate.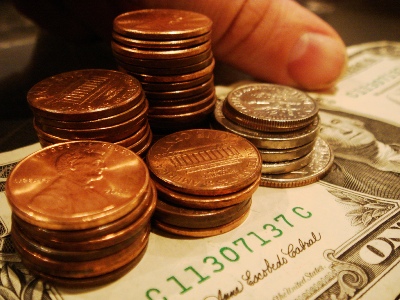 Pay the tuition fees of your firstborn for almost their entire education.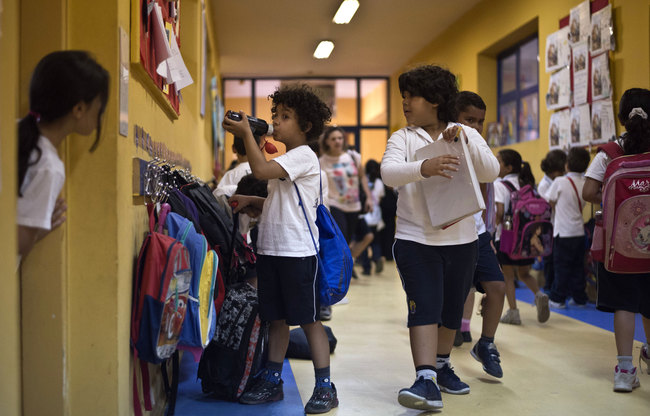 Invest in property.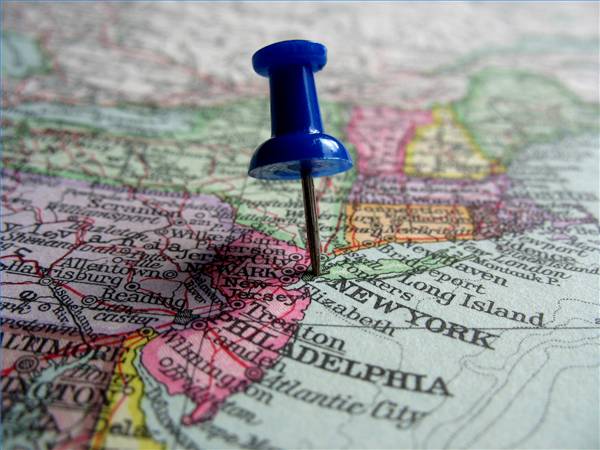 And this is just to name a few. The idea here is not to pay 0 LE for celebrating such an important event, but pick whatever is truly important to you and drop everything else that only society (or your parents) deems important.
Also, be realistic in weighing the costs you are willing to pay versus the money you actually make. Because this kind of spending can make you feel happy and special for a while, but try being happy in the aftermath when you're saddled with debt.
WE SAID THIS: Check out What You Can Actually Get for the Price of a Car in Egypt.