Nineteen84 Management are back at it at Moods Beach Club in El Gouna this Eid with back to back, day and night affairs that you'll be gossiping about well into the winter.
Sunday night on Oct. 5 will be a slick, sultry soiree: All Black Everything, darling.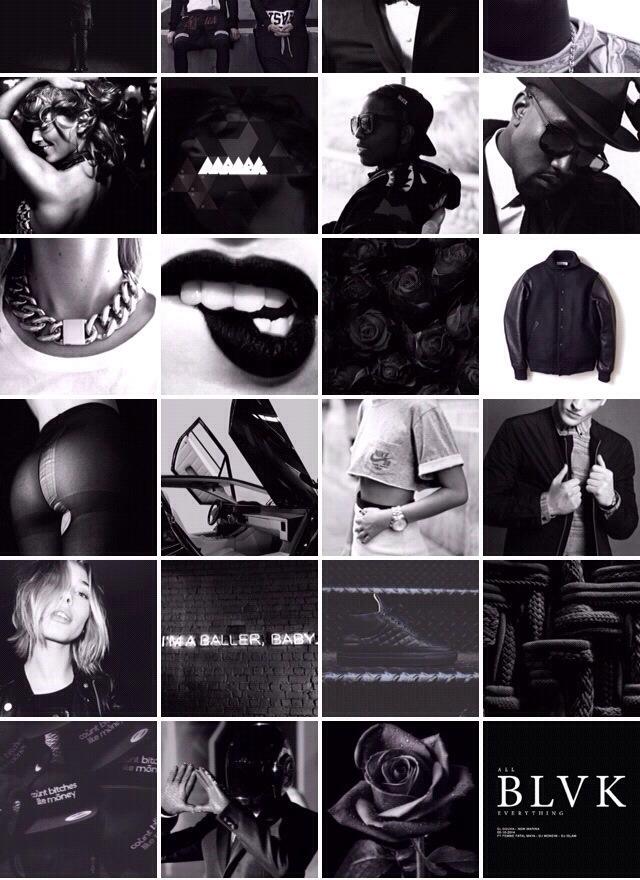 On the decks are Cairo favorites DJ Moneim and DJ Islam spinning the sexiest hip-hop and R&B beats. And on the stage, the incredible femme fatale everyone's dying to see live, Maya.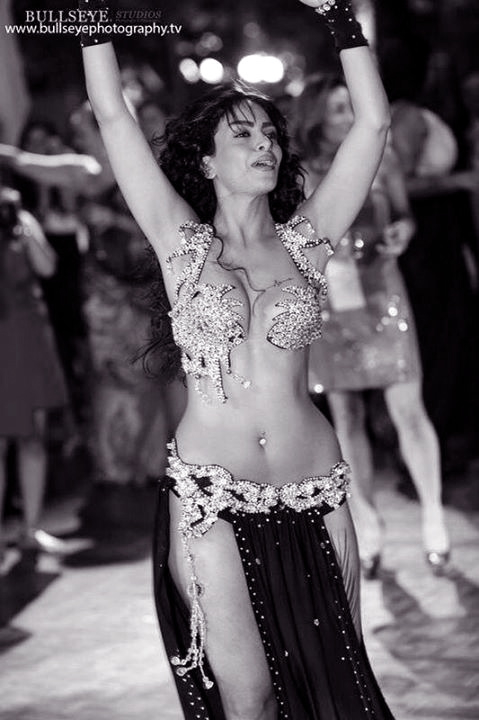 Call 01016666360 or click here to reserve and be prepared to be blown away.

Meanwhile, on Saturday, Oct. 4, Nineteen84 isn't just throwing a beach party, they're giving you an experience. The Extraordinary Experience.
This exclusive, invite-only daylong escapade features everything you need to catch the last rays of summer.
They're importing DJ Anjelo from Greece and the talented brothers of Borneland from Denmark to spin the day's sexy soundtrack and keep your booty bouncing til sunset.
They've got a live show with the four luscious ladies of Sugar Babes to fuel your post-Eid daydreams.
A premium open bar, including mistika shots and bubbly, to boost your buzz.
Oh, and Dinner in the Sky.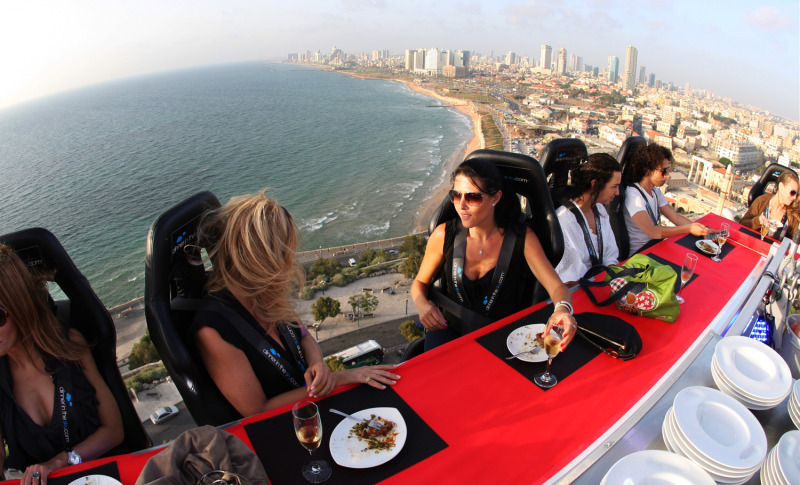 Nineteen84 never fails to deliver on their promises of pleasure and this Eid is no exception.
WE SAID THIS: See you there 😉