After realizing how ridiculously overpriced cars are in Egypt, we got to thinking about properties and their never-ending skyrocketing prices.
Here are a list of properties in Egypt and the equivalent you can buy abroad (I have no idea why I haven't bought that Island in Greece yet instead of a house in Katameya):
An Apartment in Zamalek – 1.2 Million Dollars
In Finland this can get you NOT ONE, BUT THREE ISLANDS and this two-log home where both houses have a Finnish sauna and a balcony. Five boats (two rowing boats, two sail boats and a motorboat) are included.
Umm, bye bye Zamalek!
A House in New Cairo – 1.2 Million Dollars
In New York, this will get you a one bedroom/one bathroom apartment on the Upper East Side. It may be CRAMPED, but you're in NYC.
An Apartment in Mohandesin – 5.5 Million EGP
This gets you a four bedroom/five bathroom penthouse in Cyprus.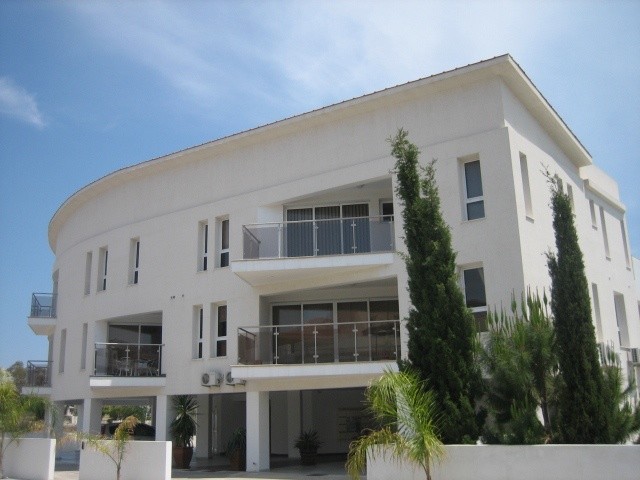 A Six Bedroom House in Gouna – 1,365,000 Dollars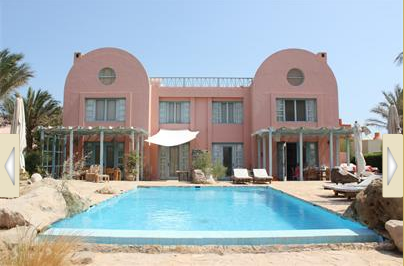 Gets you a three bedroom/four bathroom ocean view apartment in Miami, with its own private elevator.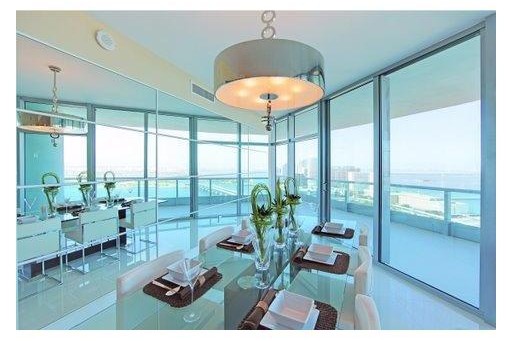 An Unfinished House in Hacienda Bay – 3 Million Dollars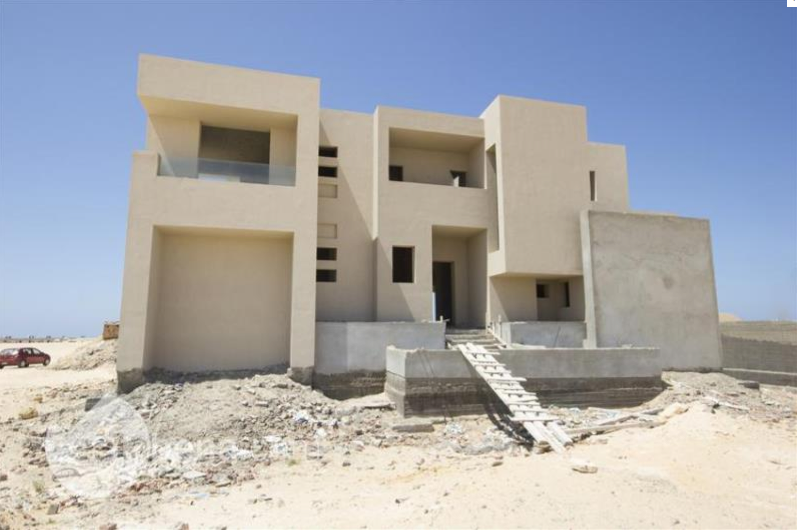 Will get you an eight bedroom terraced house in Drakefield Road, London. Who needs a villa you'll use maximum two months of the year when you can get yourself a mini mansion in London?

To top this all off, regardless of where you want to live in the world, if you have 4 million USD laying around, I totally recommend you go buy this beautiful seven-bedroom villa in Mansouria. EL MASRY EL ASLY!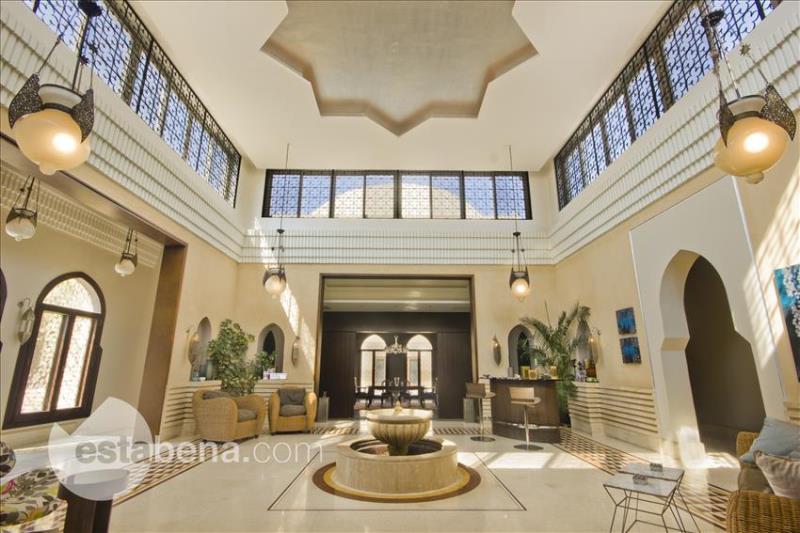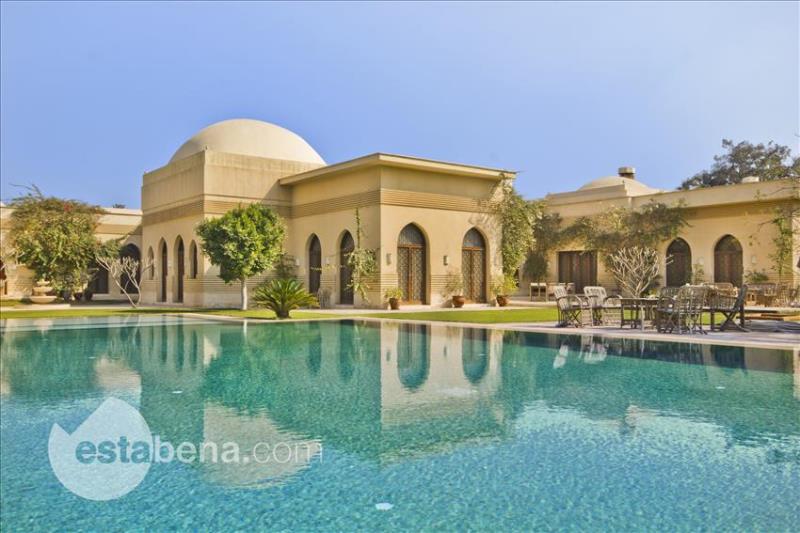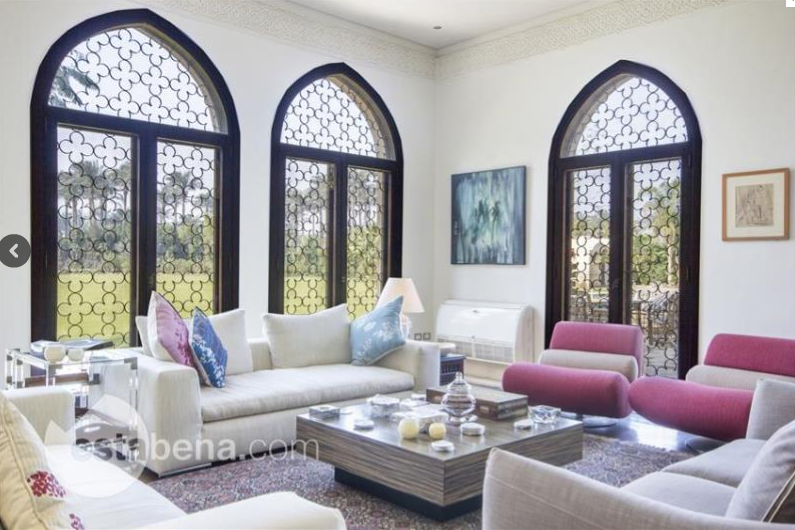 WE SAID THIS: Check out what you can actually get for the price of a car in Egypt