By now, we've all heard the "Happy" song, which has taken the world by storm, with videos showcasing shiny happy people boogieing to Pharrell's infections beat – from L.A. to Hong Kong, Kingston to Mumbai and across the Arab region.
After weeks of stealth shooting and joyous dancing all over Egypt's streets, we're excited to share with you Happy in Egypt, a joint collaboration with our incredibly talented friends at Disalata.com!
With the bleak headlines and, let's be honest, at times soul-sucking events of recent months (and years), our aim was to spotlight and spread the enduring positivity of the Egyptian spirit – infectious, passionate, courageous, genuine, incomparably funny and ever generous.
Here's to hoping it puts a smile on your face and some happiness in your soul 🙂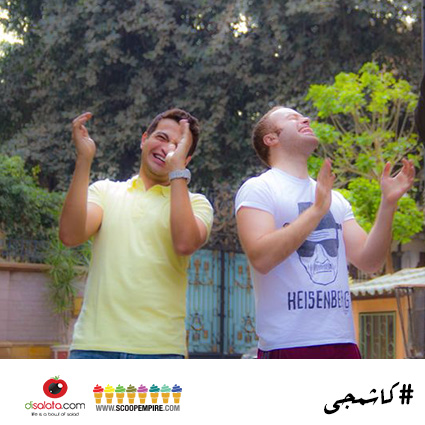 We'd also like to thank all those who appeared in the video for their time and efforts to do a little dance for Egypt, as well as Coca-Cola, Etisalat and Ulker for supporting this happy initiative.
Check out some behind-the-scenes shots here and stay tuned to our and Disalata's social media channels for more: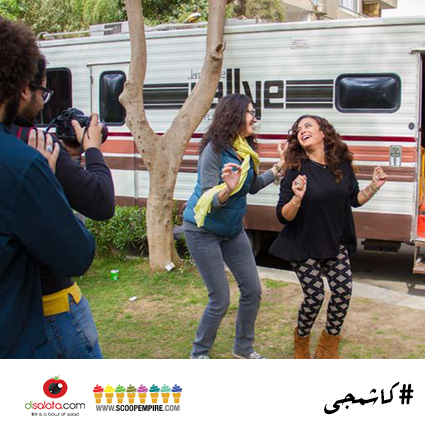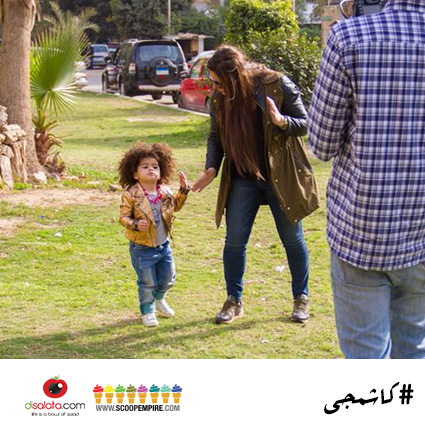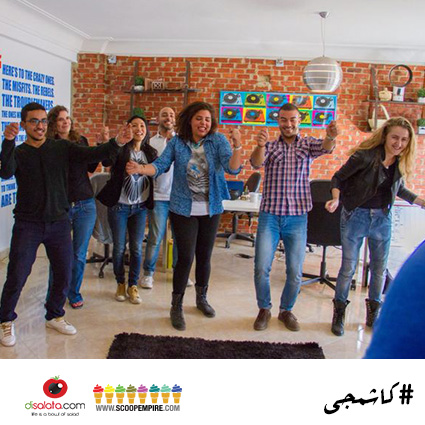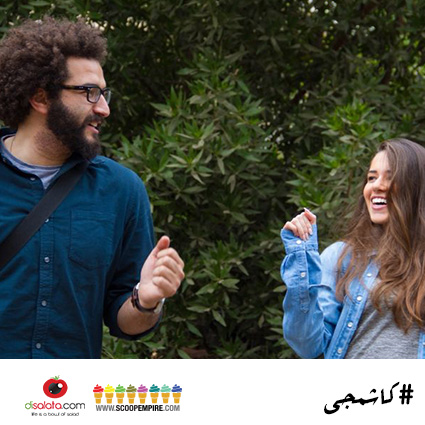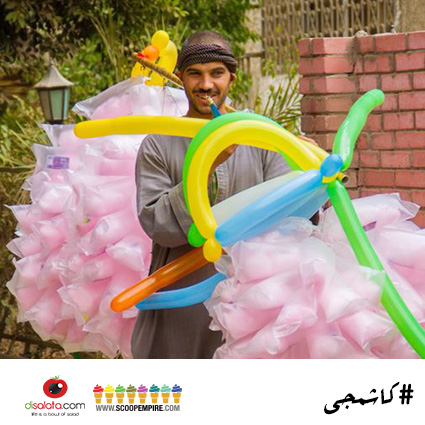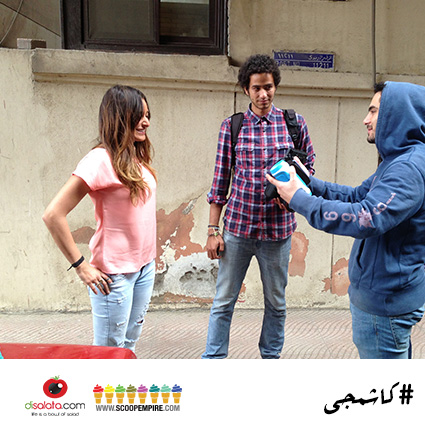 WE SAID THIS: Does anything surprise Egyptians anymore? We hit Cairo's streets with comedian Ramez Youssef to find out in this video!