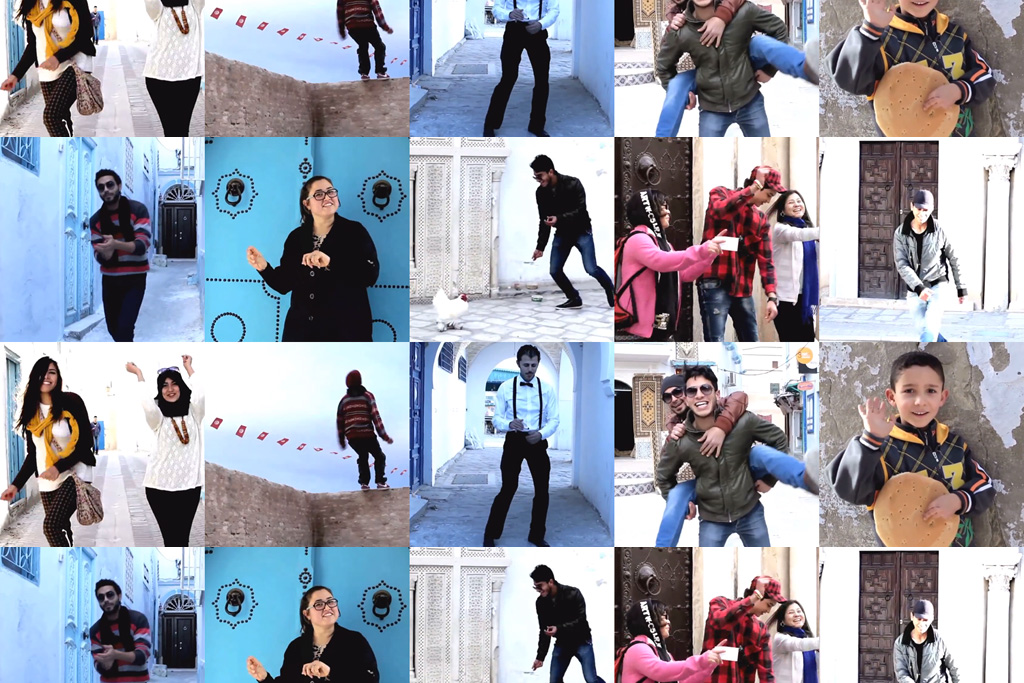 Apparently, there's something universal about dancing in the streets.
Remakes of Pharrell Williams' music video "Happy" have popped up the world over, from Paris to Hong Kong and Moscow to Sydney.
And happily, of course, the dance craze has hit the Middle East.
Check out Alaa Wardi's hilarious Telfaz11 cover, representing the KSA:
Here's "Happy" with a Lebanese touch:
Tunisians have taken the craze city by city, with versions set in Kairouan, Bizerta, Sousse, Monastir, Carthage and La Marsa. Tunis is below, and you can find the rest here.
And don't miss Dubai Confidential's version:
WE SAID THIS: Check out the original 24-hour music video for "Happy" here.