Iran is a massively misunderstood and underrated place, in our humble opinion. The news headlines often obstruct the raw beauty of the country and sincere warmth of its people.
Here's a visual peek at this beautiful land.
The Phenomenal Scenery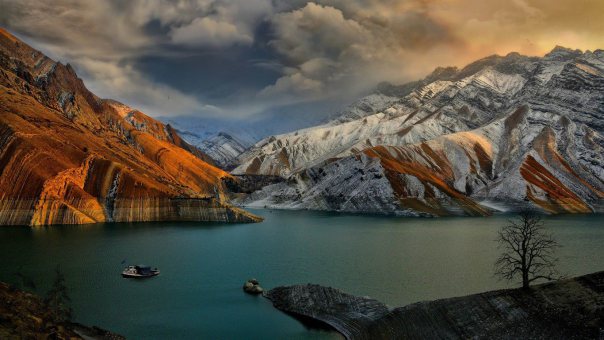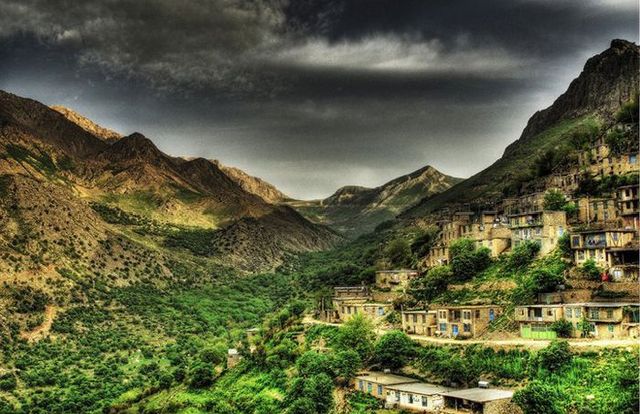 Wow. If the photos are this breathtaking, imagine in real life…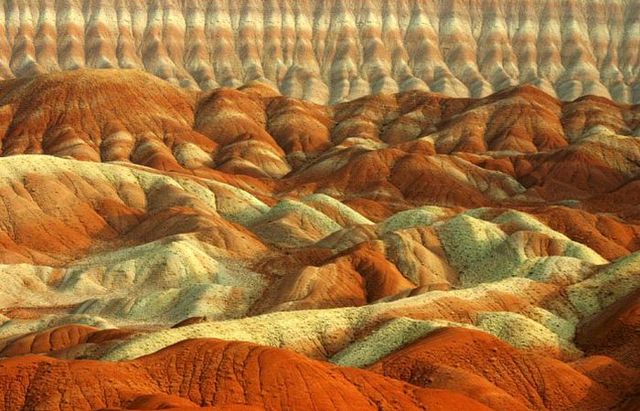 This is in Iran?!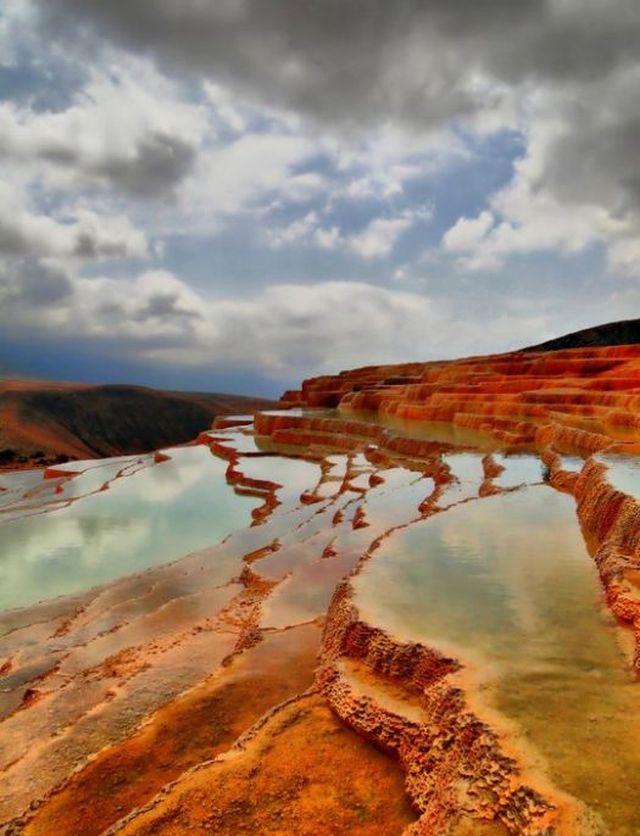 Via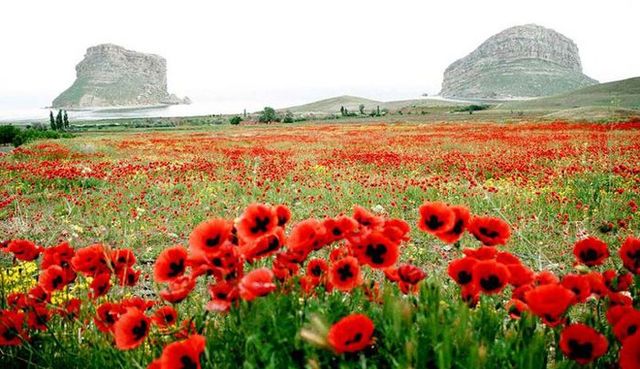 Via
It snows in the winter!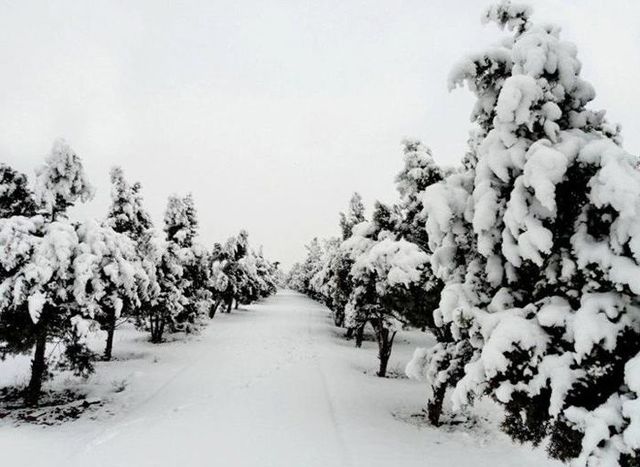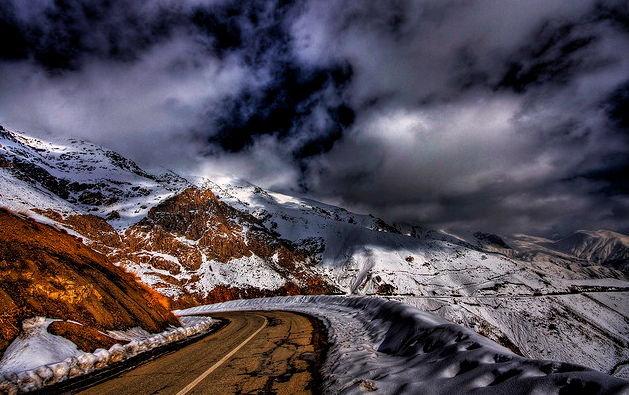 Absolutely stunning. We're lost in this photograph…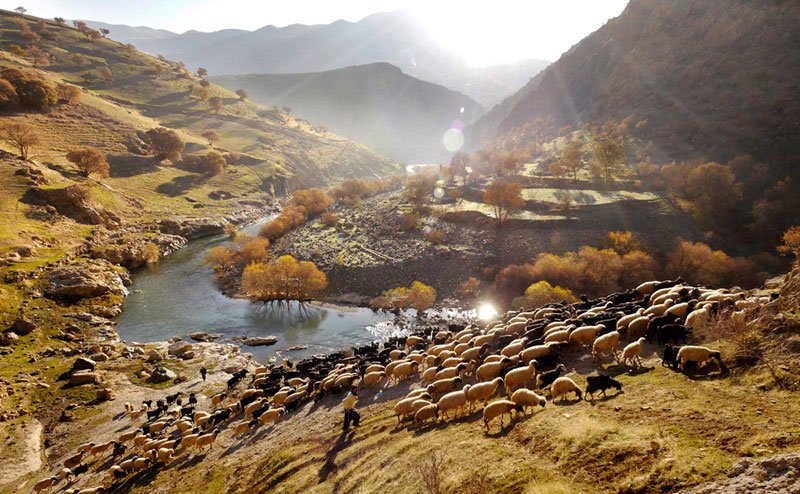 Mountain Villages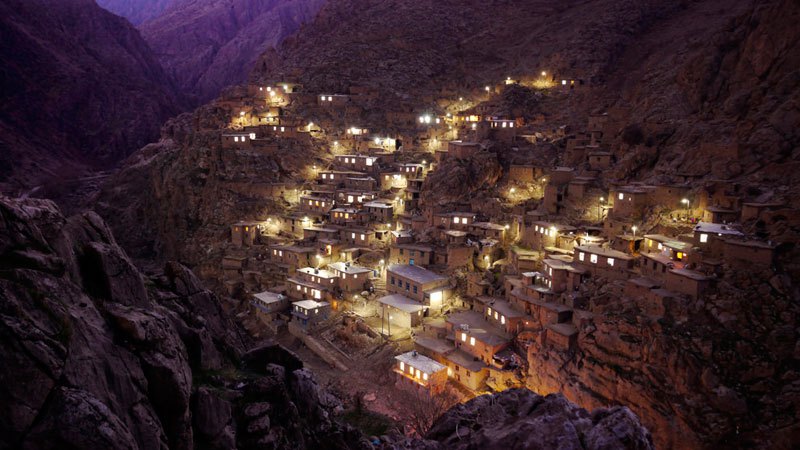 We love all the intricate details, reflecting untold tales of countless generations…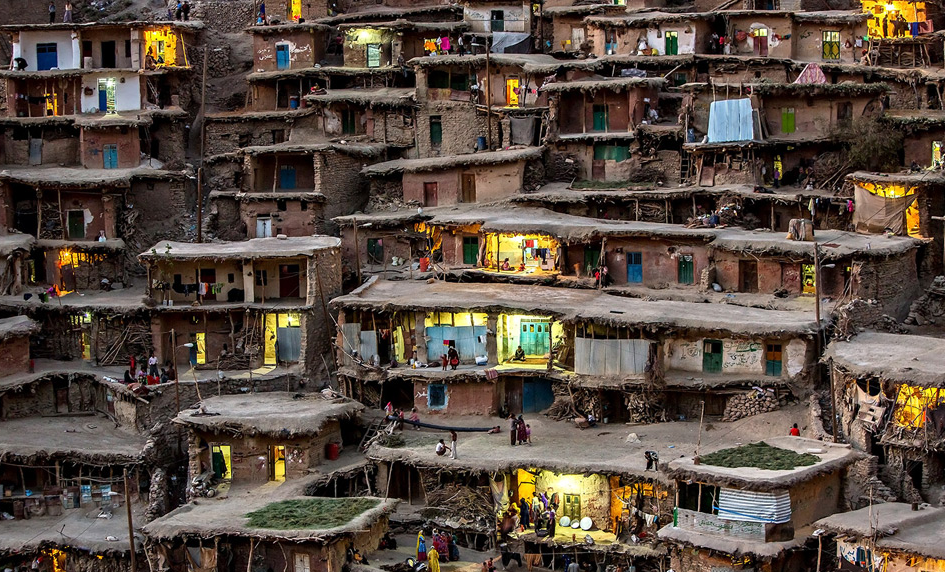 Mountain Village, Iran. Photo by: Mohammadreza Momeni
Tehran
Yes, Tehran!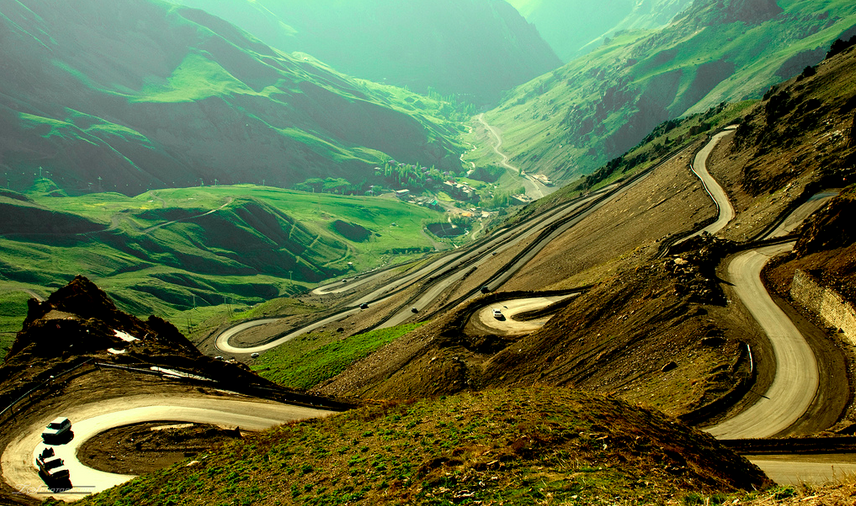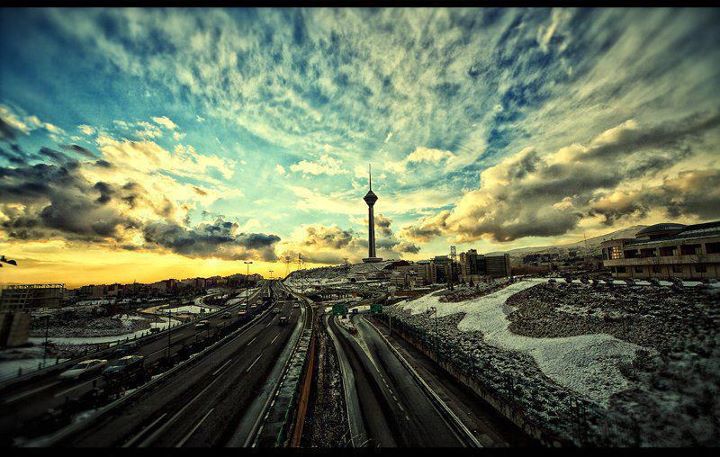 In autumn, the leaves change across the city creating a jaw-dropping canopy: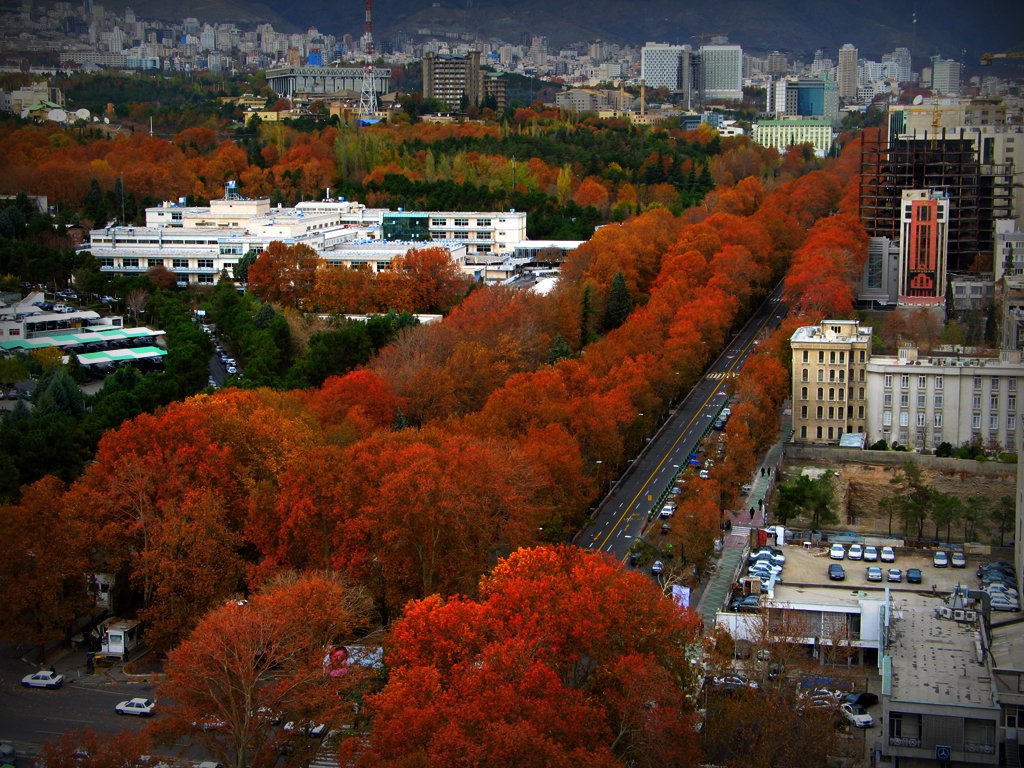 Iran's vibrant urban life will surprise you: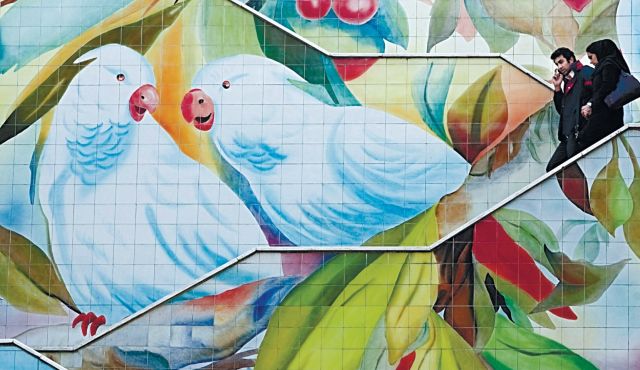 Azadi Tower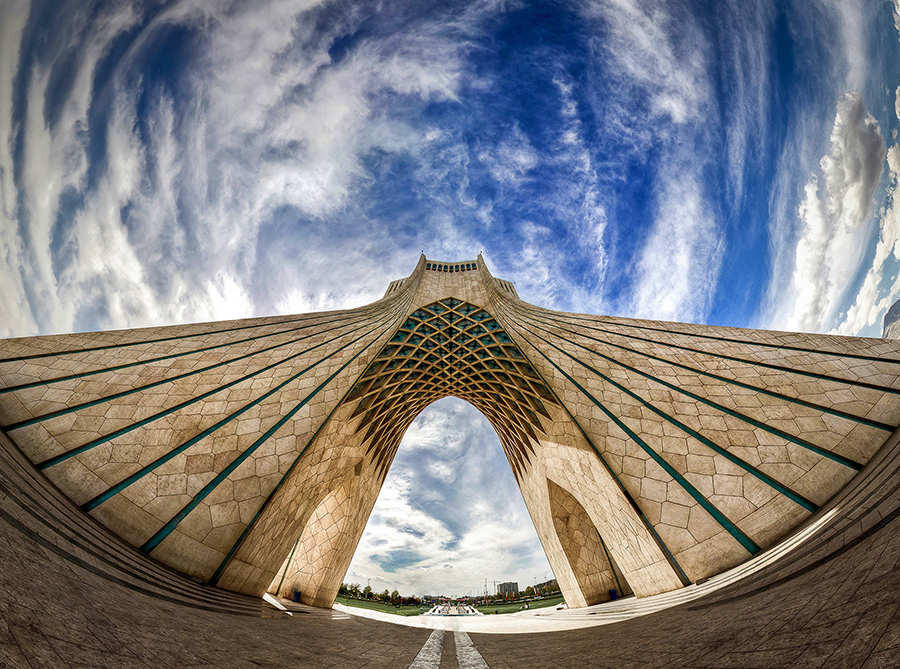 The Meidan Imam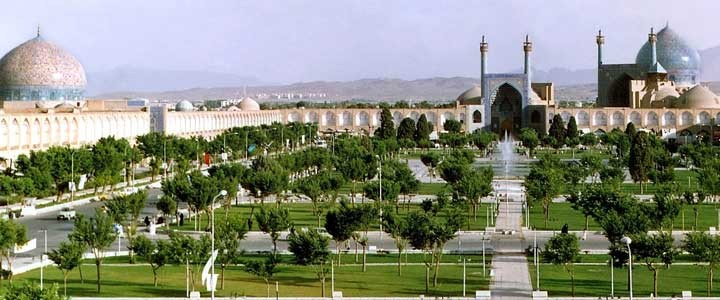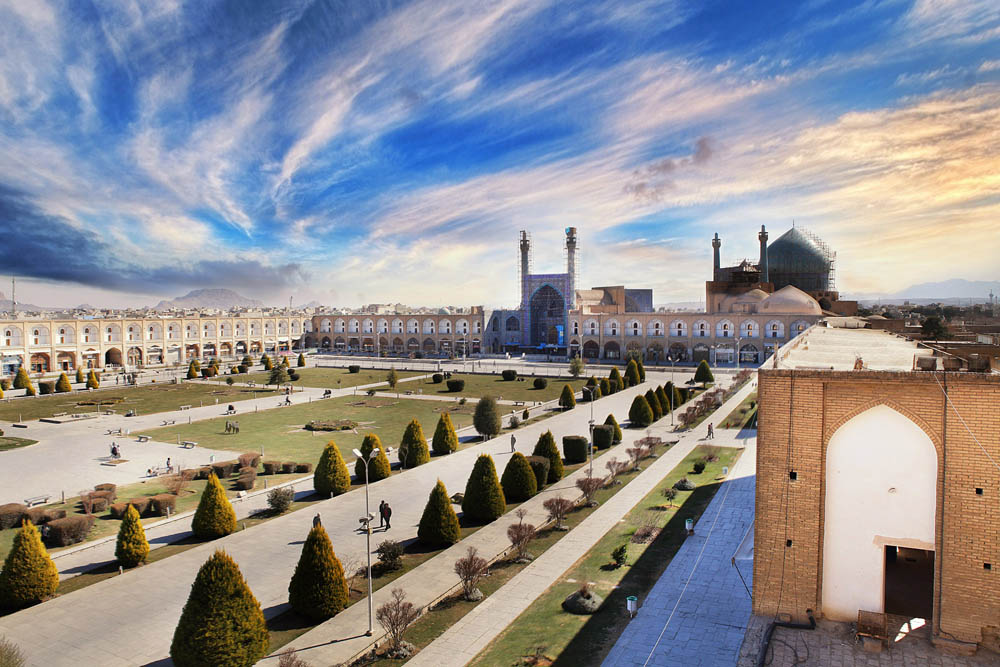 Nasir Al-Mulk Mosque
And the mosques are unbelievable…
Via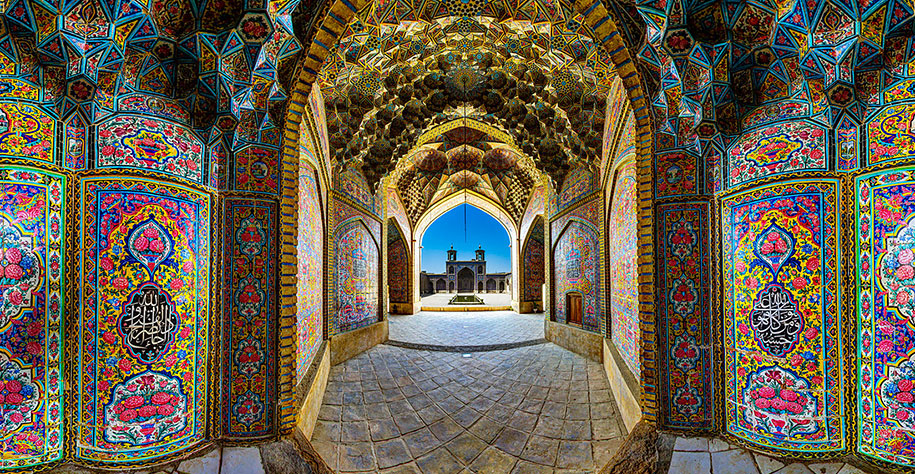 Via 
 The Amazing Abbasi Hotel – Courtyard Fountains – Esfahan
Iran's architecture features contrasting traditional and modern elements…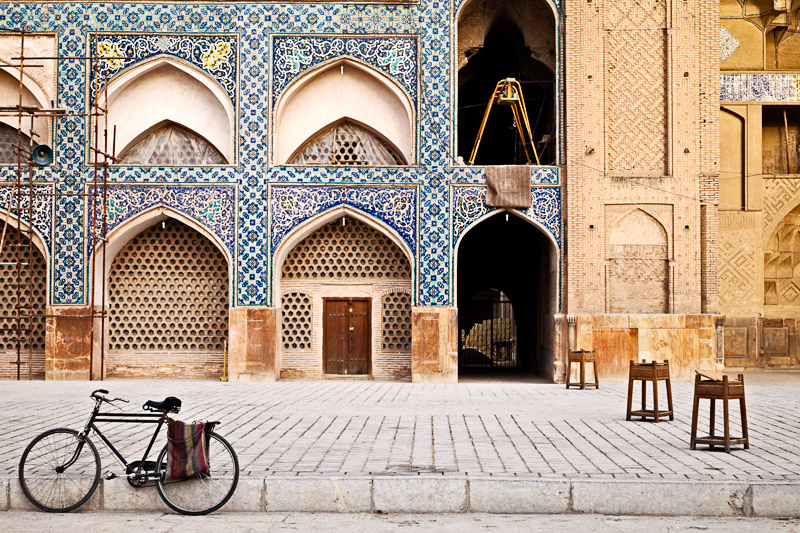 The People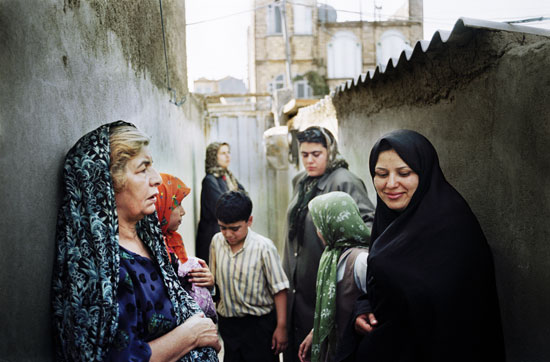 Via 
Simply beautiful…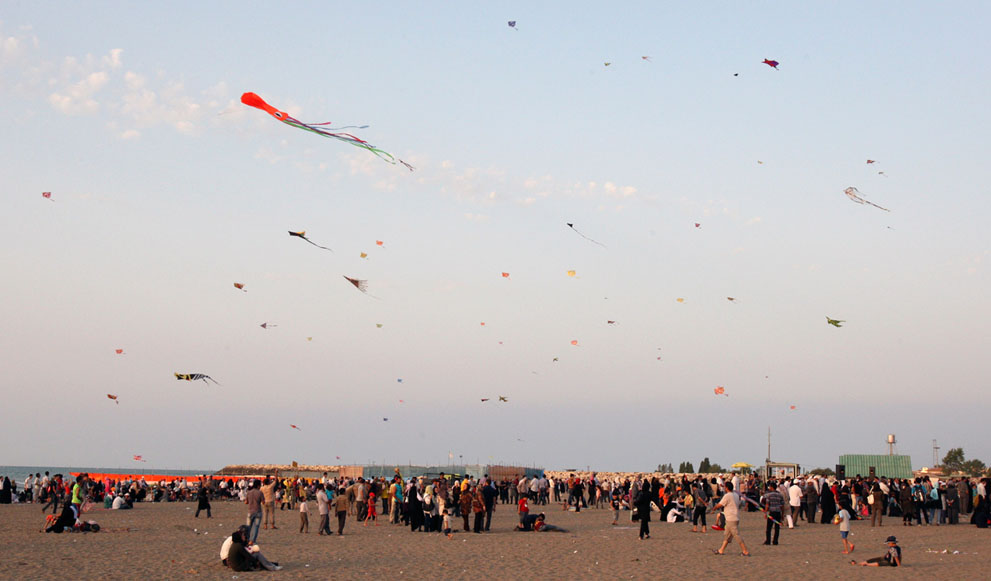 (Vahid Salemi/Via)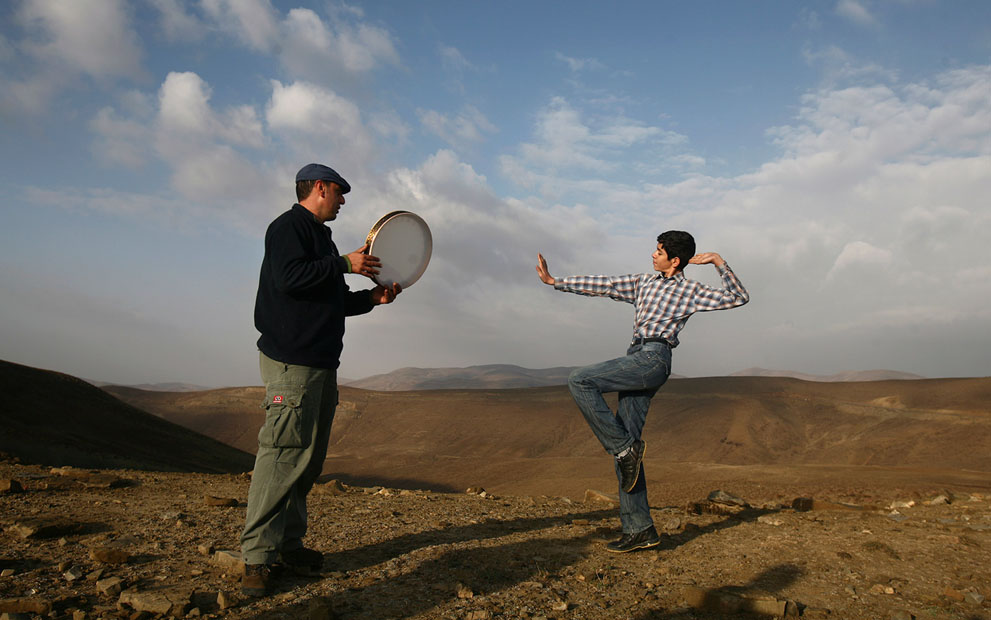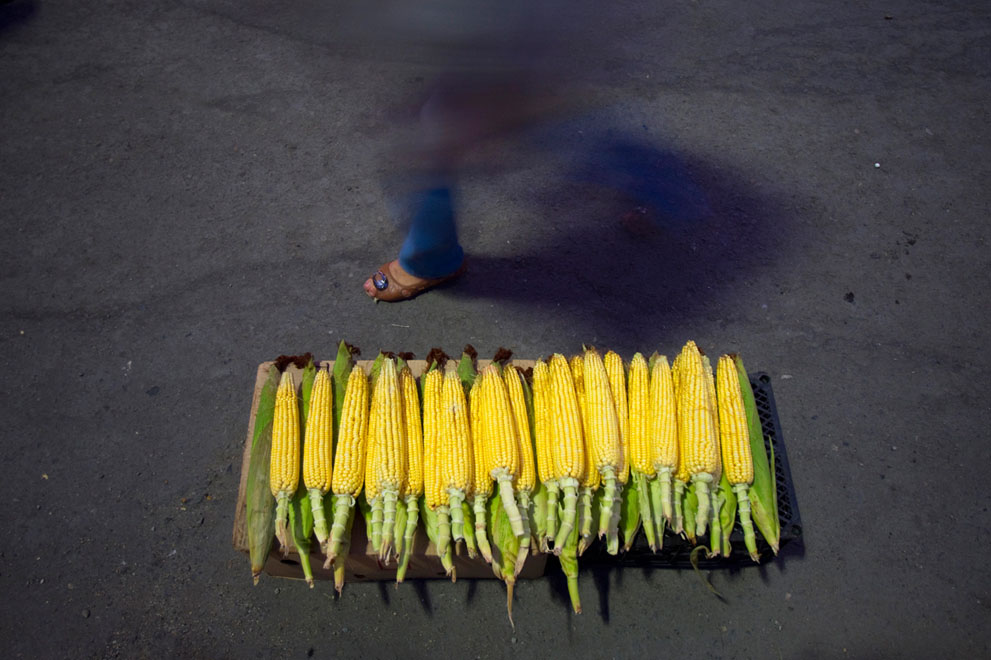 (Morteza Nikoubazl/Via)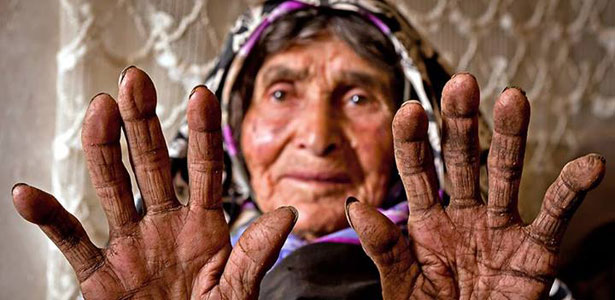 WE SAID THIS: Don't miss Skiing in the Region – including Iran!