26 Photos To Remind You How Beautiful Egypt Is – Part Two!
(Rachel Langhem)
From Aswan to Alexandria and Siwa to Sinai, these gorgeous photos from around Egypt showcase just how vibrant and breathtaking the country is. These stunning snapshots reflect the beauty that we see in Egypt every day.
In fact, they were shared with us as part of a competition to win a Eid trip to Fayoum with the Middle East's ultimate adventure experts, Wild Guanabana! 
We loved them so much, we just had to share Egypt's fascinating beauty with you.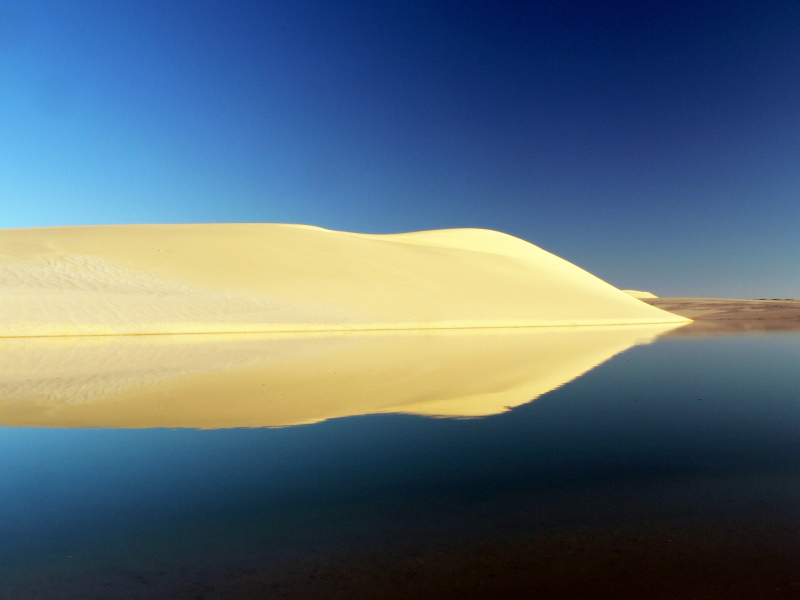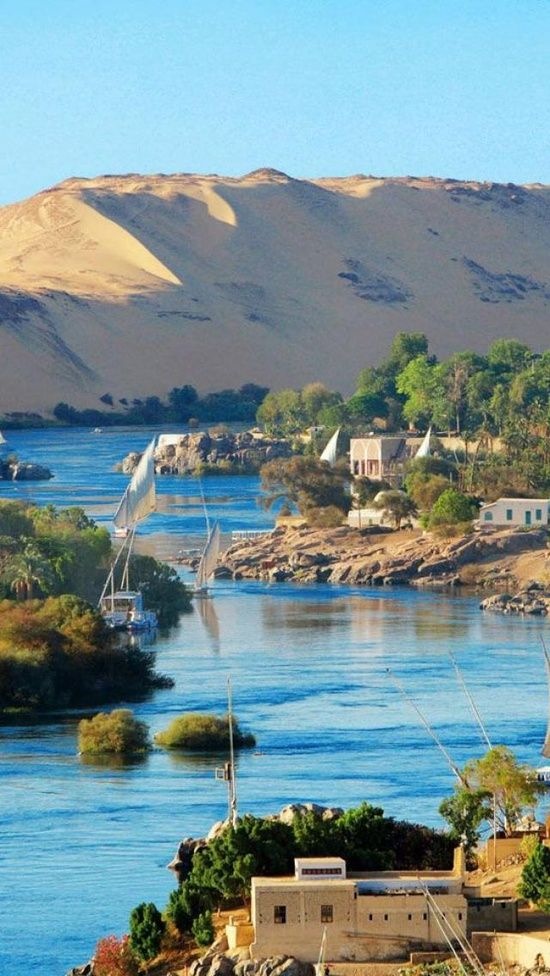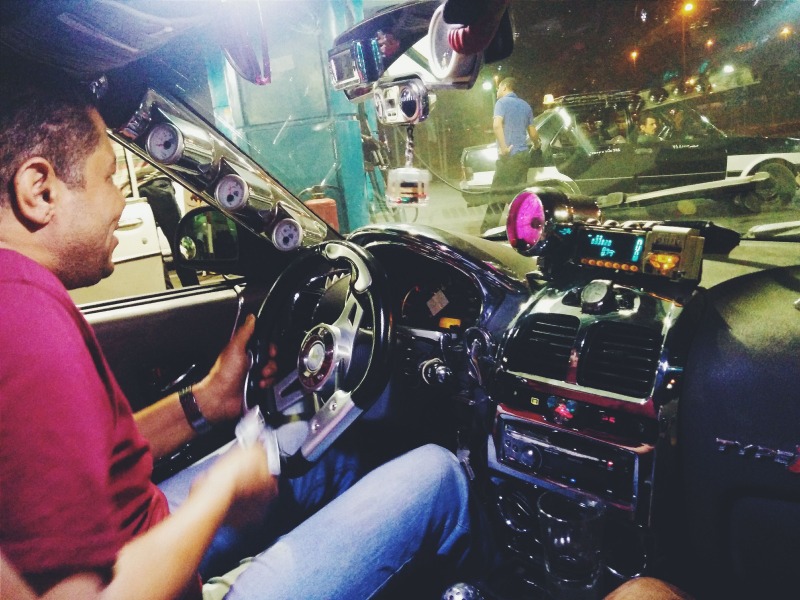 WE SAID THIS: See more beautiful #Balady photos and vote for your favorite one on Wild Guanabana and Scoop Empire's Facebook pages and don't miss "10 Photos to Remind You How Beautiful Egypt Is"!