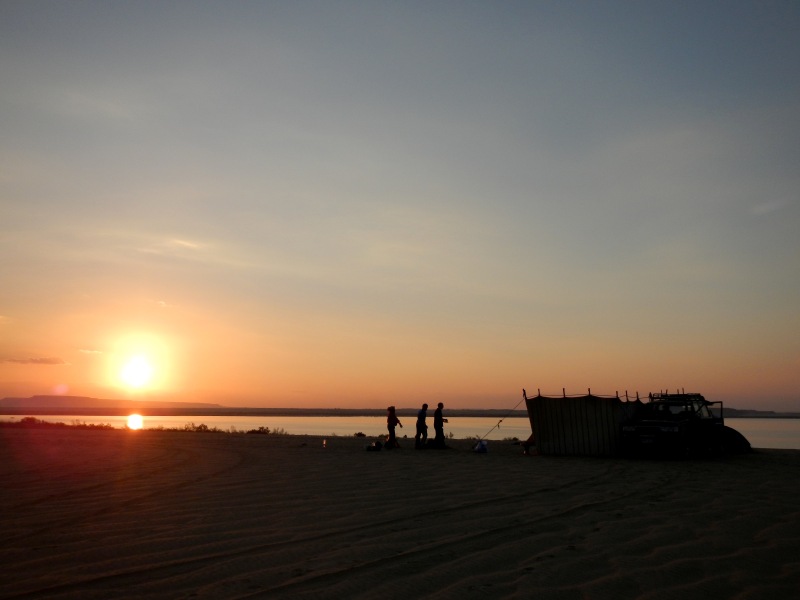 Bored in your comfort zone? Want to explore the beauty of your own country? And more importantly, want to do something different for Eid? Look no further, because we've got you covered with an incredible three-day, two-night escape to Fayoum.
This is not your ordinary, chill-by-the-waterfall Fayoum trip. This is a trip with none other than Wild Guanabana, adventure specialists extraordinaire.
They've got three days packed with excitement and breathtaking views for you, with hiking, kayaking, delicious BBQ dinners at sunset and more. You'll come back filled with renewed energy and a contagious "I-can-tackle-anything" spirit.
And the best part? You can have all of this fun for free thanks to our friends at Wild Guanabana!
So how do you win the lucky spot? Simple. E-mail us your most beautiful Egypt photo to getmeonaplane@wildguanabana.com or info@scoopempire.com. We will accept the first 100 submissions only, so hurry up and send! We'll post them on our social media pages and the photo that gets the most likes wins.
Don't let yet another Eid go by spent only munching on lamb.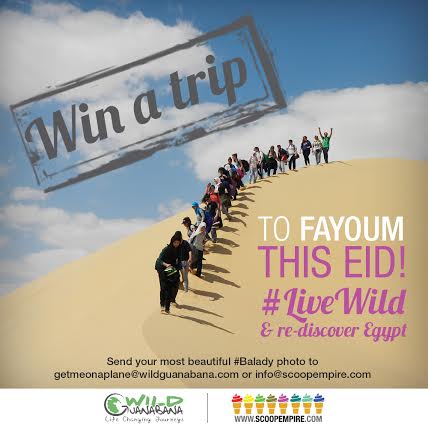 WE SAID THIS: Happy Eid from Wild Guanabana and the Empire!