Our beloved Dubai grows bigger, deeper and more stunning by the hour, whether by architecture or by exploration. From its hidden historic gems to its grandest structures, we can't help but appreciate this Emirate's mind-blowing beauty.
Here's a visual reminder of our Dubai:
The Skyline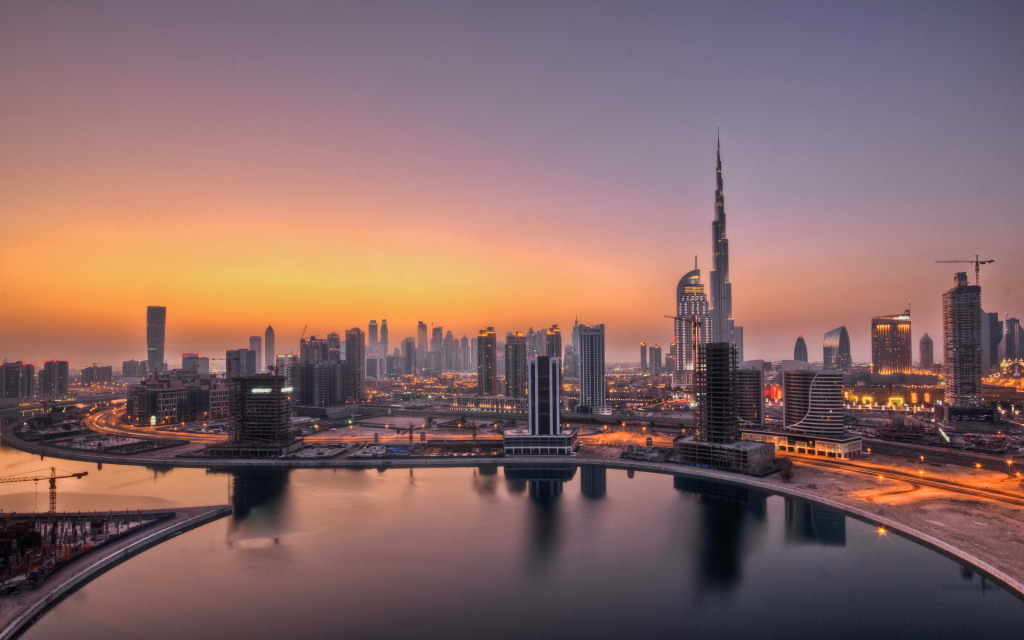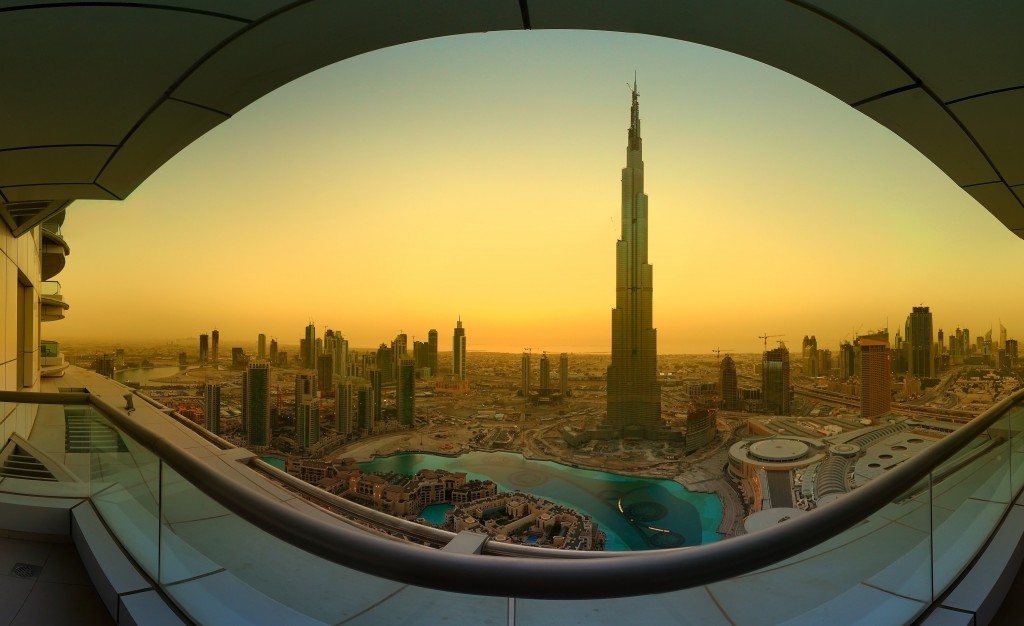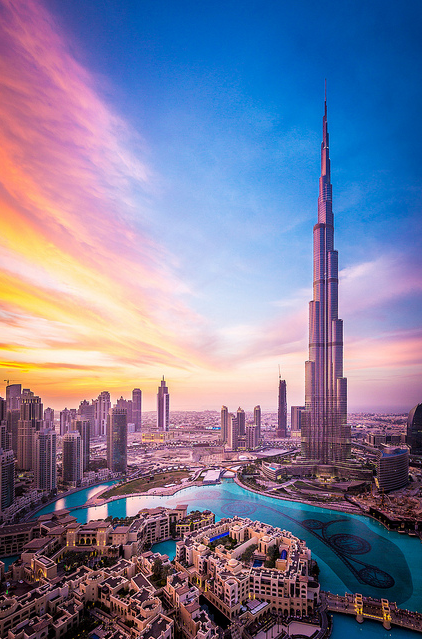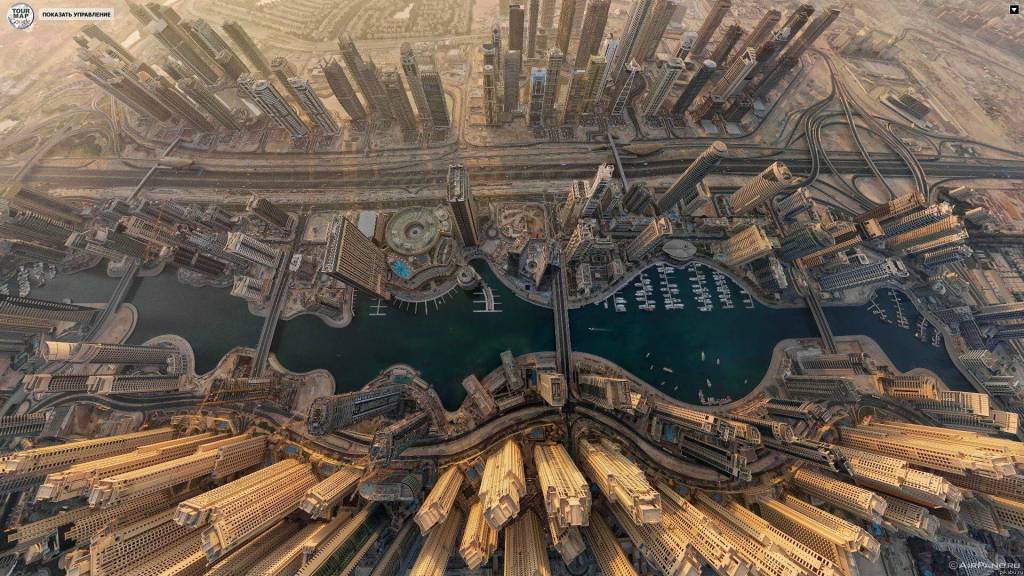 Because we have to talk about The Burj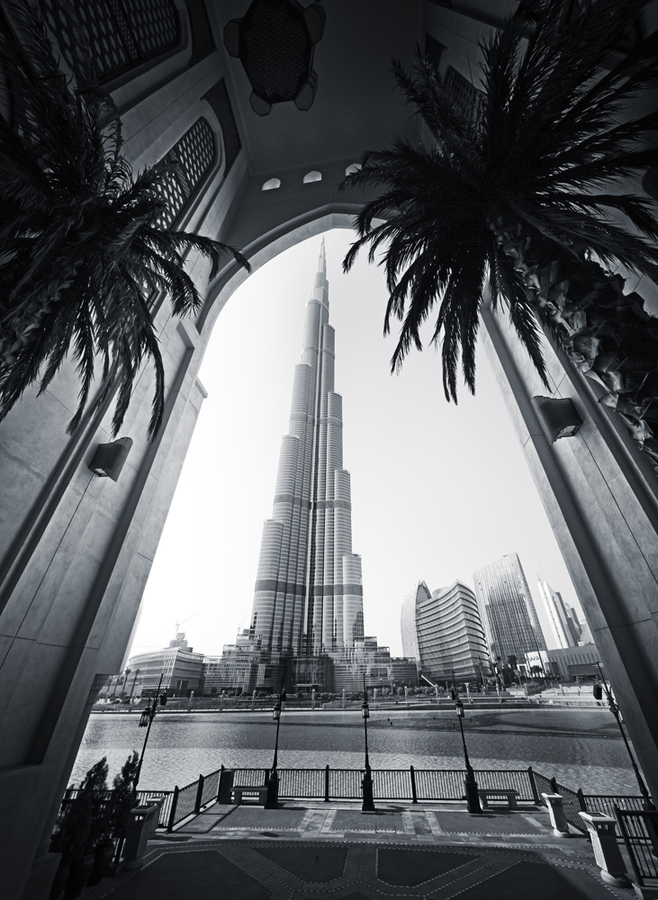 Beneath the Sky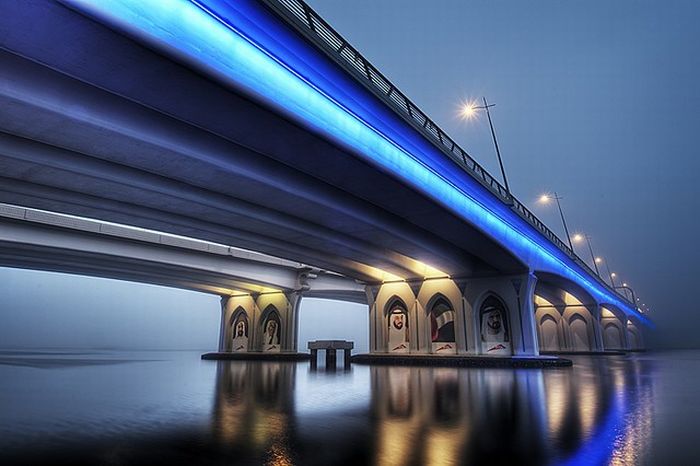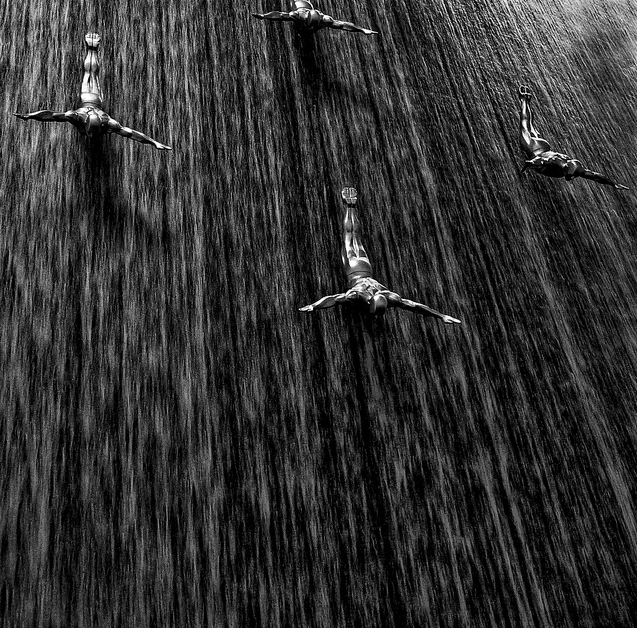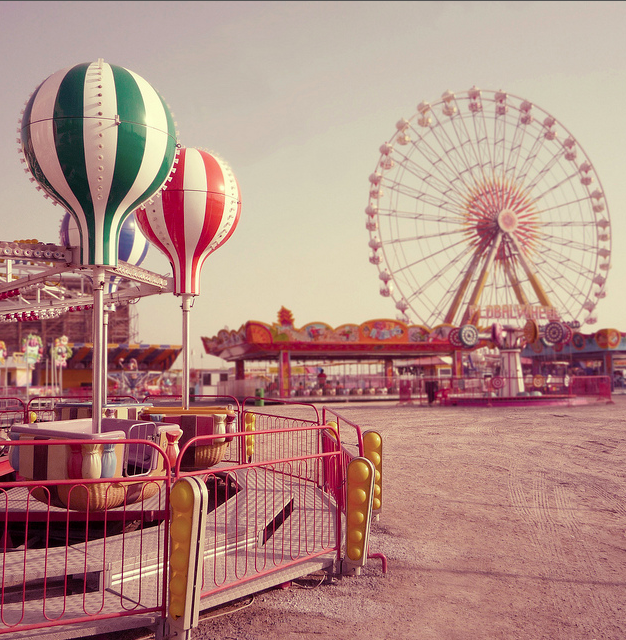 Beach Life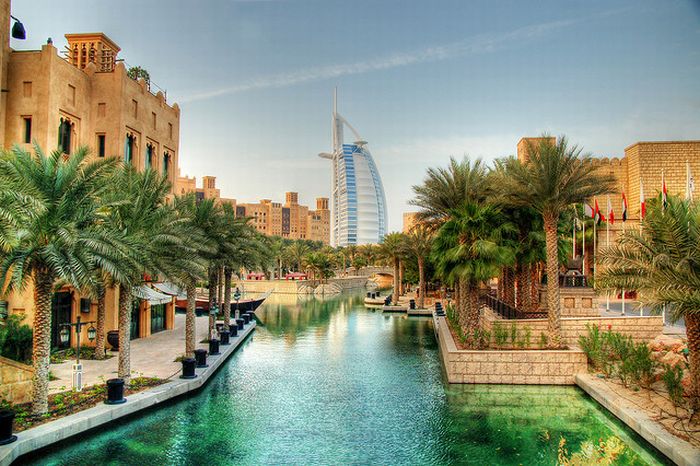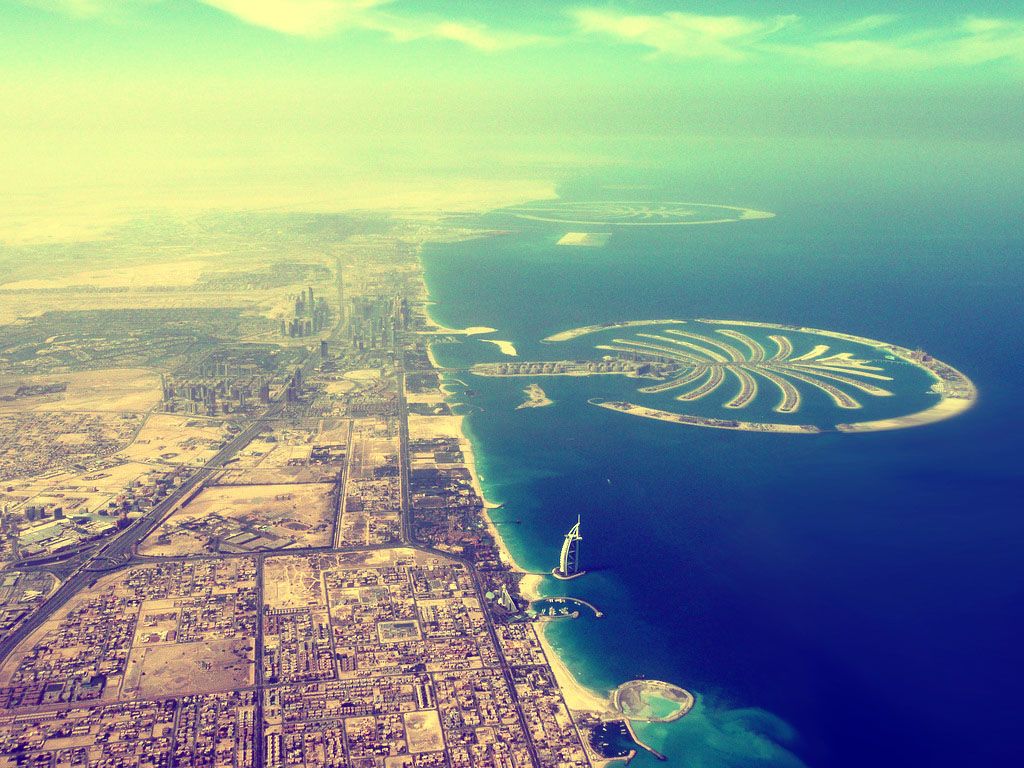 The Creek 
'Dubai Creek' by Worldinframes @flickr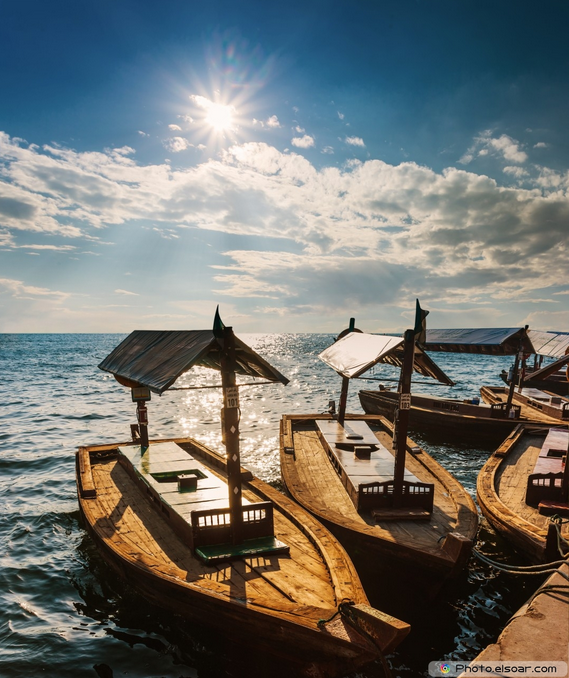 The Desert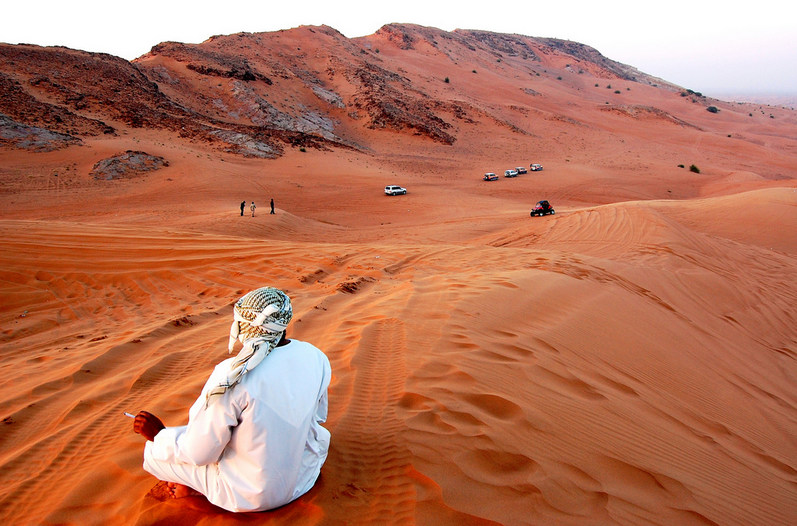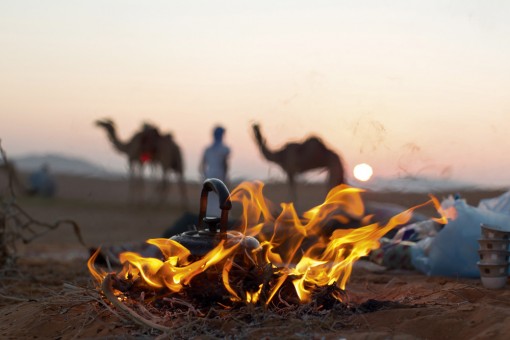 The City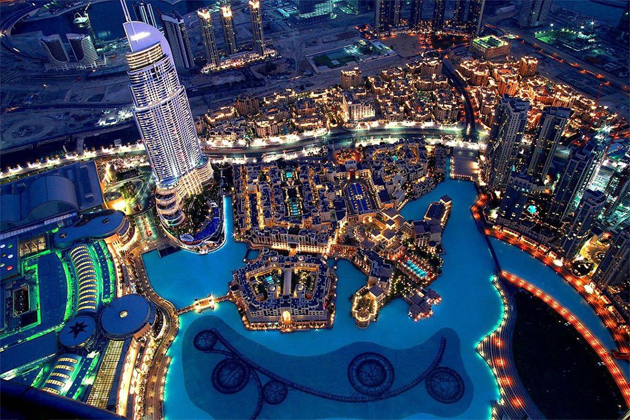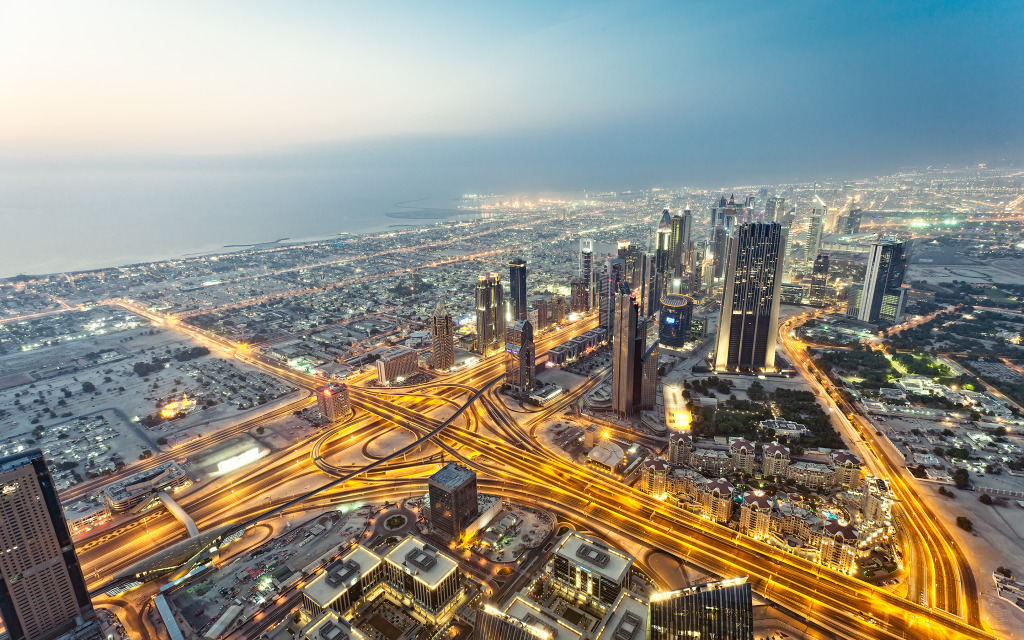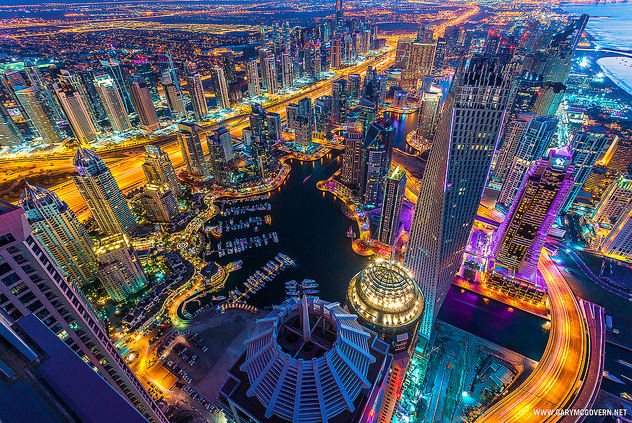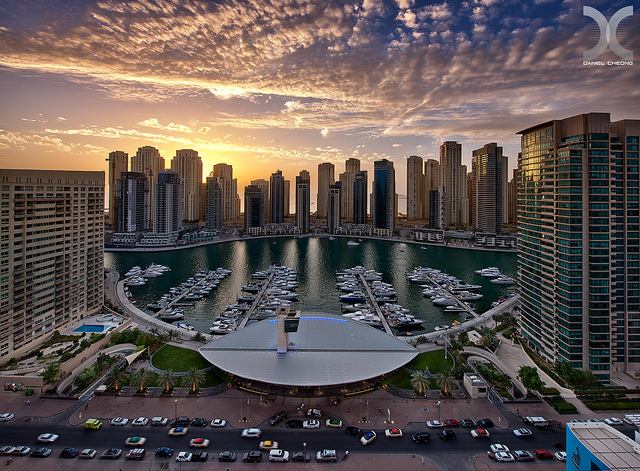 WE SAID THIS: Don't miss Dubai in the Photos: Then and Now.