The Middle Eastern region has always been known for it's historical and ancient culture. However, over the past few decades, the region has moved away from the old and embraced cutting-edge modern architecture that is truly remarkable.
With countries developing quite rapidly, especially those in the Gulf area, the region has surprised the world with these outstanding modern architectural forms.
Bibliotheca Alexandrina – Alexandria, Egypt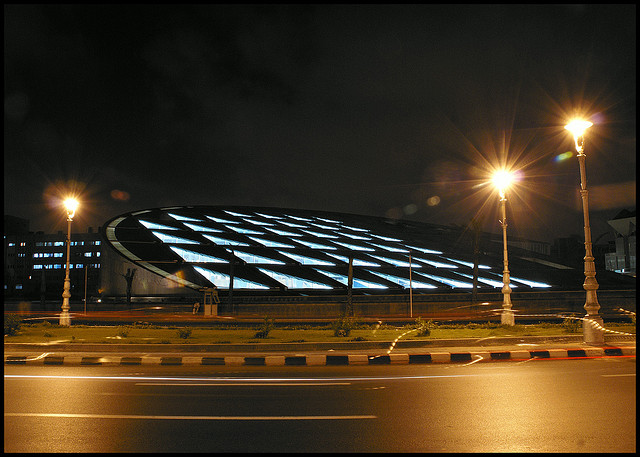 Sheikh Zayed Mosque – Abu Dhabi, UAE

Azadi Tower (Freedom Tower) – Tehran, Iran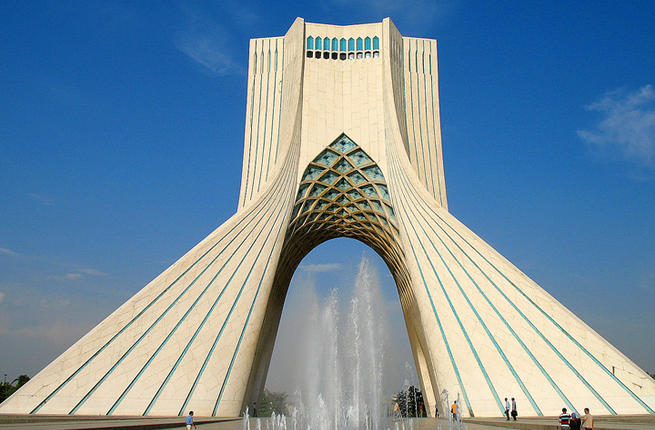 Queen Alia Airport – Amman, Jordan


Museum of Islamic Arts – Doha, Qatar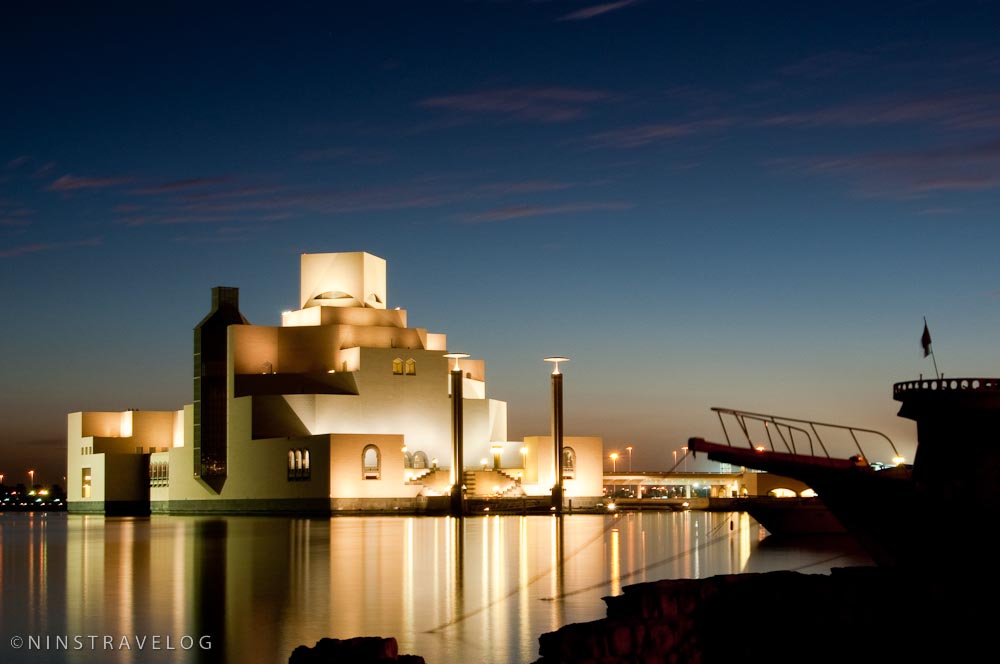 Cobra Towers – Kuwait City, Kuwait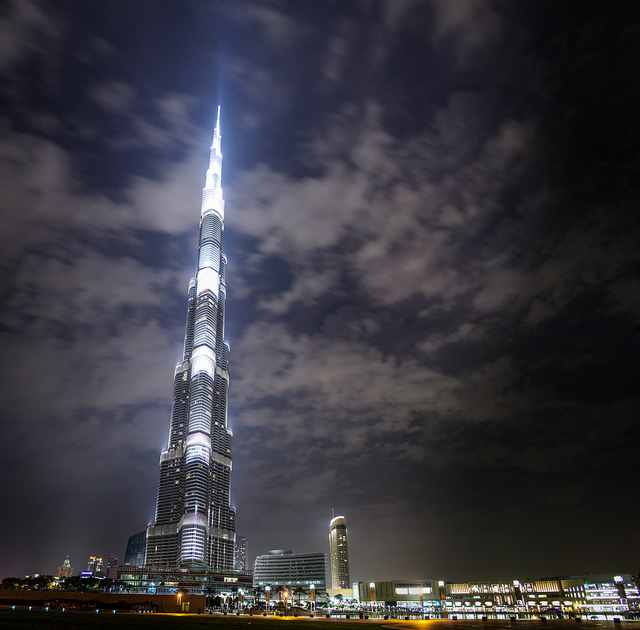 Islamic Cultural Centre – Doha, Qatar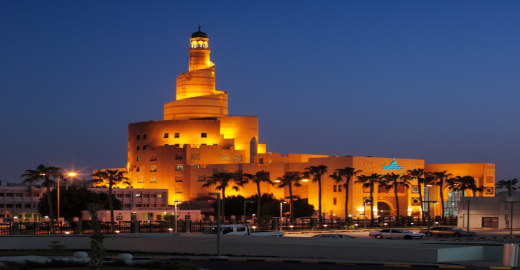 Cayan Tower – Dubai, UAE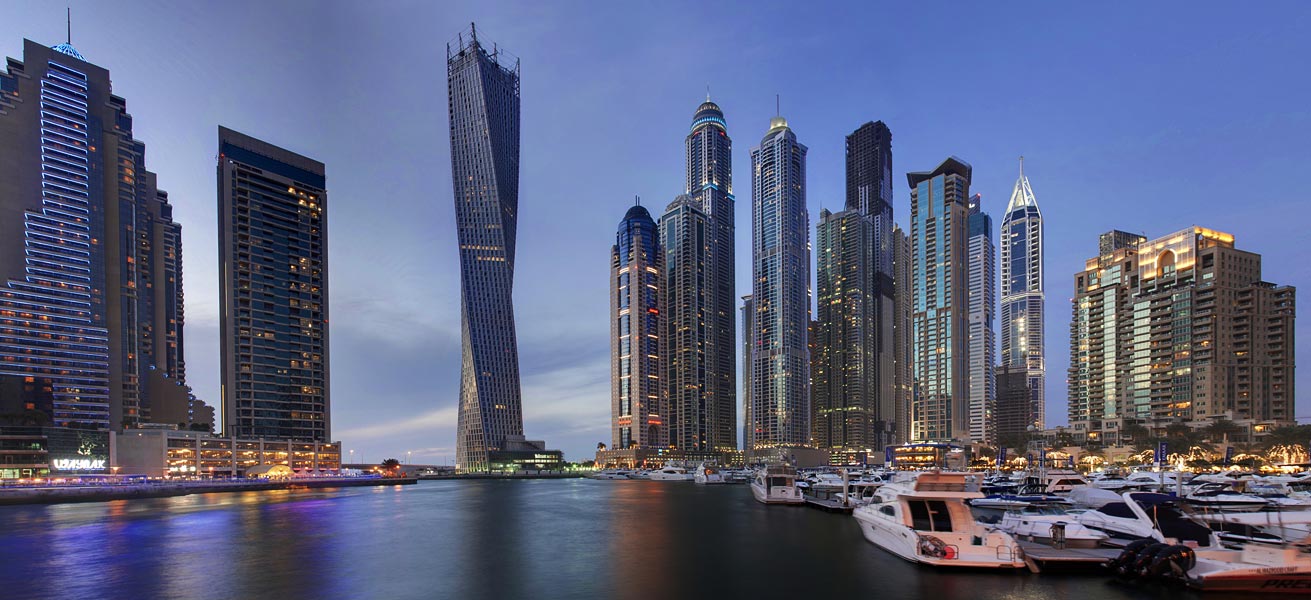 Masjid Ar-Rahman (Floating Mosque) – Jeddah, Saudi Arabia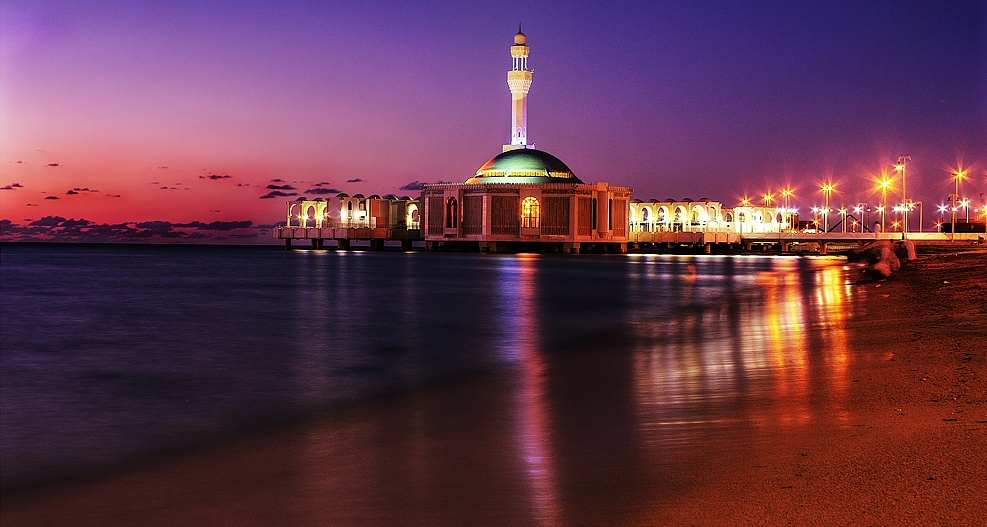 World Trade Centre – Manama, Bahrain
Ferrari World – Abu Dhabi, UAE

Liberation Tower – Kuwait City, Kuwait

King Abdallah's Petroleum and Research Centre – Riyadh, Saudi Arabia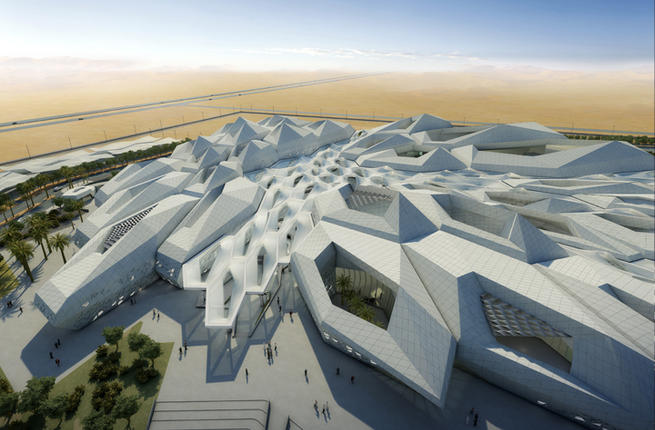 Al Hamra Firdous Tower – Kuwait City, Kuwait

State Mosque – Doha, Qatar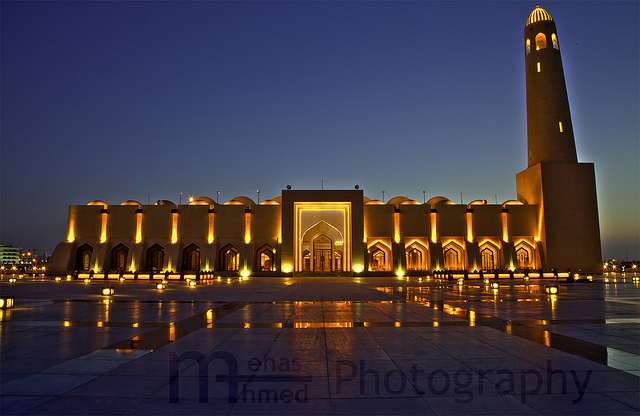 Burj Al Arab – Dubai, UAE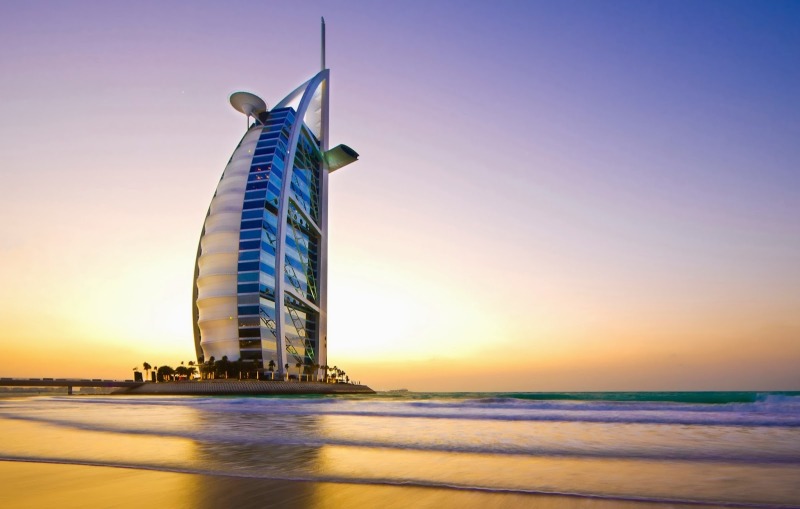 Pyramid Mosque – Salmiyah, Kuwait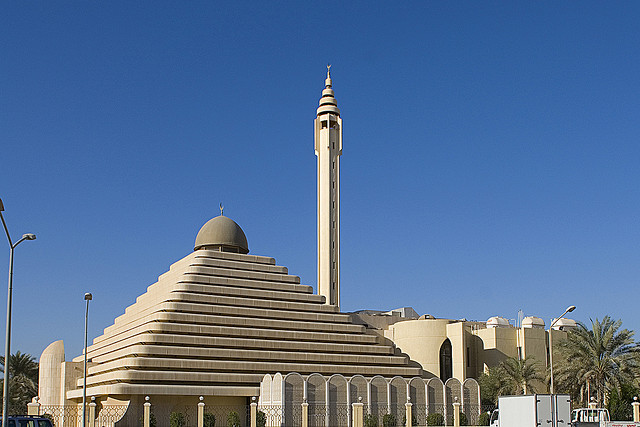 WE SAID THIS: Check out "Out of This World Places You Won't Believe Are in the Middle East" and Does Saudi Arabia's Kingdom Tower Signal An Impending Economic Crisis?.