Every girl wants a prince to whisk her away and every boy wants to actually be that prince (thanks to Disney's Aladdin).
Well, as we all daydream about what it would be like to be amongst or belong to the royal family, let your imagination roam no longer and let me take you on a magic carpet ride through the life and epic adventures of Dubai's Crown Prince Sheikh Hamdan Bin Mohamed also known as @Faz3 on Instagram.
He loves adventure, like jumping out of planes and landing on his luxury yacht. Not too many people in the world can boast of doing that!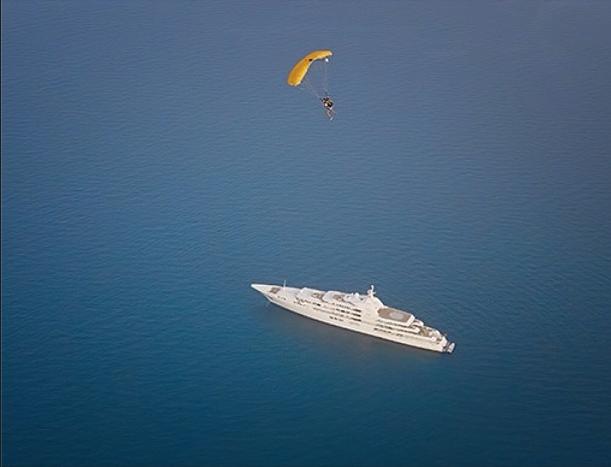 He likes fishing, specifically catching gigantic fish! You know what they say about a man who catches big fish, right?! 😉
Why watch the races from the comfort of your seat when you can be on the track in your Mercedes G-Wagon! BALLLEERRR
Who can say they've chilled on top of the tallest building in the world, at its highest point, and taken a selfie with their GoPro? HRH Hamdan Bin Mohamed can!
Most people ride their horses around the track. Nope, not the Crown Prince of Dubai (this would have been even more fitting with a Ferrari)!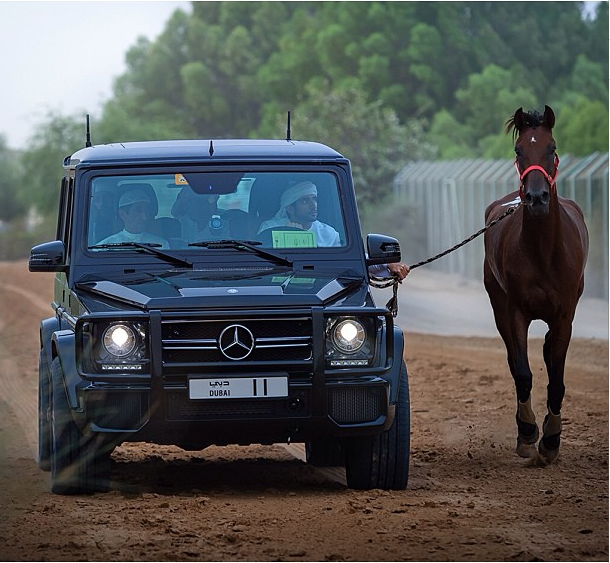 Puppies? Whatever… Lion cubs for the babies of the family is the way to go!
We have to give the man credit though. One of his sexiest attributes is being grounded. Here he is riding a bike like a normal human being!
And last but definitely not least, the most admirable thing about him is his ability to make even those with disabilities feel like royalty. His pursuit for human rights and the rights of those with disabilities makes us give this prince two thumbs up! 
WE SAID THIS: MARRY ME? (I kid, I kid – no really are you single?)