Out of this World Places You Won't Believe Are in the Middle East
Satellite image of southern Qatar coast (Via)
Maybe you've seen those articles displaying stunning, otherworldly photos of far-off places around the globe. Photos that your deepest cynical self can't help but "wow" in wonder. Photos that tickle your travel bug and fuel your raging urge to get out of this country planet.
While a globe-trotting adventure may not exactly be in your near future, you don't need to look further than our backyard to escape the trappings of this modern life, if even for a short while – like the amount of time it'll take you to get through this article.
Take a look at some spectacular, out-of-this-world landscapes (and a bonus, psychedelic seascape) from around the region below: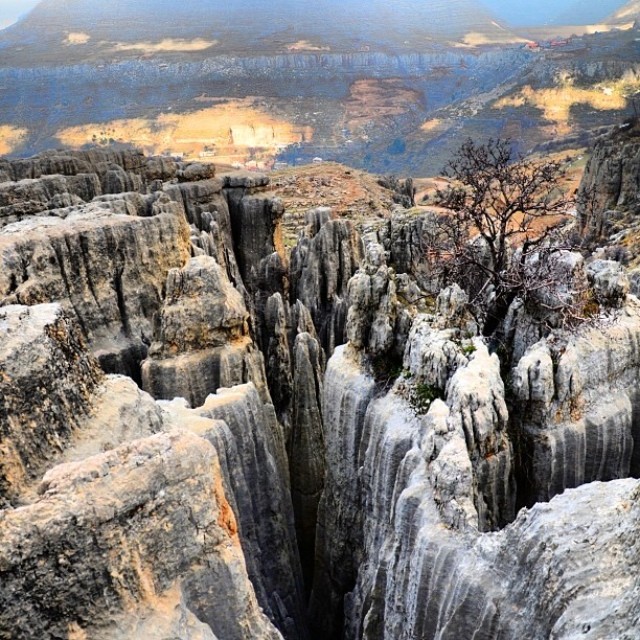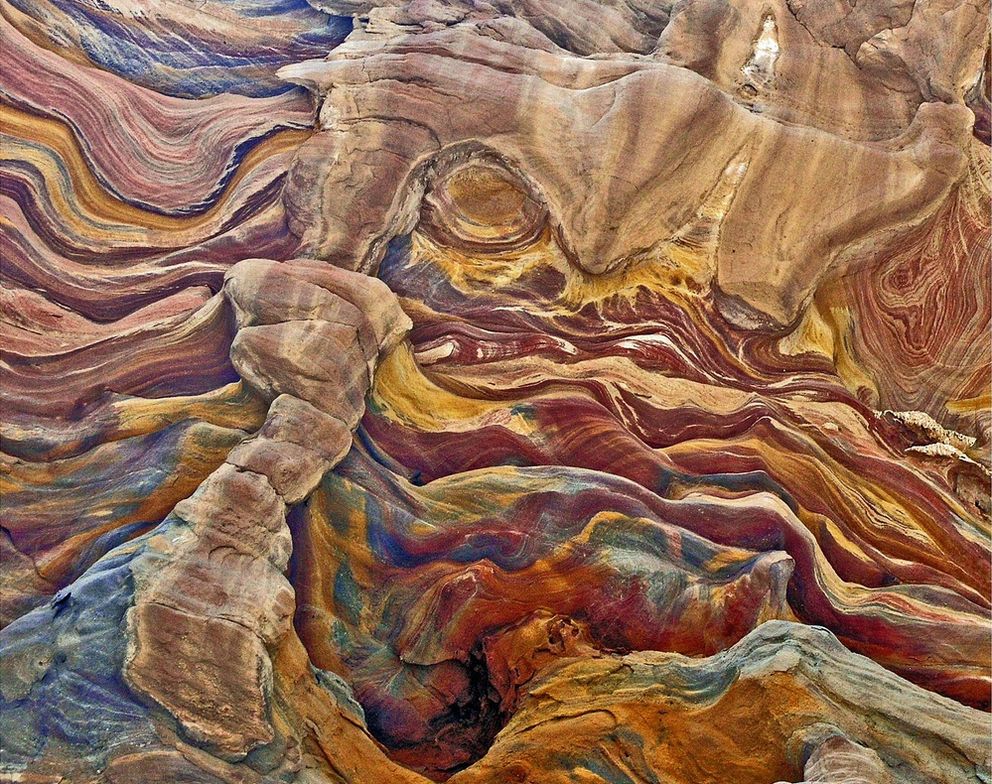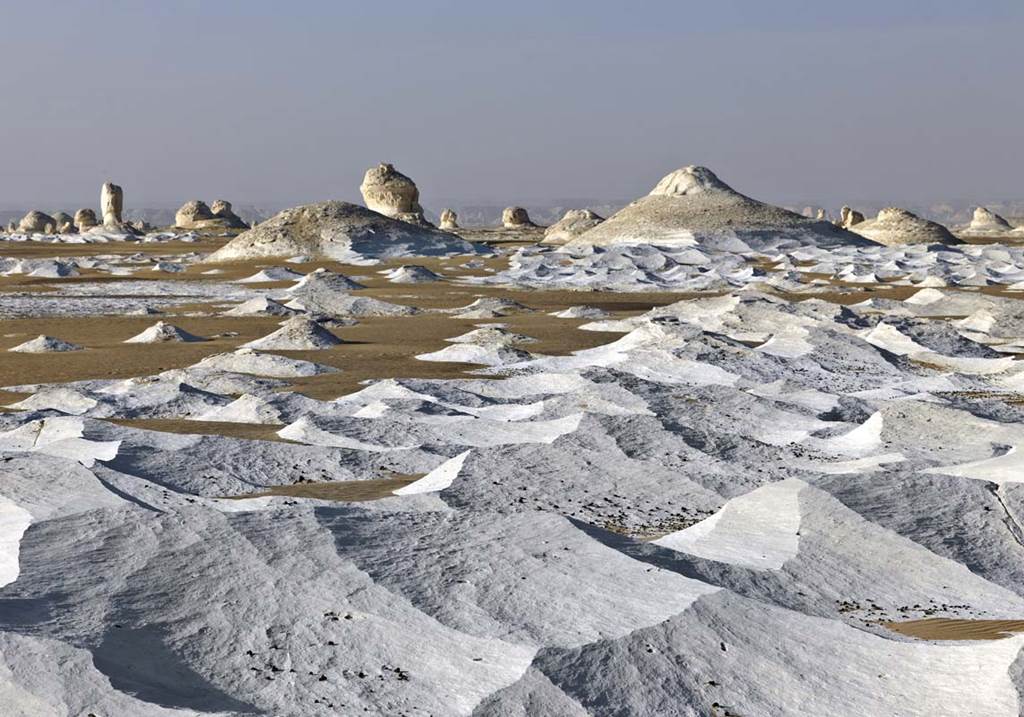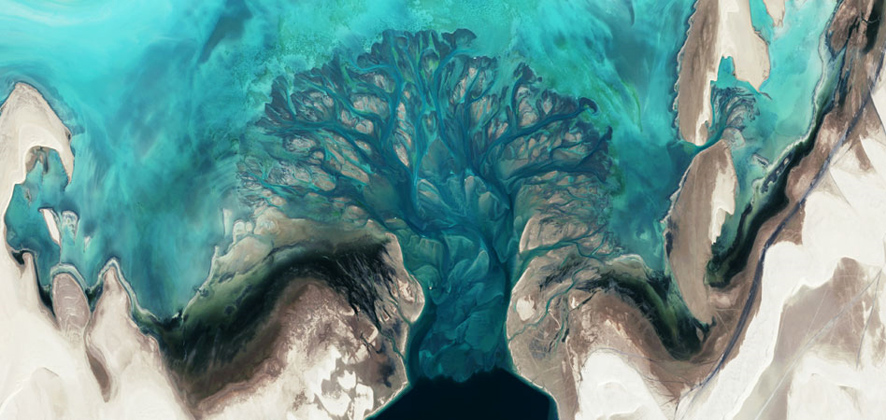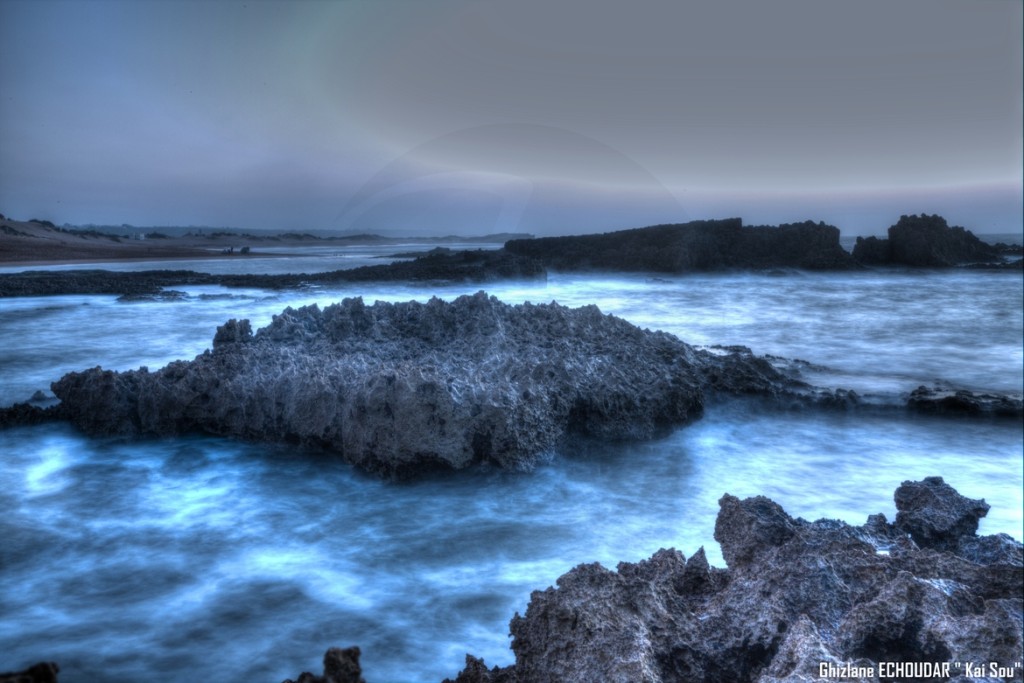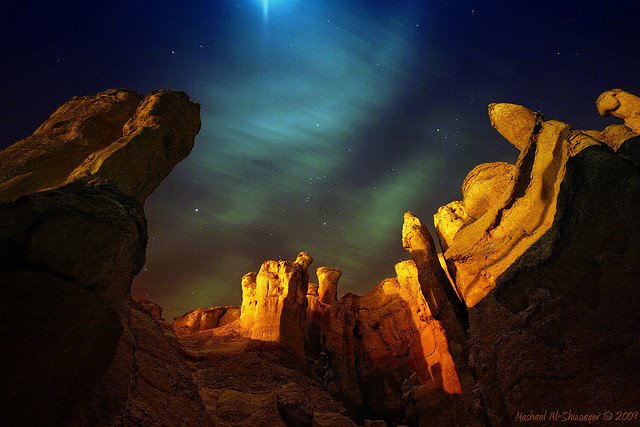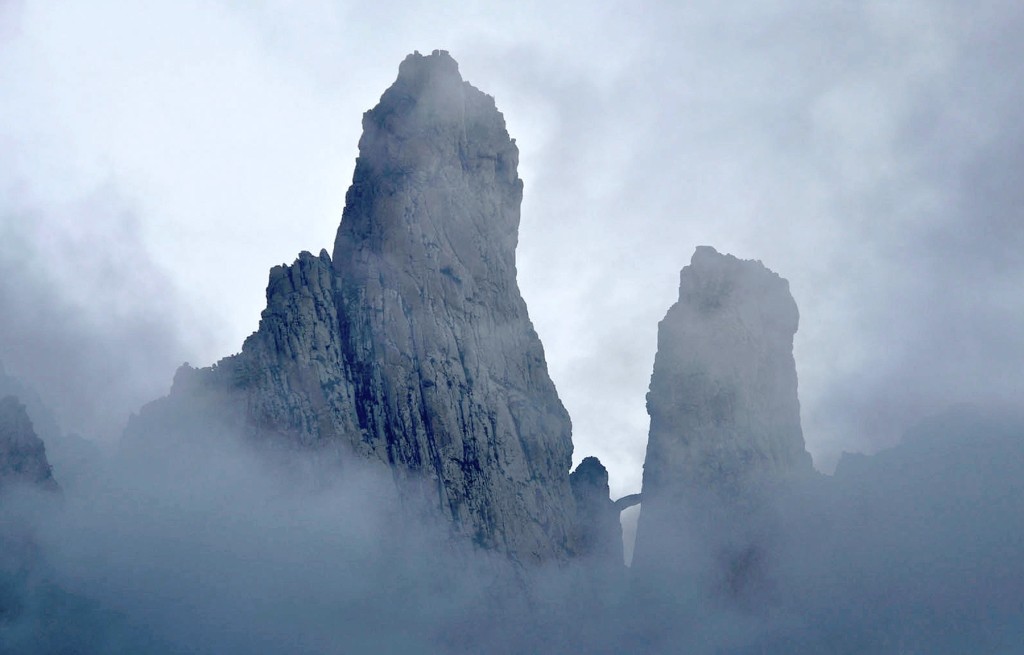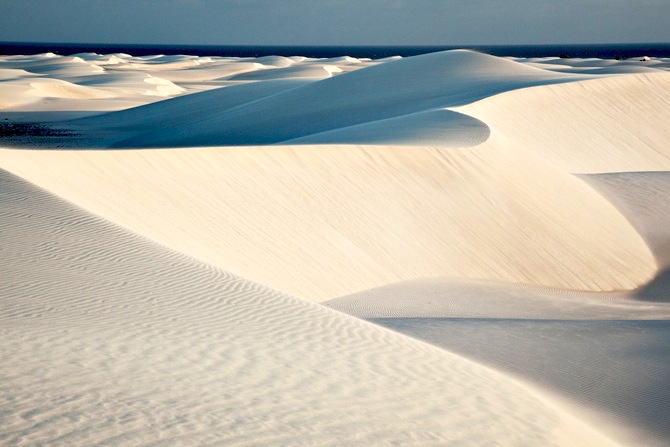 WE SAID THIS: …But don't take our word for it, go see for yourself!