Construction is now under way on Jeddah's Kingdom Tower. When completed, it will be the world's tallest building, rising 173 meters higher than the current record holder, Dubai's Burj Khalifa.
Kingdom Tower will cost an estimated $1.23 billion to build and is set to be completed in 2017.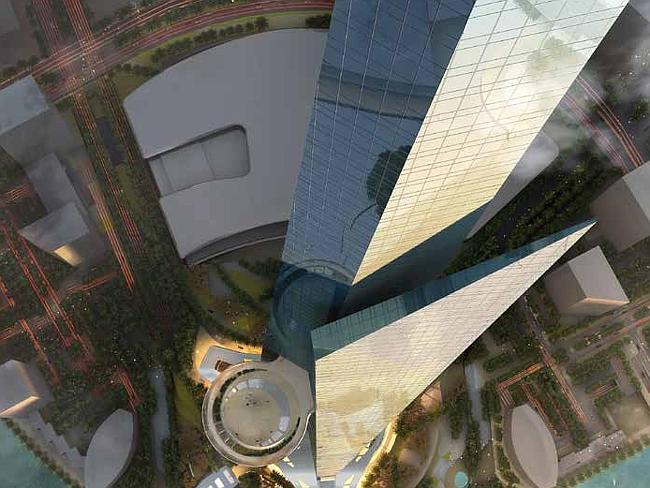 Also in the works are the Tower of India (currently on hold) and the Ping An Finance Centre and Sky City in China – all competing for second place, pending approval and construction time.
With this global race to erect ever higher structures, some analysts are concerned that an(other) economic crisis is on the horizon. Barclays' Skyscraper Index reveals how the construction of the world's tallest buildings in history has coincided with economic catastrophe.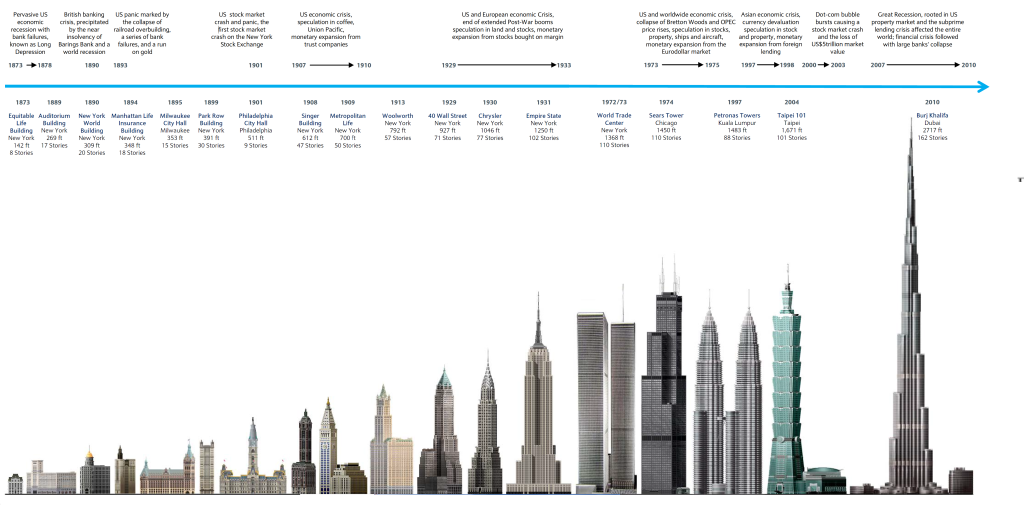 According to the Barclays Skyscraper Index report released in 2012, "Often the world's tallest buildings are simply the edifice of a broader skyscraper building boom, reflecting a widespread mis-allocation of capital and an impending economic correction."
"Our Skyscraper Index continues to show an unhealthy correlation between construction of the next world's tallest building and an impending financial crisis: New York 1930; Chicago 1974; Kuala Lumpur 1997 and Dubai 2010," it concluded.

Could Jeddah 2017 be next?
WE SAID THIS: Take a look at the Burj Khalifa's rise over the last decade here.