Fayoum: A Wild Weekend Getaway
(Noha Hashem)
Egypt's beautiful oases are bucket-list destinations for visitors from all over the world, and we're lucky enough to have them right in our own backyard.
Last Eid, we sent one lucky winner – Noha Hesham – to Fayoum with the Middle East's ultimate adventure specialists, Wild Guanabana.
"I didn't know that in Egypt I would enjoy this much," Noha told us. "And everyone in the group went home happy!"
While Fayoum offers a plethora of sights and activities, the protectorate of Wadi El Rayan is an adventurer's playground, with natural springs, rolling sand dunes and lakes connected by waterfalls.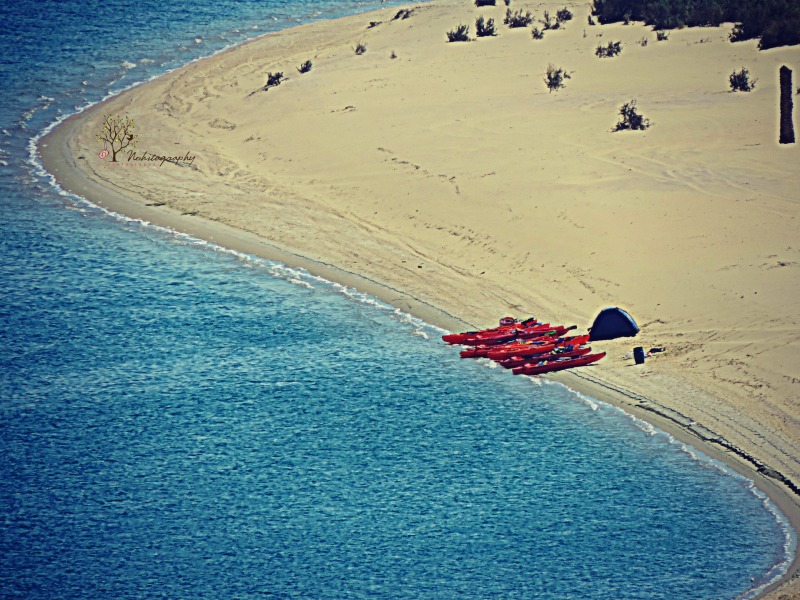 Noha spent her trip hiking, camping and kayaking amidst magnificent scenery – from traversing through the Wadi's stunning sand dunes and playing in the lakes by day to stargazing and barbequing around a campfire by night.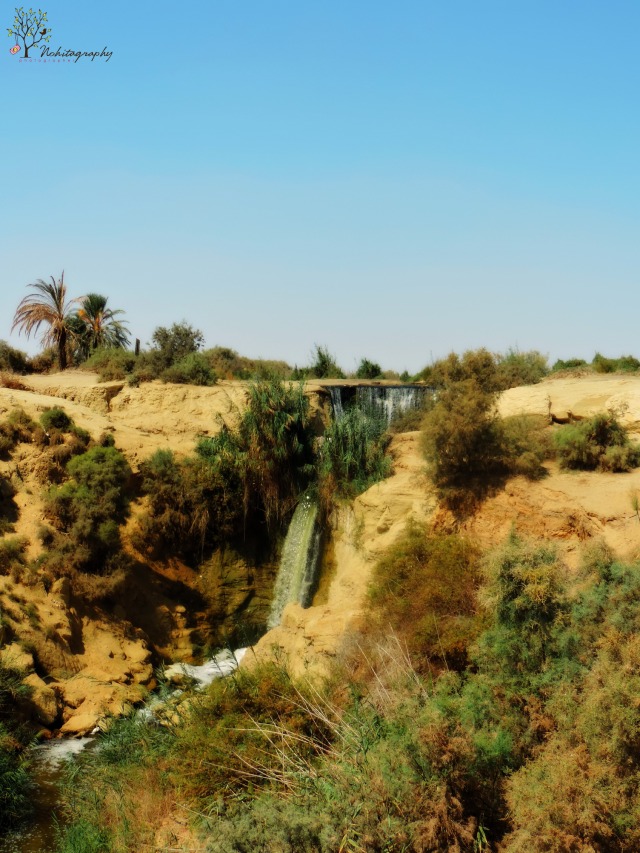 "These kinds of trips teach me how to depend on myself and use the simplest things I have to survive," Noha told us. "My life was in just one backpack and I realized that I don't need all the luxury and all the stuff I have."
Fayoum is only a two hour-drive (or less if you've got a heavy right foot) away from Cairo, which makes it an ideal getaway from the city for outdoors-lovers.
WE SAID THIS: Don't miss 14 Things to Do in Egypt in 2014.