She's known to cause trouble on Twitter, fighting with haters and fans. Haifa Wehbe is a feisty one if you ask us and the Twitter DIVA has left no social media platform unturned.
We happened to stumble upon her Instagram and, oh what a delight it was. Here are the reasons why we think you should follow the songstress/actress:
1. She loves herself sooo much she'll give you doubles and sometimes even triples of herself posing:
2. She puts your gym selfie to shame (put down your camera, you're never going to look like her)!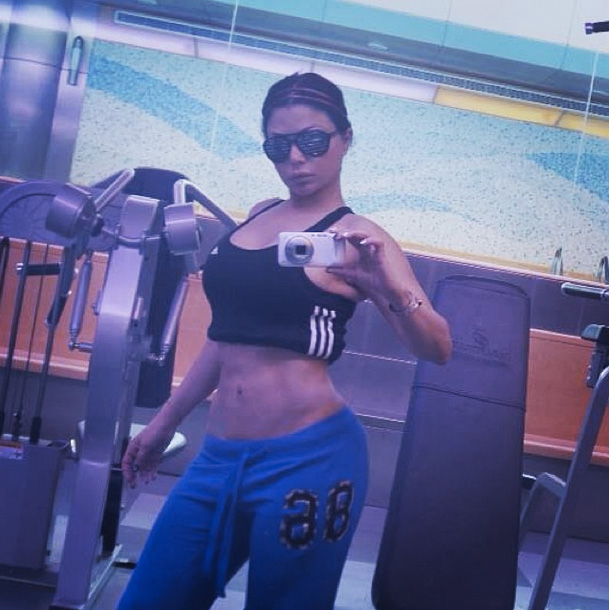 3. She wants you to keep an eye on her Badonkadonk…
4. She loves selfies just as much as the next girl:
5. She can make any old school actress feel like she should kill herself, she's got that old school beauty:
6. She thinks she's a cat (here kitty kitty)!!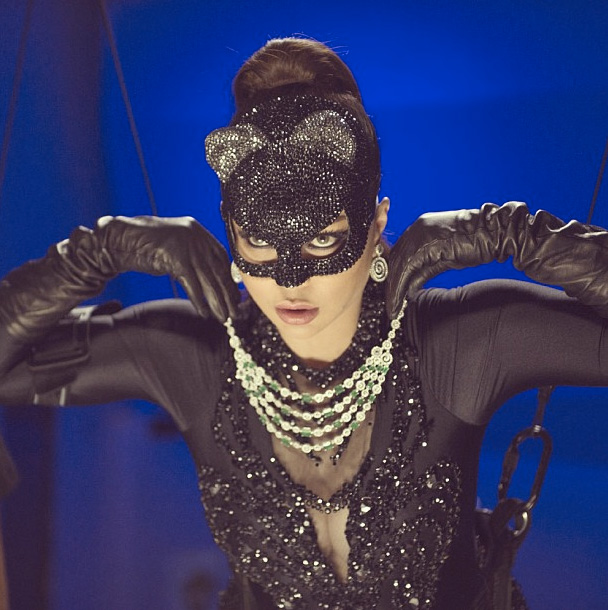 7. She's an even bigger celeb than Angelina Jolie. Why, you may ask? She has minions following her and fixing her hair with every step she takes…
8. Last but not least, putting all the vanity aside, the woman does rule the Arab social media world. She even has an award to boast:
WE SAID THIS: Check out Reasons Why You Should Follow Dubai's Crown Prince on Instagram.