So belfies are a thing now. Or at least they now have a name.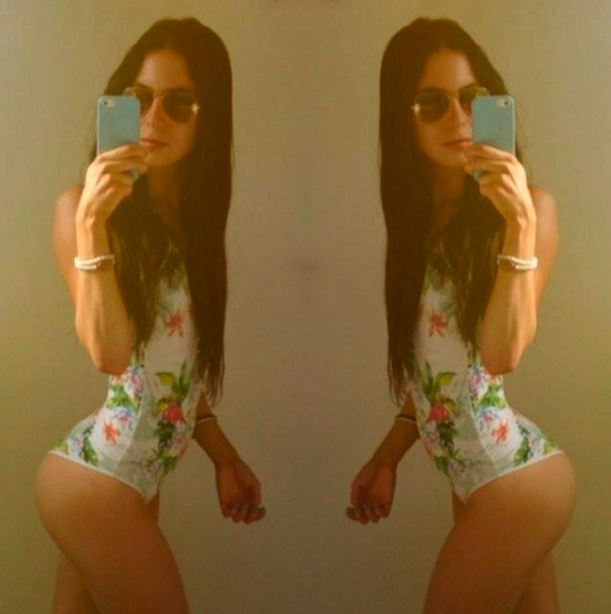 But honestly, they've been around, like, forever (in Internet time).
We bet Kim K's been posting butt selfies since MySpace.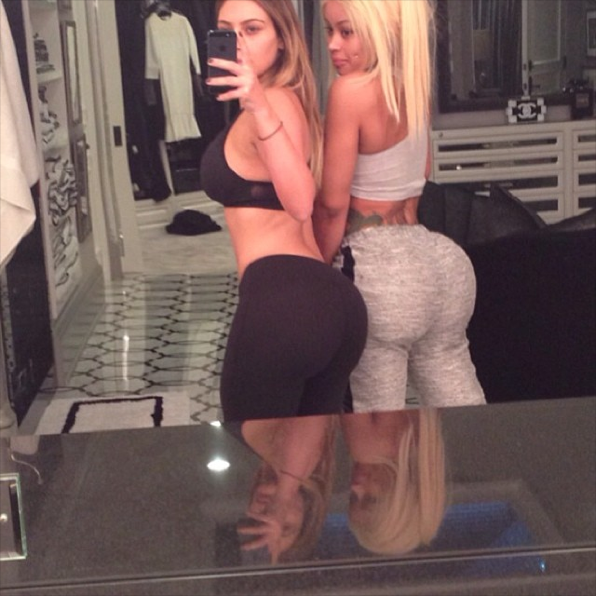 Rihanna's always showing off her derriere.
And so is Haifa.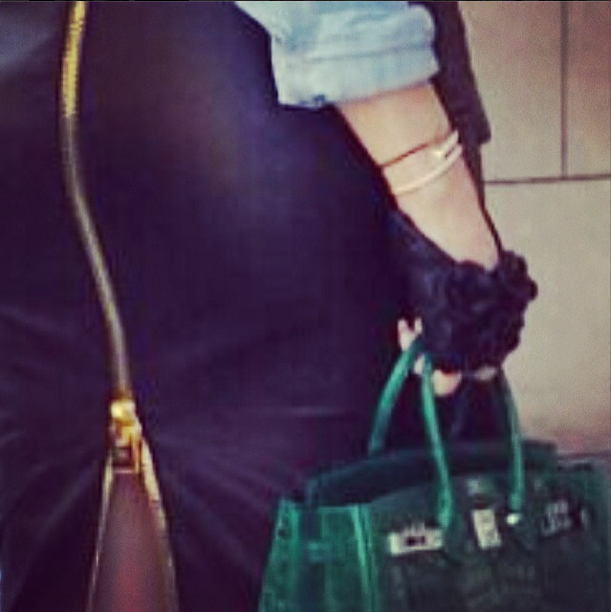 Speaking of product placement, here's "Twerk Queen" Miley marketing her fourth album.
Lady Gaga even used a belfie as official artwork for a song.
And here's Elissa in a behind-the-scenes belfie she posted on Instagram for one of her music videos.
Sofia Vergara got creative with her belfie pose.
But no one tops Beyonce's visual from behind – there's a reason she's called Queen Bey. As usual, she's miles ahead in the belfie game.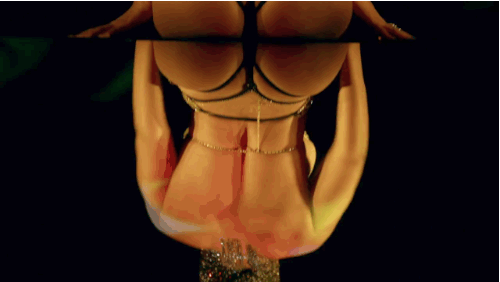 WE SAID THIS: Check out "9 Reasons to Follow Fifi Abdou on Instagram".