We've had quite a year of growth at the Empire, and with it some surprising scoops. Here's a look at our most popular stories this year.
20. Win Tickets to See the FIFA World Cup Trophy, Cairokee, Salalem and More at the Pyramids!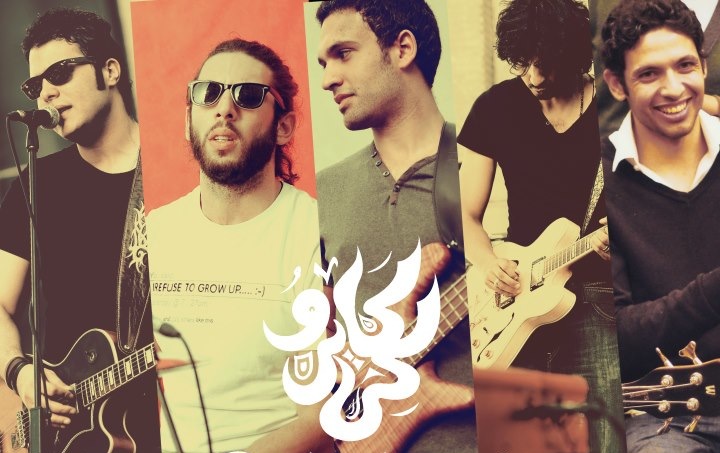 What better way to welcome the World Cup to Egypt than with the biggest concert of the year?
19. 27 Photos to Remind You How Beautiful Libya Is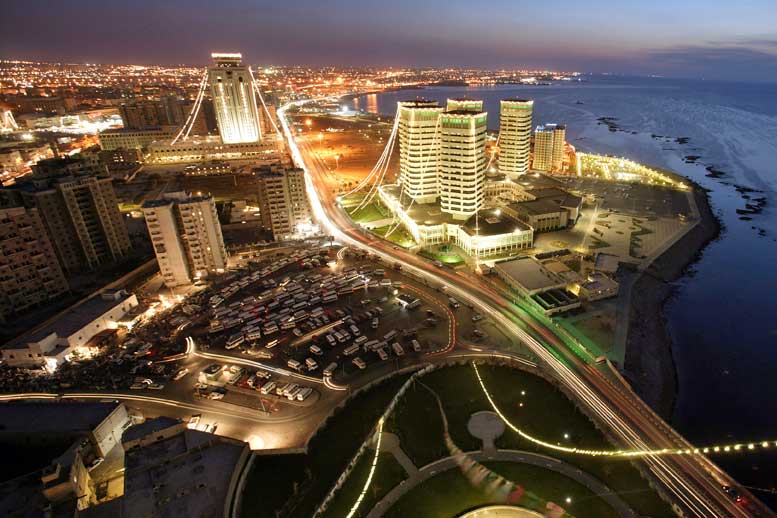 Because it's been easy to forget.
18. "Brad Pitt" About "His Wife"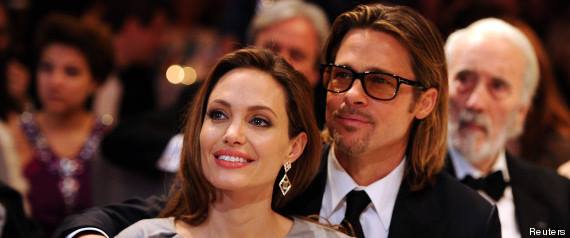 This open letter was making the rounds everywhere, and although we're not exactly sure Brad Pitt himself really wrote it, all of us fans are sure he agrees with it.
17. Vodafone Egypt Does Social Media No-No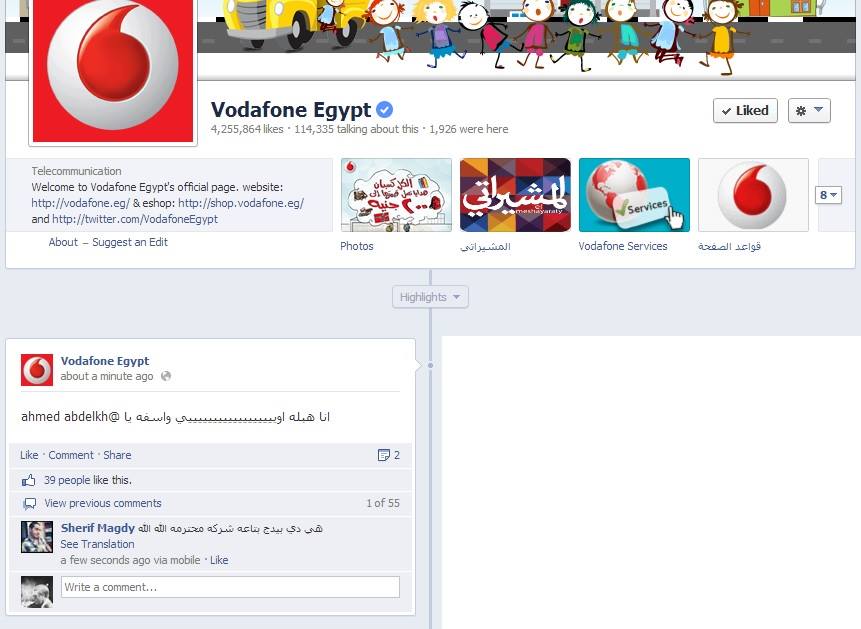 She is stupid and she is sorry Ahmed! We wonder if Vodafone outsourced its social media after this.
16. BREAKING: Cairo's Amici Zamalek Burns Down
If we know about it, then you should! Even if it's at 4am.
There is a reason behind the shutdown and no, Zamalek, you are not Times Square.
14. The Betrayal of the Female Body in Egypt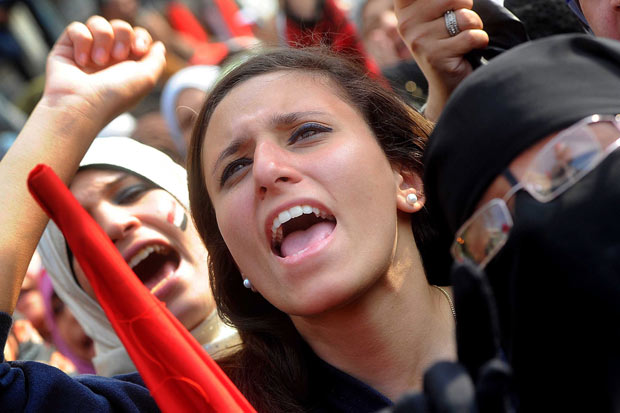 The government and security forces' failure to protect and defend our country's women is shameful.
13. Candy Crush: Why Is Everyone Obsessed With It?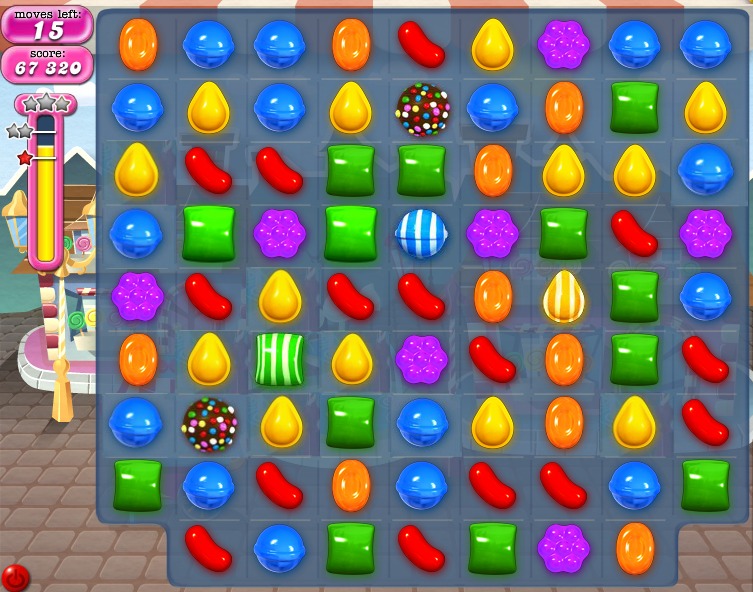 If you're still sending out these requests on Facebook, then don't complain that no one sees your posts.
12. UPDATED: How Egyptian Sarah Fasha Is A Revolutionary Beauty Queen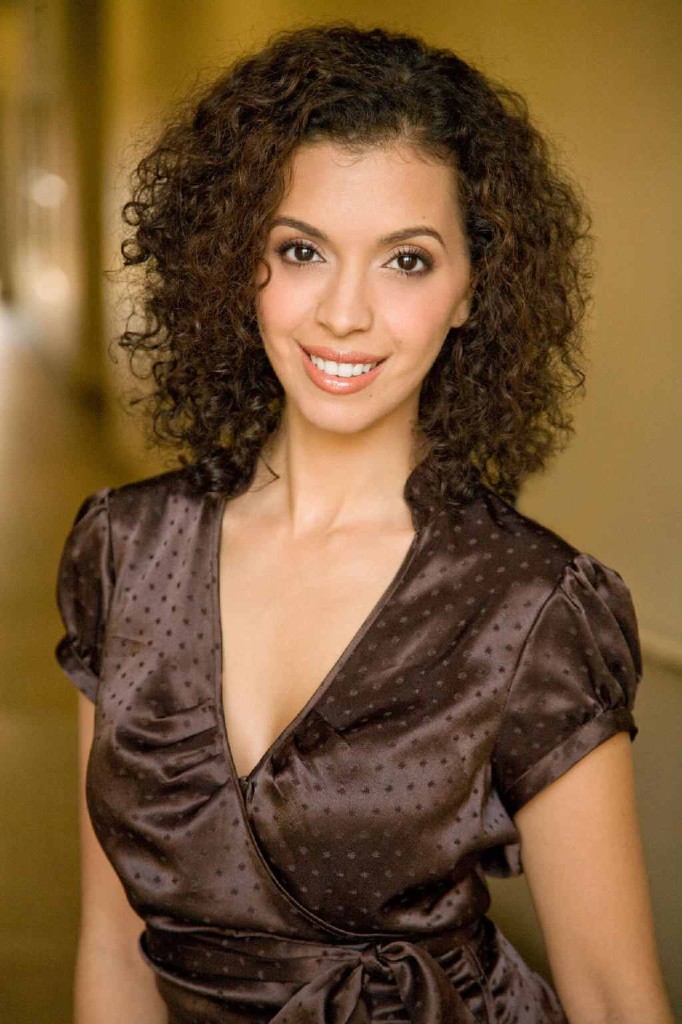 This one caused quite a stir. Why couldn't she be Miss Egypt?
11. Whatever Happened to the UK Visa for Egyptians?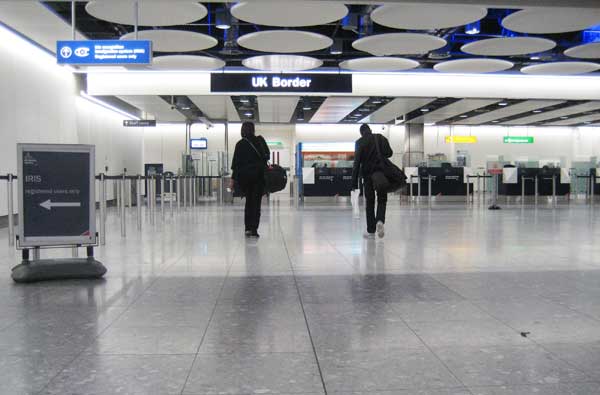 If you're planning a trip to the UK next summer, then you should definitely get started on that application.
This was nothing short of creepy.
9. America's First Openly Gay Imam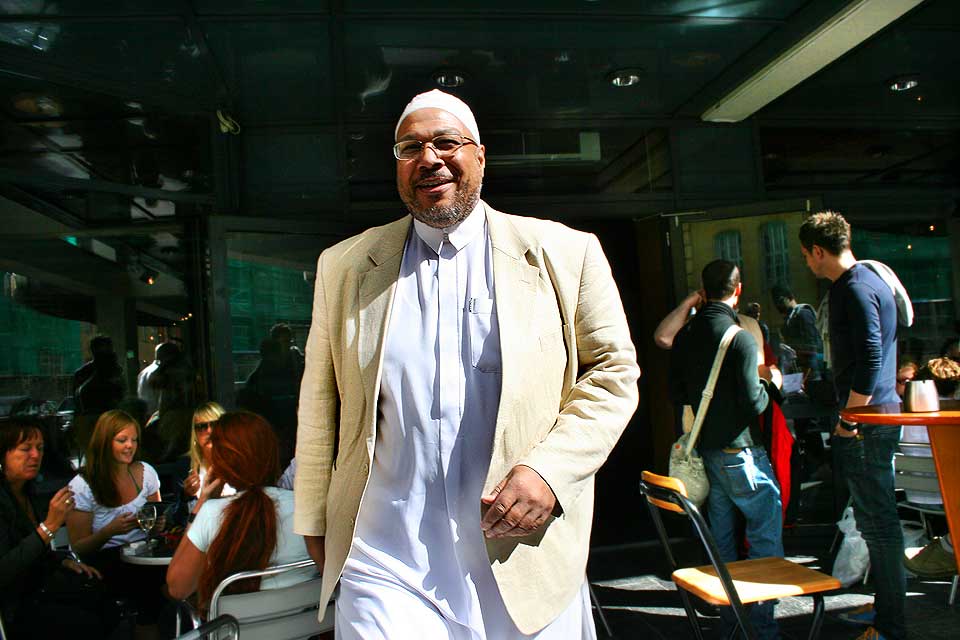 Another controversial story that made the rounds, this one came from beyond our shores.
8. Tourists in Hurghada Arrested for Being Porn Stars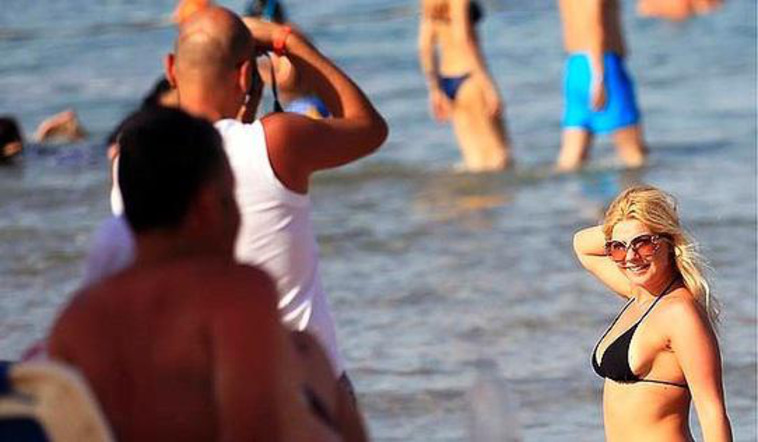 Because, of course.
7. 36 Photos to Remind You How Beautiful Syria Is

After the year Syria's had, we all needed this reminder.
6. 9 Depressing Things About Living In Cairo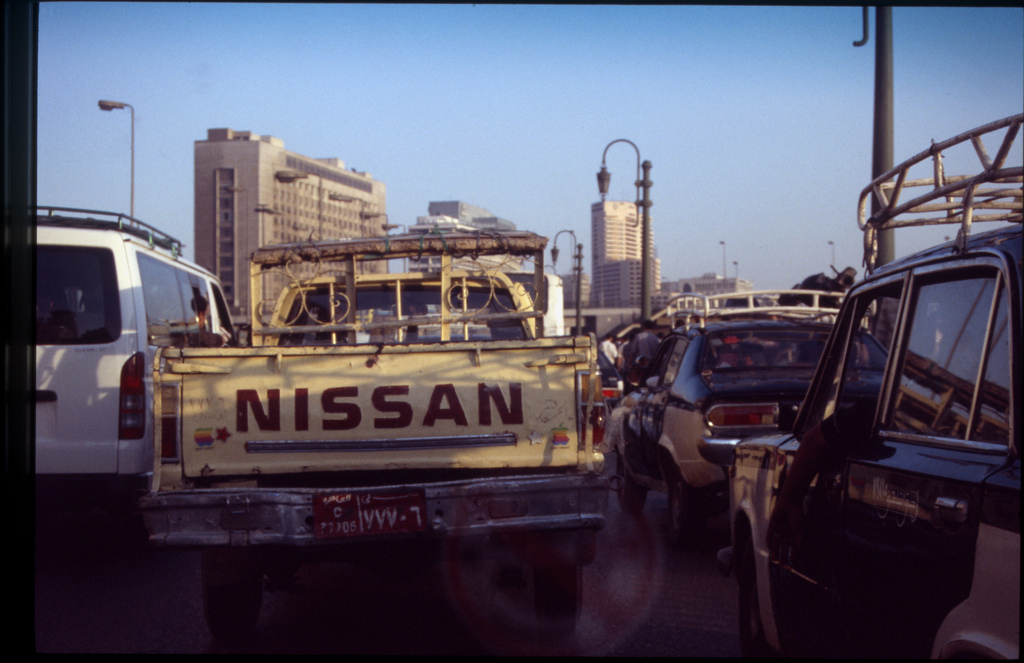 At the end of the day, at least we can laugh about it.
5. 10 Photos To Remind You How Beautiful Egypt Is
Forget about the traffic, the pollution and the protests for a second and have a look at the beauty that lies behind it all.
4. 17 Reasons You NEED a Pomsky
The Pomksy was everywhere in 2013 – check this out if you're wondering why.
3. My Wife and I Got Attacked by a Drunk Diplomat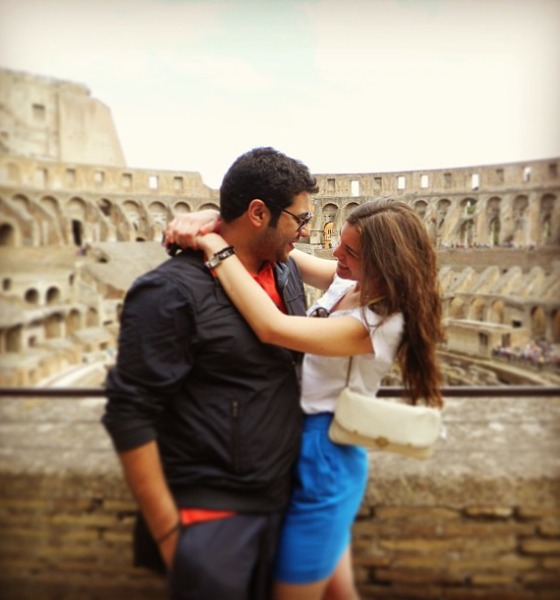 'My wife was brutally attacked by a drunken lunatic diplomat while having a night out at the Kempinski hotel in Cairo' – Say what?!
2. Whatever Happened To Sahel?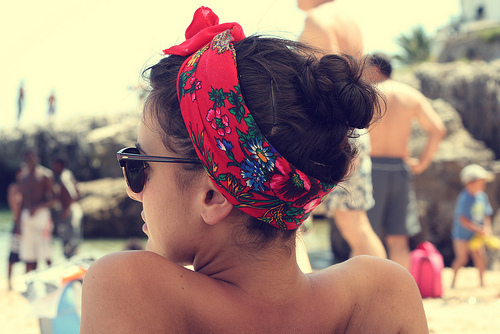 Really, what happened? The sun, sand and sea is for relaxing – it's not a runway, ladies!
1. 10 Reasons Egypt Is a Great Place to Be an Expat
No matter what they say about Egypt, whether it's the people who live here or the news, there is a reason why people don't actually book that flight home. Here's ten.
WE SAID THIS: Here's to bigger and better in 2014!