You either love him or hate him; Tamer Hosny is like the Justin Bieber of the Middle East, you listen to his music but you love to bash him to the public. Just like his Western counterpart and his antics, Tamer is quite an item to follow on Instagram, causing waves online.
Follow me as I take you on a whimsical carpet ride through this man's timeline:
First and foremost, the man is so00 important he hashtags himself, because you know when you're Tamer Hosny you can do that:
Hashtag "I'm me". "Yes, me, Tamer".
He brings his guns out with him everywhere, literally any chance he can get to show them off so you can feast your lucky eyes on them:
He seems to be stuck in the 90's and looks up to Hulk Hogan – bandanas anyone?
If there was ever an Arab star who was able to infiltrate the ranks of the Hollywood elite, it's Mr. Hosny! Just like Ebola, he's spread through the Western world at an uncontrollable rate:
Sex appeal comes abundant with this one! Talk about sexy hot photo shoots, you'll find plenty of these! How risque, Mr. Hosny, you are..
If it's deep eye contact with the Instagram Tamer Hosny you're looking for, the man knows how to shoot sexy, seductive stares like no other. Check out these intense "caught on camera" looks that get closer and closer each time: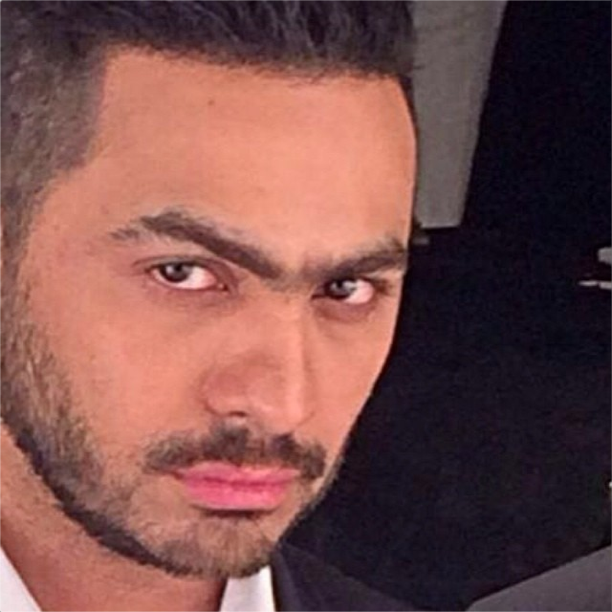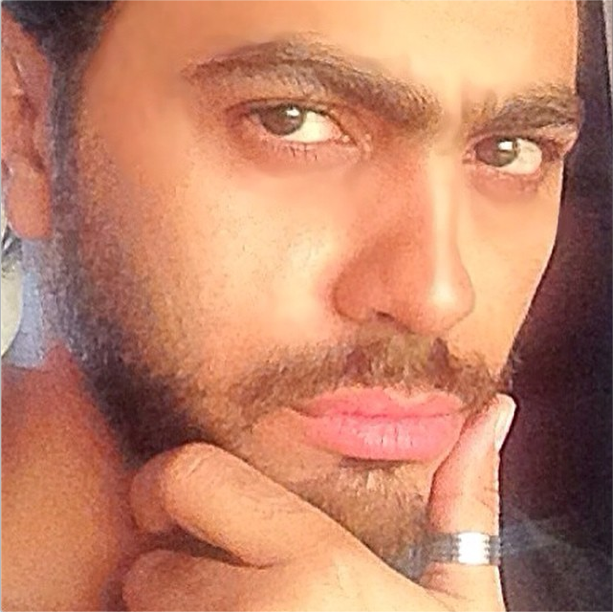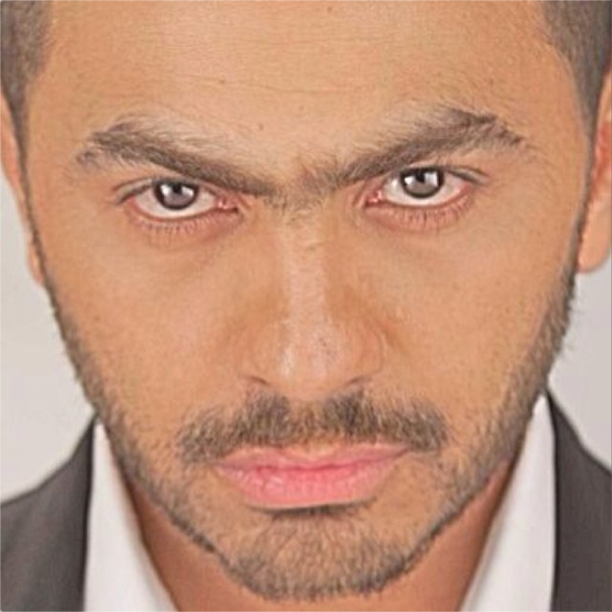 LAST BUT DEFINITELY NOT LEAST: WE BEG OF YOU TWO NOT TO MAKE A SONG TOGETHER… REALLY!
WE SAID THIS: Don't miss All The Reasons Why You Should Follow 'El Negm' Tamer Hagras on Instagram.