We dedicate this post to Mohammad Shaar, who inspired the #NotAMartyr selfie protest, and all those who participated, including @daniellemrad, @mayafawaz and @thisisjad, as well as to all the Lebanese respondents to this survey who said they were less than proud to be citizens of Lebanon.
Here are some photos to remind you how beautiful Lebanon is – because, simply, it's been easy for us to forget.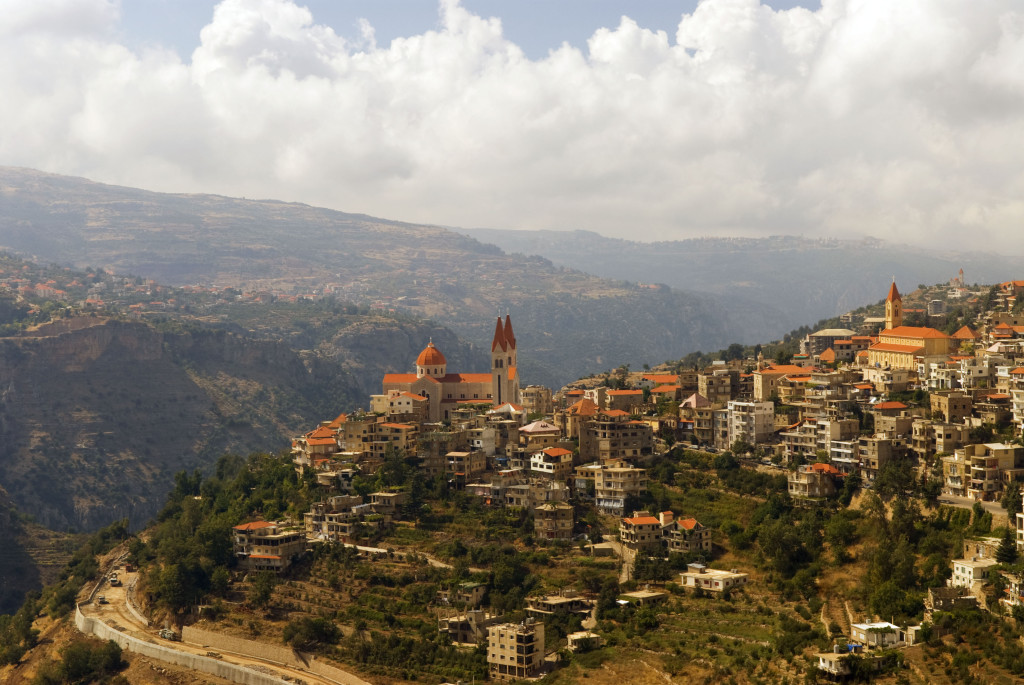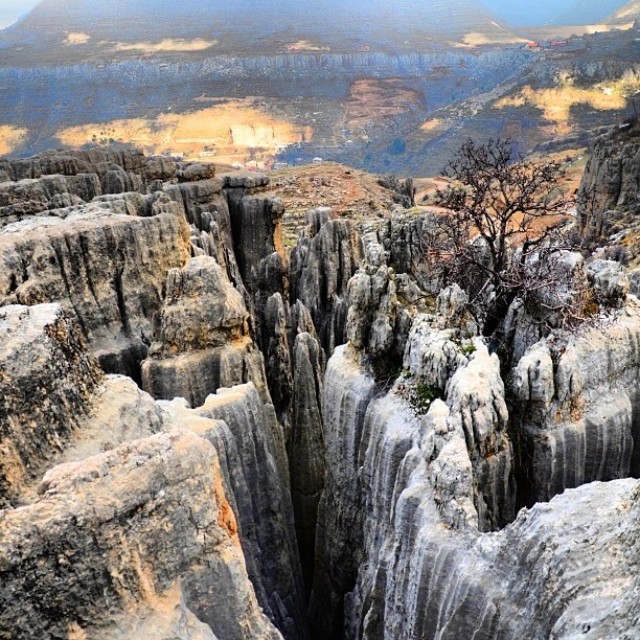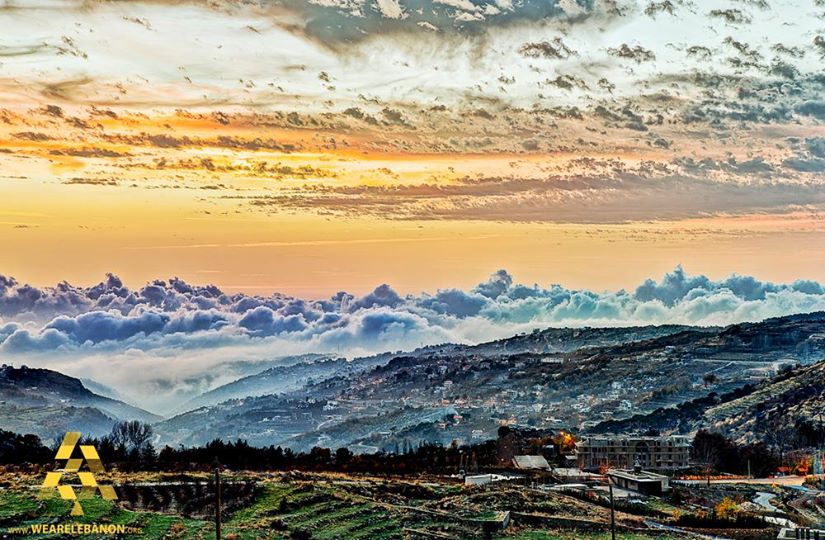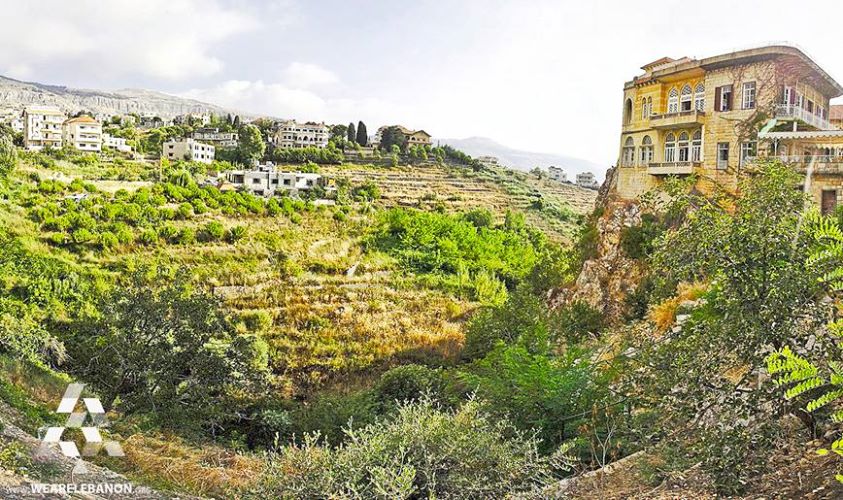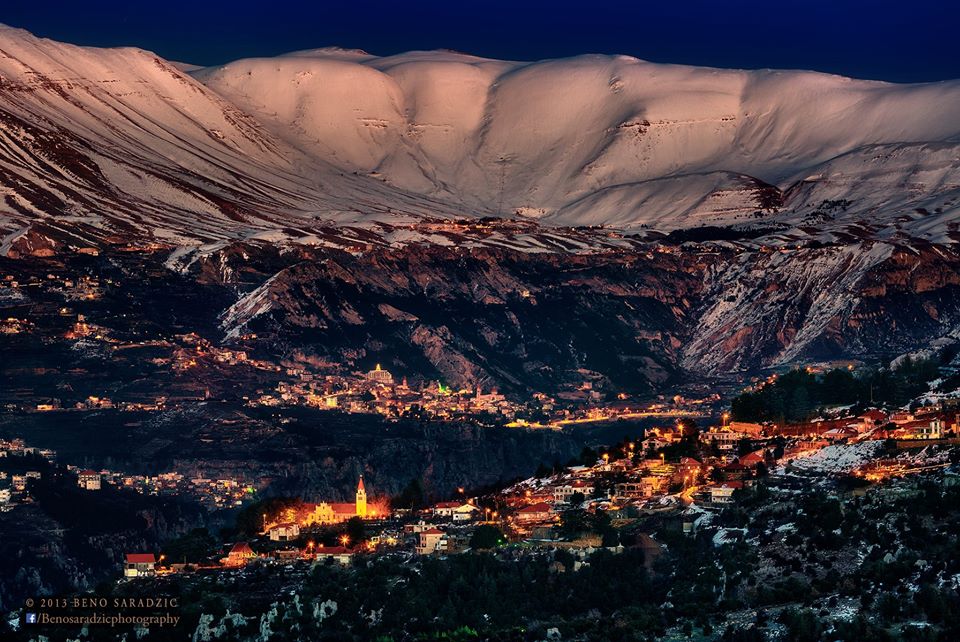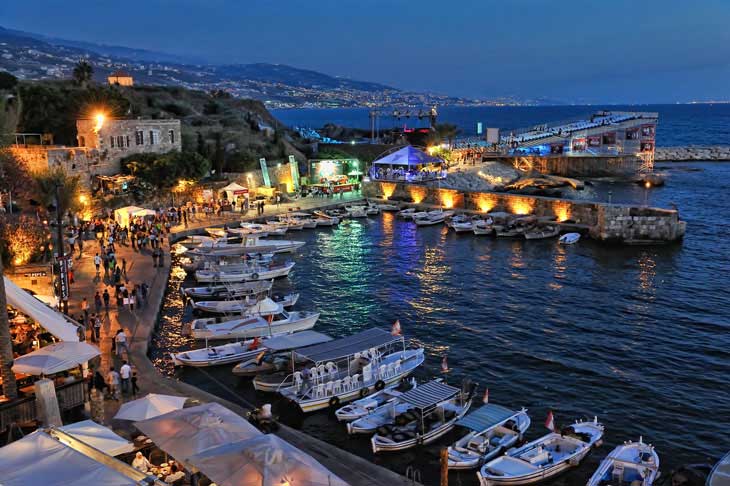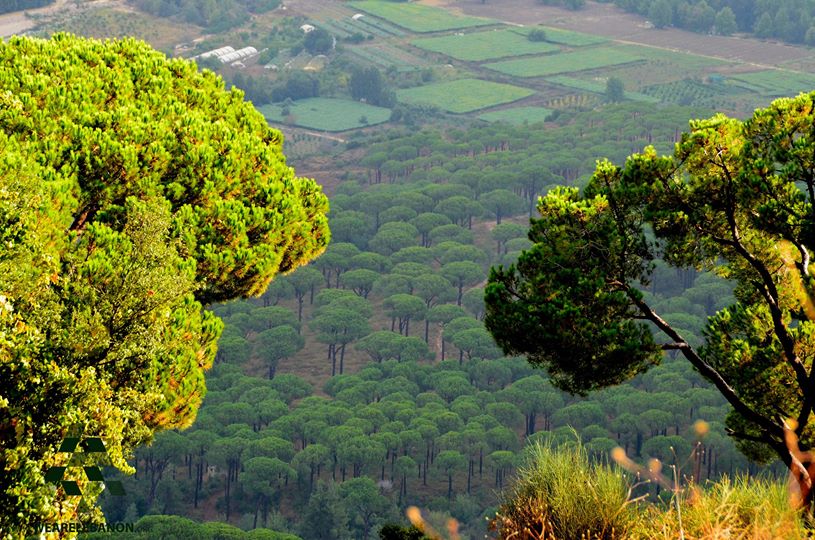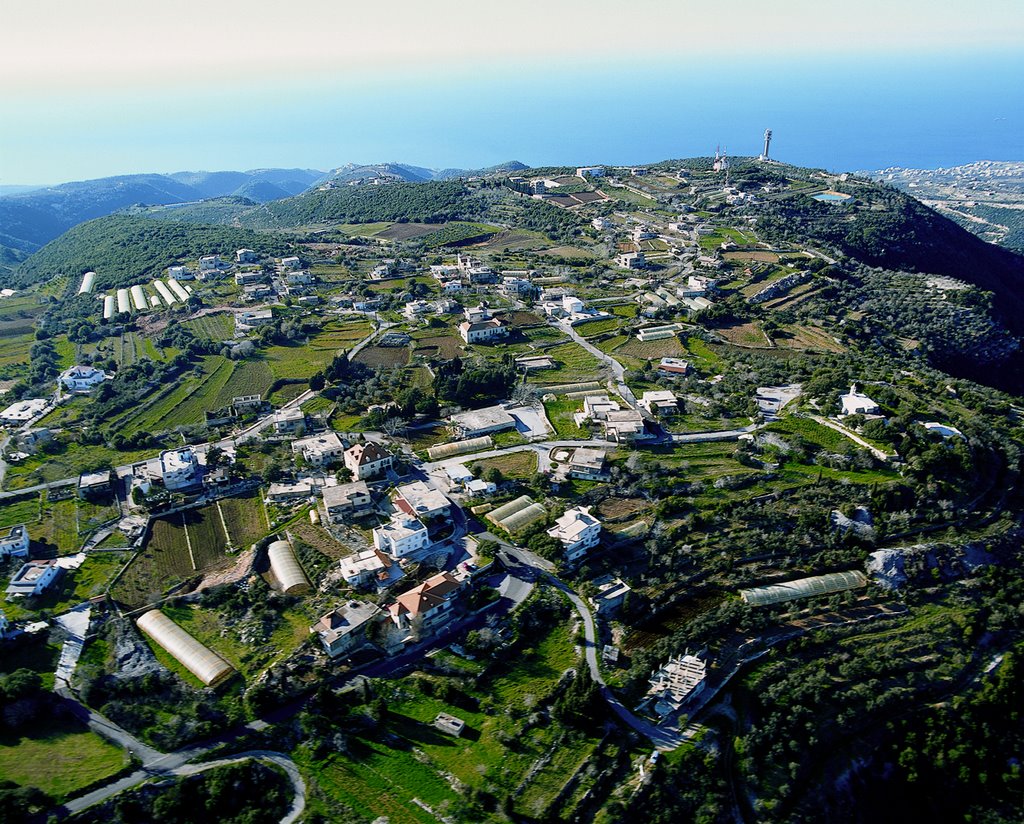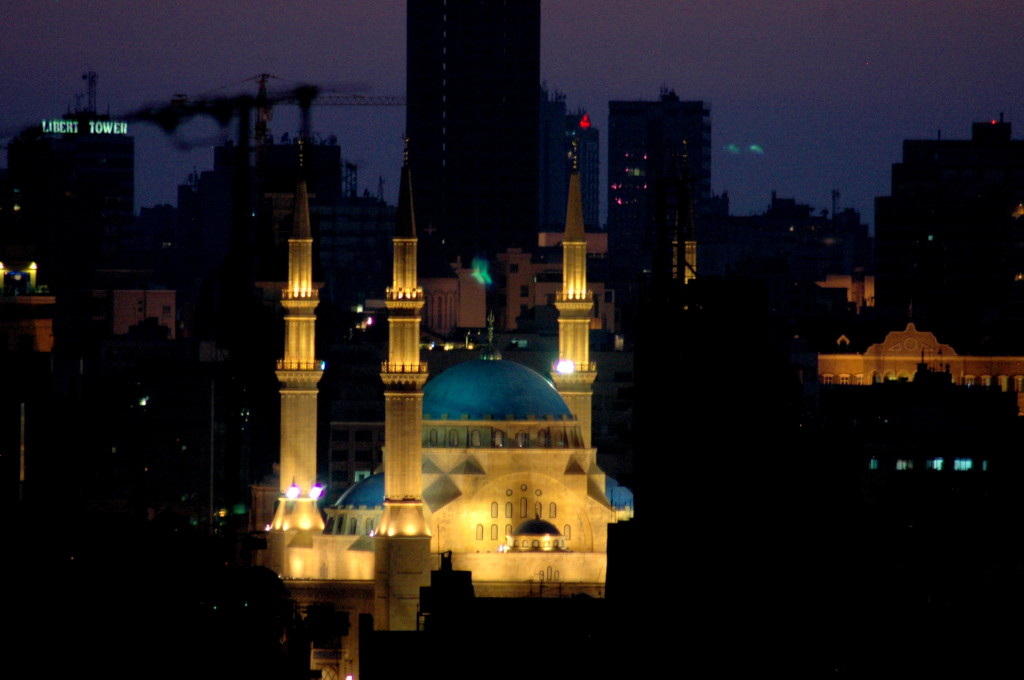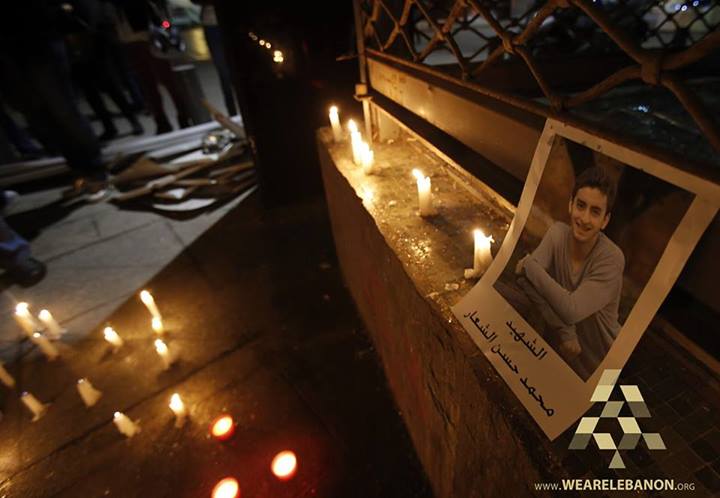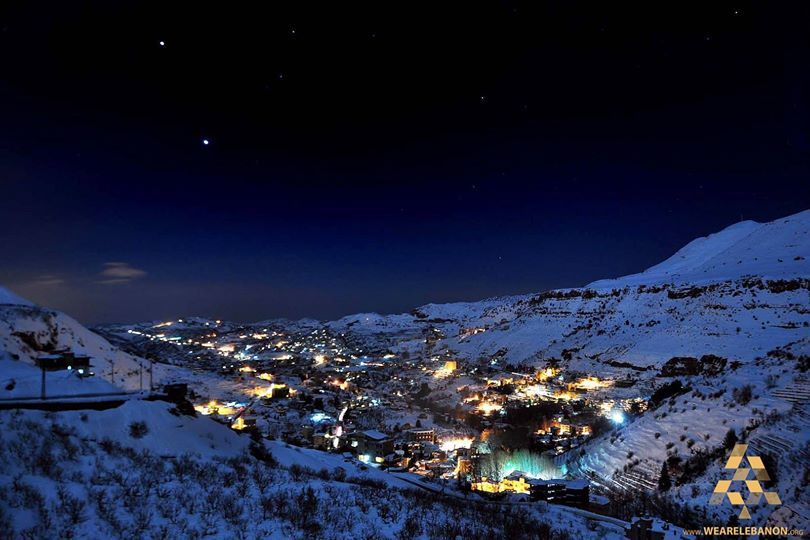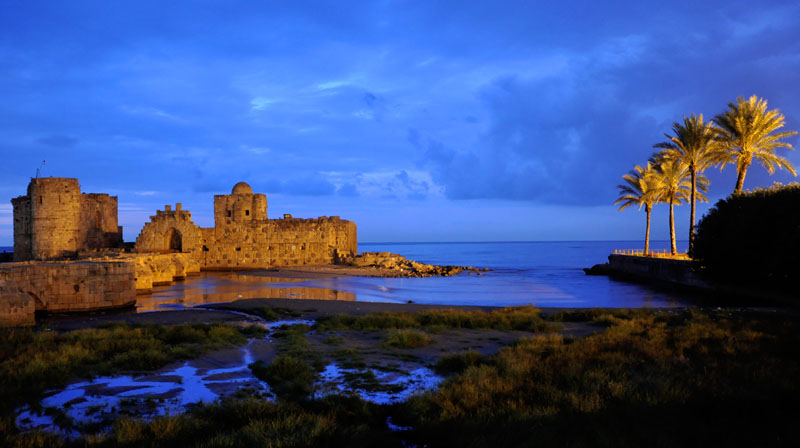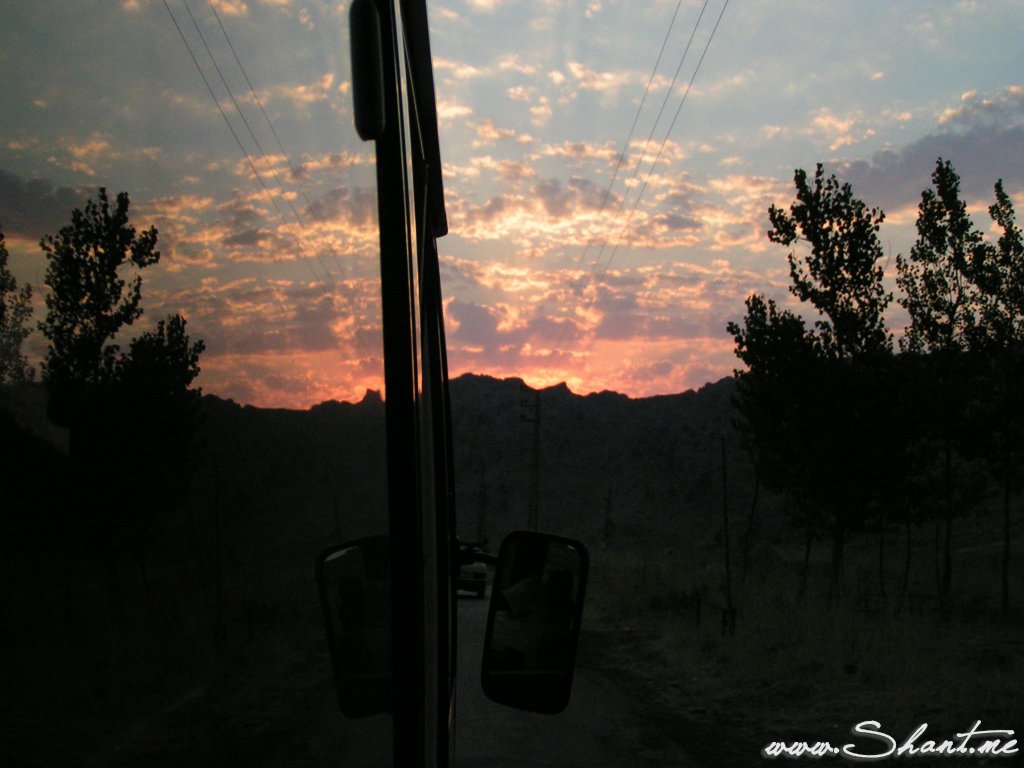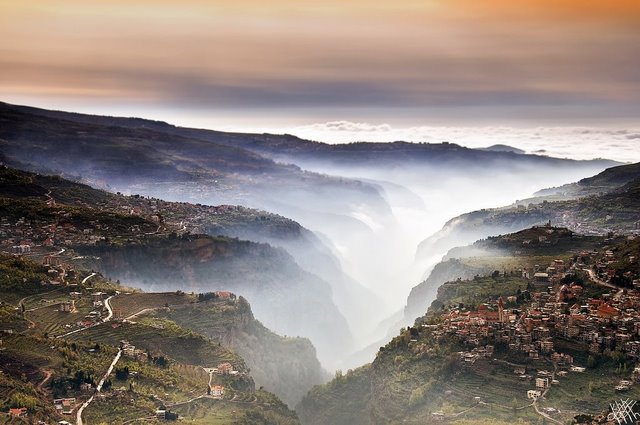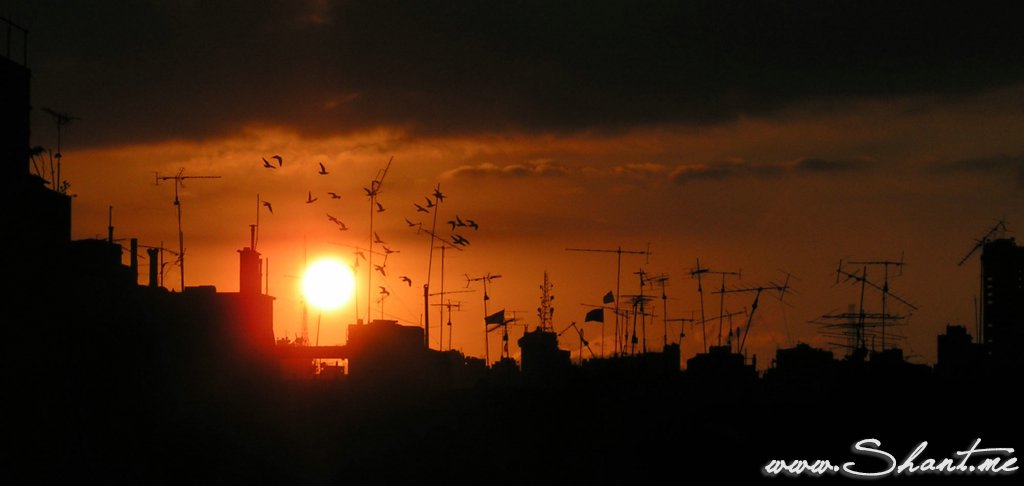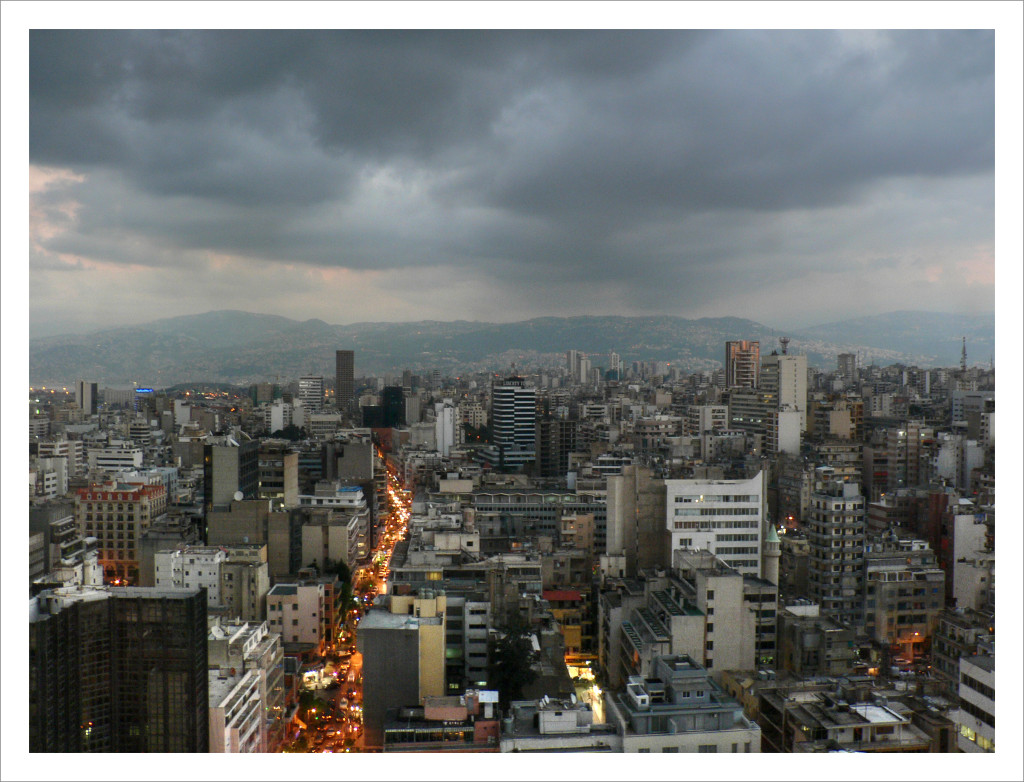 WE SAID THIS: Don't miss 36 Photos to Remind You How Beautiful Syria Is.