"I encourage every viewer to look at each image and put yourself in the individuals shoes," says Rosenfield. "By allowing yourself to feel what they feel, you might realize something you've never noticed before."
Let us introduce you to photographer Steve Rosenfield. Departing from the usual portrait, he shot 12 people with their deepest insecurities written on their faces and bodies.
In this photo series, Rosenfield aims to show the world that no mater what your insecurities or flaws, there is absolutely nothing that can stop you from becoming the person you want to be.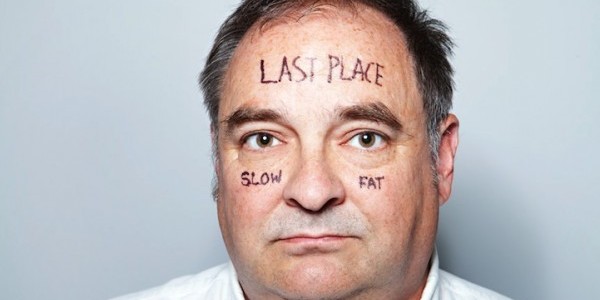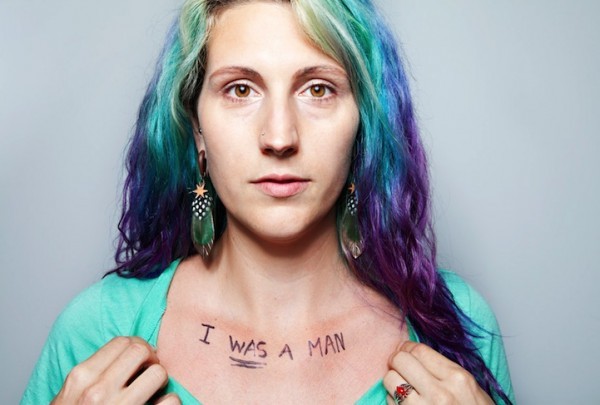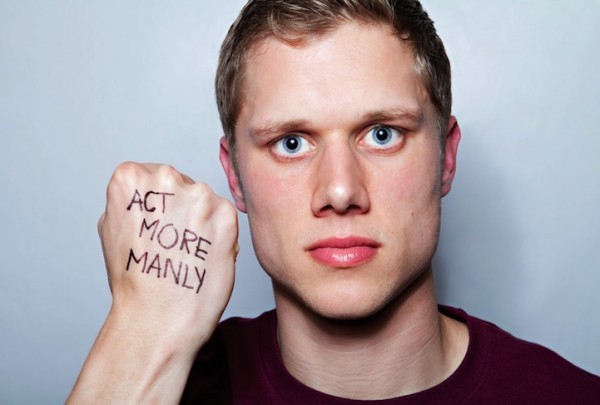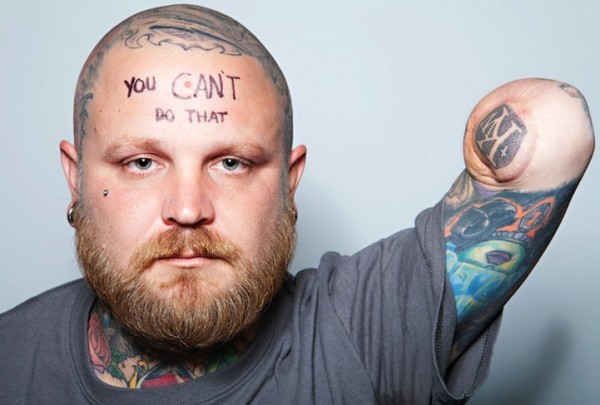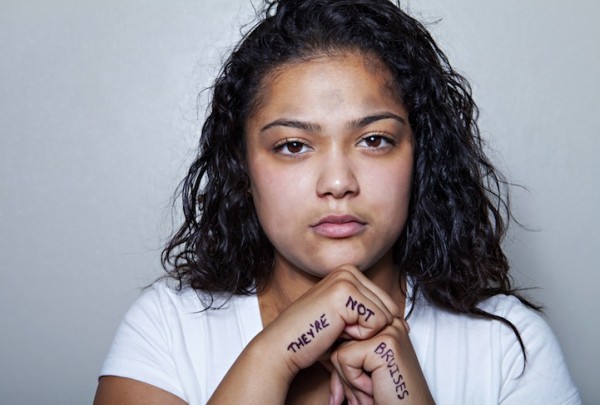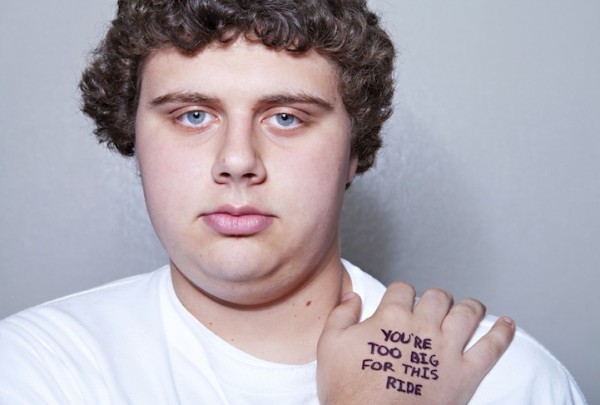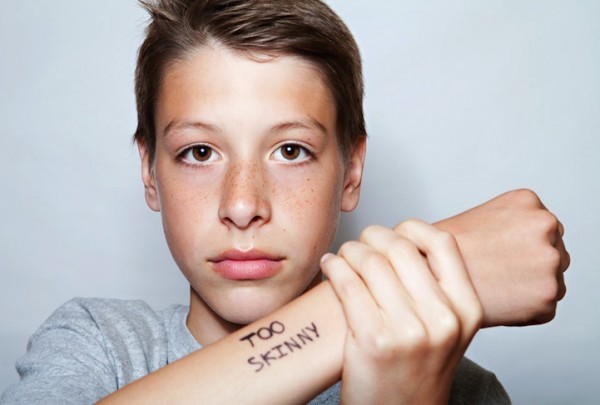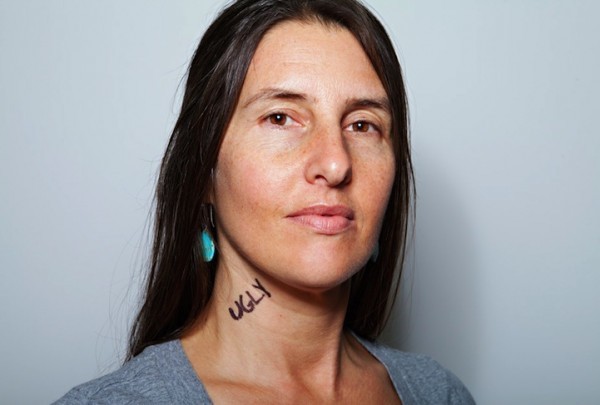 WE SAID THIS: Now this is art!