Good deeds reflect the true essence of their doers, and some might bring instant goodness back, while others take longer. Gardening and Planting are very rewarding but require patience and take time to master. Imagine with this effort to voluntarily decide to fill your country with greenery, and not any green leaves, specifically the fruitful ones that will definitely nourish the environment and its citizens. Shagrha,  the literal word for Plant it in Arabic is an environmental youth initiative established in April 2016 by the courteous Petroleum Engineer Omar El Deeb.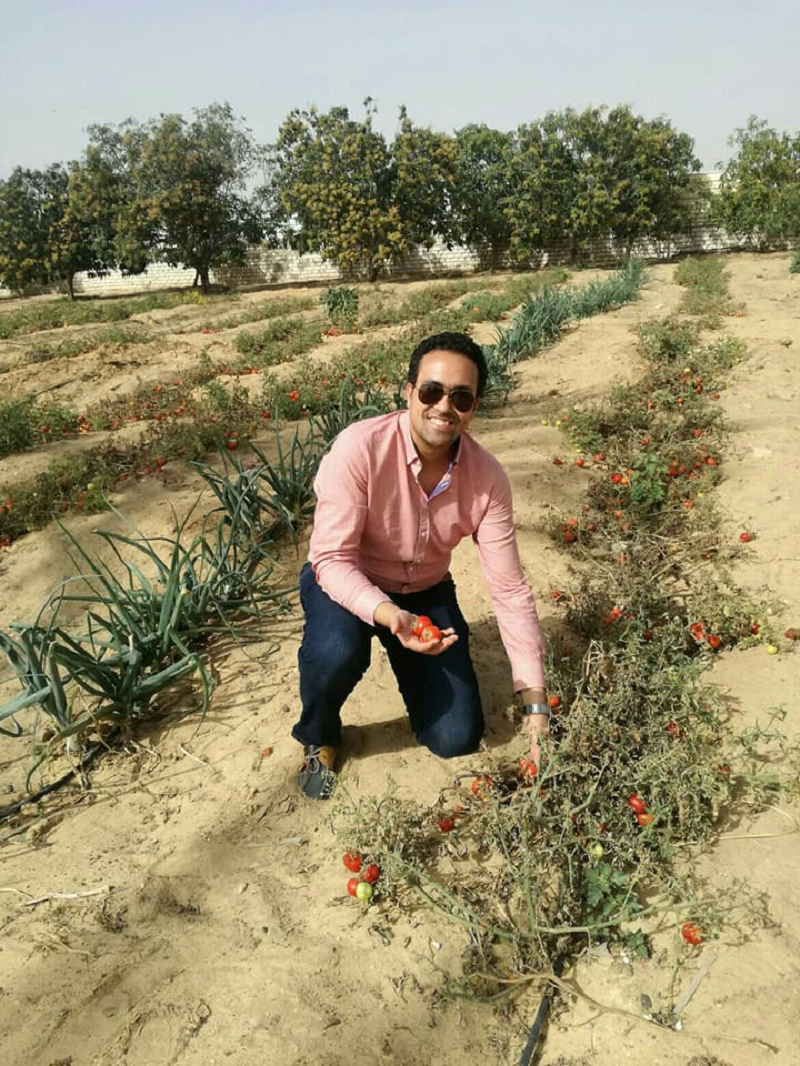 Shagrha aims to spread the modern agricultural methods that can be carried on the roof of buildings and balconies. Also, filling the streets of Egypt with fruitful trees that would bring benefit to everyone by creating constant content, ideas and detailed information on where and how to plant those fruitful seeds. This initiative has reached major milestones such as cultivation of more than 20 thousand fruitful trees in 7 governorates, more than 1000 balconies and surfaces, the participation of more than 20 public and private schools, and being honored by the National Research Center and the Conference on Corporate Responsibility in 2017.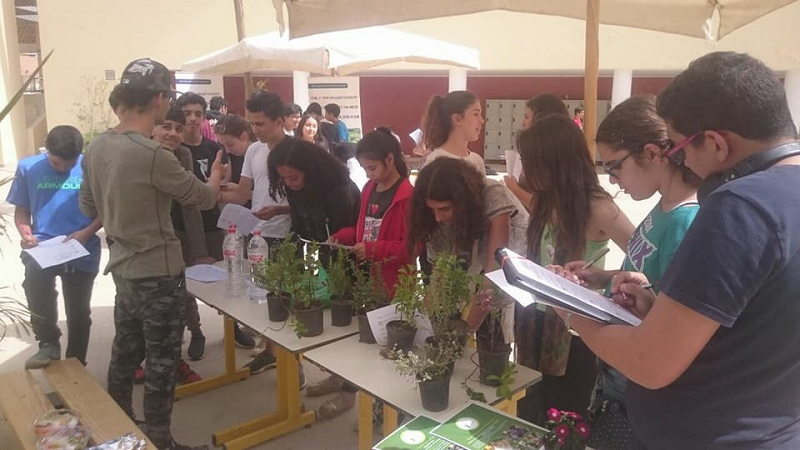 Omar el Deeb, the compassionate Petroleum Engineer behind this blooming idea is ecstatic with the widespread of the initiative as he believes that one fruitful tree equals one fruitful life, and is trying to do so through focusing on School students and university the most as it all comes from the real quality education. Omar also believes in the importance of recycling and reusing every possible source in the environment. Here is the link to a recent post providing people with more than 10 links to learn to plant different types easily.
Shargha made it to the TV several times and with more than 70k follower and believer in this avid green way of life. Omar and his volunteers still have a long way to go and will never let anyone dull their green garden, as the initiative aims to spread the culture of sustainable development, and spread the culture of cultivation of balconies and surfaces by traditional and modern methods.
WE SAID THIS: Who said we have to be born naturally with a green thumb to make our environment green?!