7 Things You Need to Know About Your New Arab Idol
Via MBC
Millions of Arabs tuned in on Saturday to watch as the new Arab Idol's announced. And after a long vocal battle, the 23-year-old Palestinian Christian singer Yacoub Shaheen was announced the winner.
Other than being a brilliant singer, Shaheen is a very interesting character. We gathered up some very important things you need to know about him.
He's a member of Bethlehem's Christian Assyrians
He's from Bethlehem's small community of Christian Assyrians, and during his run on the show, the whole town would gather and cheer him on. His win might, in fact, be the biggest thing that happened to his community.  Bethlehem is known to be the town of Assyrians, Chaldeans, Syriacs but also Armenians and Greeks.
However, he's not the first Palestinian to take the title
Shaheen is the second Palestinian to win Arab Idol, following Mohamed Assaf – winner of season two. Assaf is now one of the biggest names in the Arab world, and he even had a movie about him, The Idol, which was nominated for an Academy Award.
Arab Idol isn't Shaheen's first talent title
In 2005, he won the title "Star of Palestine," and in 2012 he won first place in the Palestinian talent show "Palestinian New Star." He even had a single out in 2013 that you could listen to above.
He's from a simple family that deeply supports him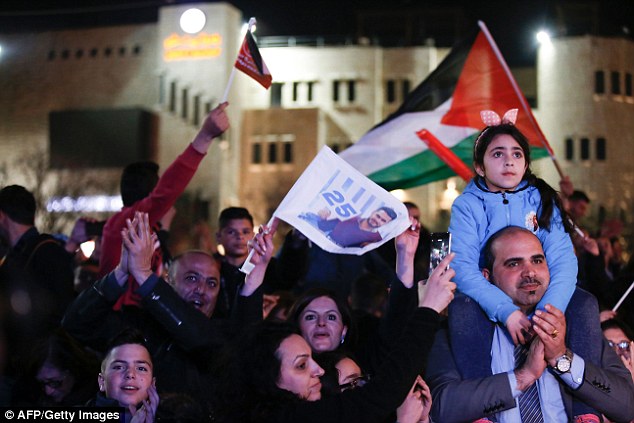 After it was announced that he won, his mother told Al Jazeera, "Yacoub won with his voice, his education, his good manners, as well as his love for his people, Bethlehem and Palestine."
He's not just a singer, he's also a humanitarian
Shaheen followed the footsteps of his father and spends his free time volunteering with his community. He's well known for using music to "spiritually enriching children," especially with disabled children and orphans.
The Palestinian President's son is a big fan of him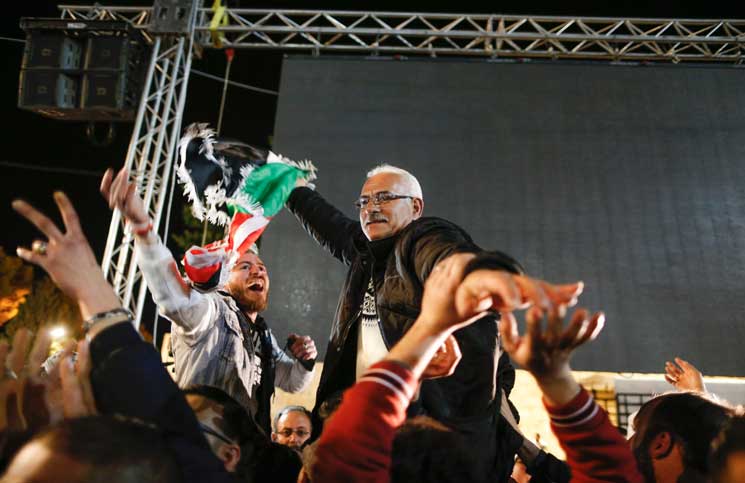 The son of Palestinian President Mahmoud Abbas attended the show at the MBC studios.
According to MBC, season 4 got the highest votes
Shaheen didn't just become the new Arab Idol, but he also broke the record for the getting highest amount of votes ever on the show.
WE SAID THIS: Mabrouk ya Shaheen!