With Ramadan just two days away, HH Sheikh Mohammed bin Rashid Al Maktoum, Vice President, Prime Minister and Ruler of Dubai has launched a one billion meal endowment campaign.
Kicking off the first day of Ramadan, the campaign aims to eventually donate one billion meals to the poor and hungry around the world until the target is met.
The ruler of Dubai spoke on the initiative, saying, "our goal is to provide hundreds of millions of meals in a sustainable manner for decades to come through this endowment."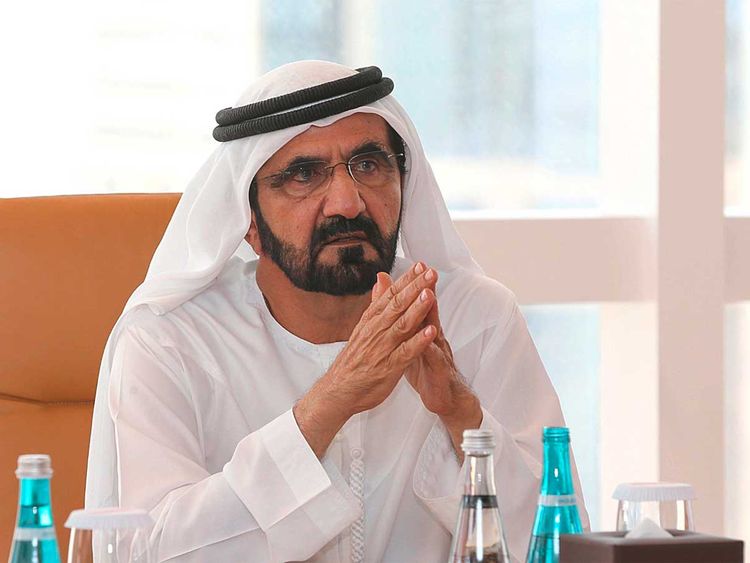 This isn't the first time that the meal endowment campaign was launched, it initially started last year with the aim to help the vulnerable in 50 countries.
This announcement comes after the Department of Islamic Affairs and Charitable Activities in Dubai (IACAD) stated that residents will need permits to distribute iftar meals during the holy month and those doing so without permits will be fined Dh5,000 to Dh100,000.
WE SAID THIS: Don't Miss…UAE Government To Fine Dh100,000 For Distributing Iftar Meals Without Legal Permits