Singers, actors, and actresses nowadays aren't just known for their creative works. They get into design, fashion, and perfume lines too. Multiple internationally known celebrities have created their own perfume lines and continue to do so; from David Beckham to Shakira, Katy Perry, and Taylor Swift, just to name a few.
That's not it though! Middle Eastern celebrities are doing it and have been since 1990, starting with Omar Sherif. Sherif has released six perfume lines, with his earliest edition first created in 1990, and the newest from 1999, according to Fragrantica.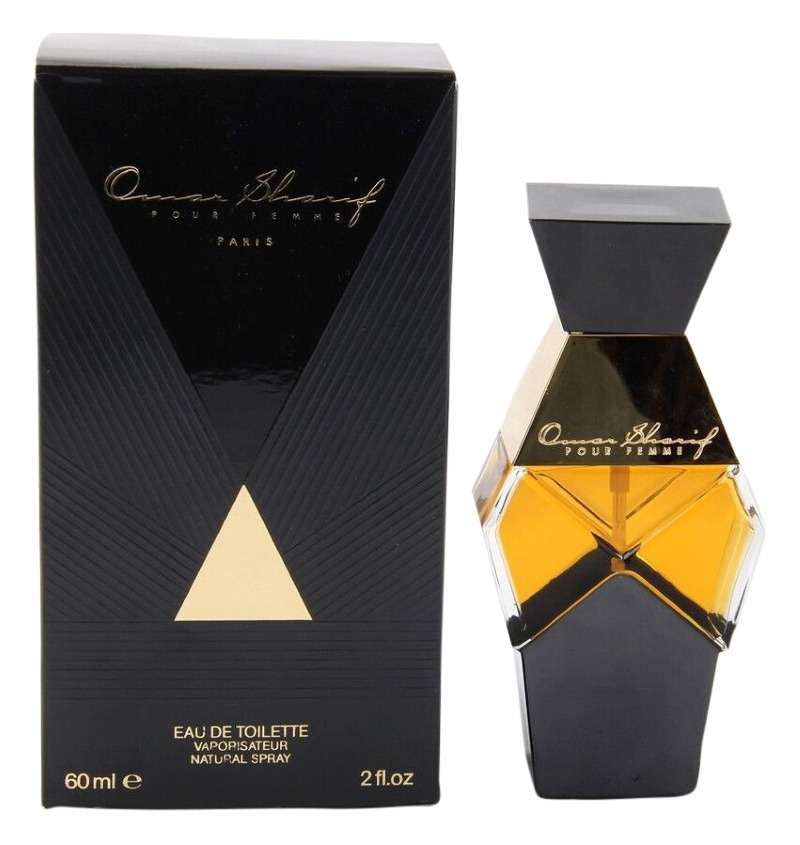 Another Middle Eastern celebrity following the same path is Amr Diab, who just released his perfume on the 22nd of February by the name, "Amr Diab Eau De Parfum 34." Mohamed Ramadan will also be launching his own perfume brand soon, and there are way more! Check out five other celebs that have global-selling perfume lines.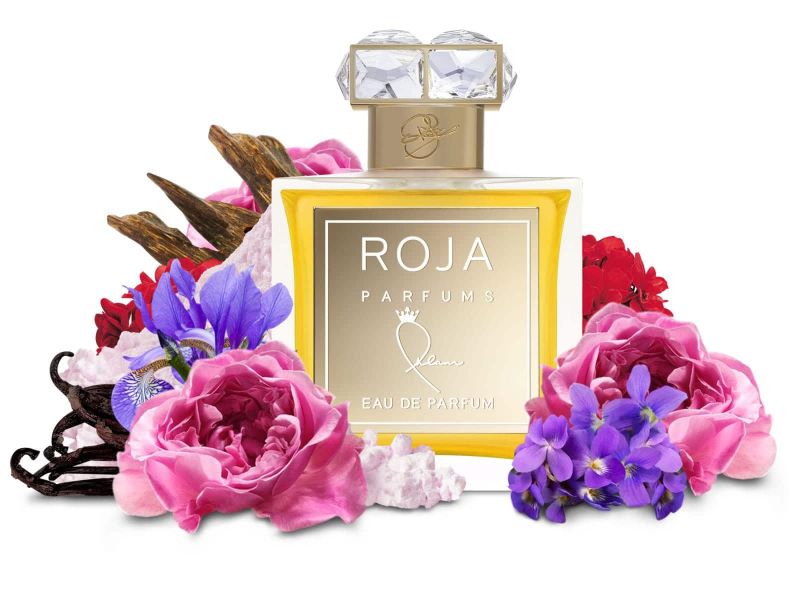 Ahlam, the famous singer, launched her own perfume in 2018. It's an oriental fragrance for women which consists of lemon in the top note, and Rose de Mai, Violet, Ylang-Ylang, and Jasmine in the middle notes. With vanilla, pure aoud, and other scents added into this beautiful mixture in the perfume, it makes for an intoxicating and unforgettable fragrance, according to Roja Dove, the nose behind the fragrance.
A fragrance for women, released in 2011. After 279 trials, the flowery-woody composition was finalized with notes of white honey, patchouli, rose, and Virginia cedar. This perfume is sold alongside with a scented deodorant, body lotion, body cream and shower gel.
Made by Oud Milano, she has released two Floral Woody perfumes in 2019. Najwa K. Perfumes By Oud Milano are mixed with love with a Slogan "This is me."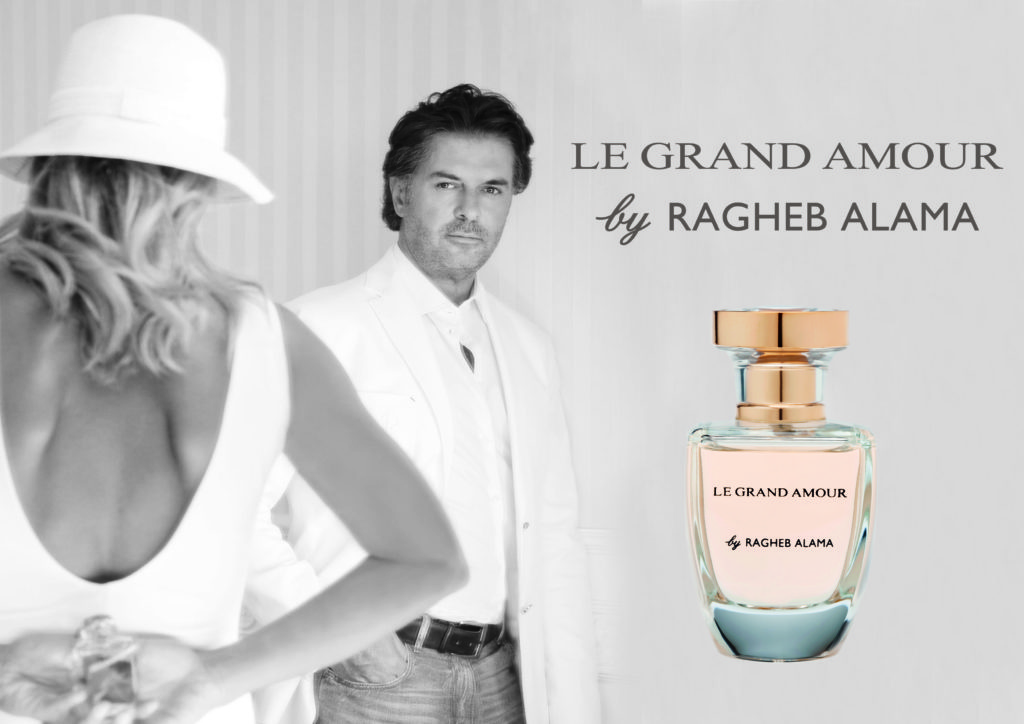 Raghed Alama launched a perfume for men in 2012 which till this day gets produced and widely distributed. Its main notes consist of Lebanese cedar, jasmine, amber, and musk. The final result of the smell is both addictive and exotic. Try it out!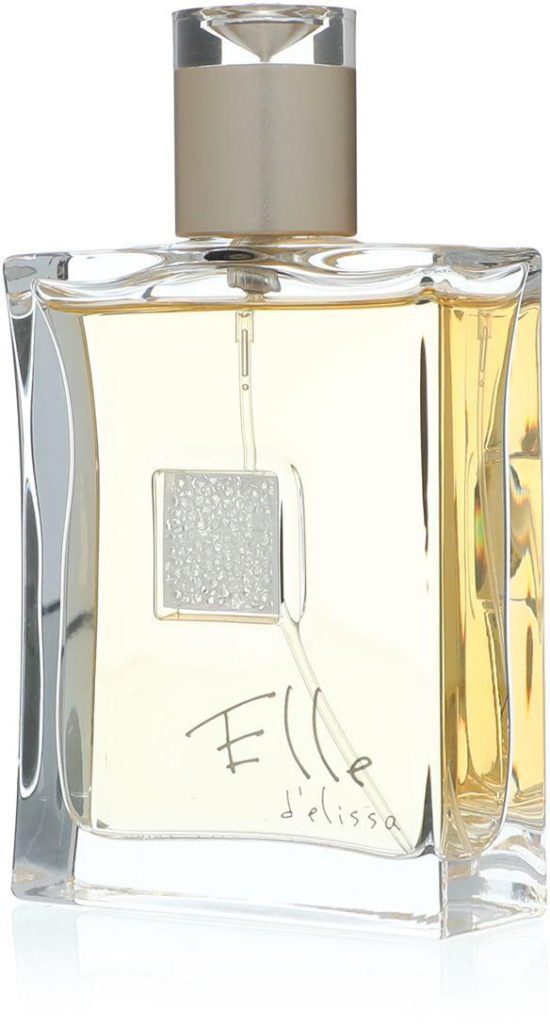 A Chypre Floral fragrance for women, launched in 2009. The nose behind it is Georges Stahl and the top notes of the scent are peach, tangerine, and red apples. Base notes include sandalwood, amber, and musk. A truly feminine, and breezy smell.