How These Two Brothers Started the Skateboarding Revolution in Egypt
Via Skateimpact
It's quite common nowadays to stumble upon someone cruising around with their skateboard in the streets of Egypt. Whether skaters are just enjoying the sport or using their boards as an alternative means of transportation, it's no longer an odd thing to see. For Egyptians, this sight wasn't very common until a couple of passionate skaters decided to turn it all around.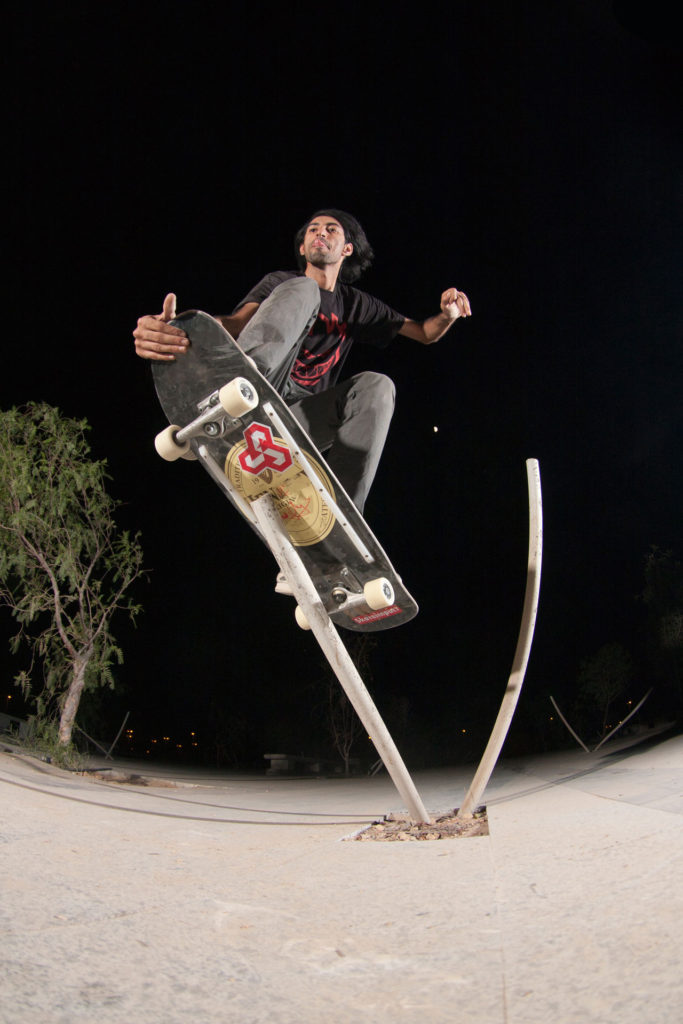 It all started back in 2005 when Omar and Cherif Herrawi founded Skateimpact in Alexandria. The brothers wanted to build a whole new community of skaters; not just in Alexandria, but all over the country. The sport barely existed in Egypt back then, and it was impossible to achieve their goal due to lack of equipment. No boards, no skaters. As simple as that. That's where Skateimpact came in, and the start of their skateboarding revolution in Egypt.
The Herrawis founded the first skate shop in the country which was online in the beginning until they opened their headquarters in Alexandria.
Through Skateimpact, they supplied the market with boards, decks and whatever that was needed for the scene to evolve. The brothers' passion and strong dedication to their idea pushed them to train the skaters themselves at first. Their hard work paid off when a community that started off with 30 skaters grew to become a big family of 7000 skaters all over Egypt by 2010. Today, Skateimpact is operating in the US with a warehouse containing more than 14,000 products and more than 150 brands.
Their dedication has drawn much attention to the skateboarding culture throughout the years. They were featured in documentaries, as well as Egyptian award-winning movie, Microphone.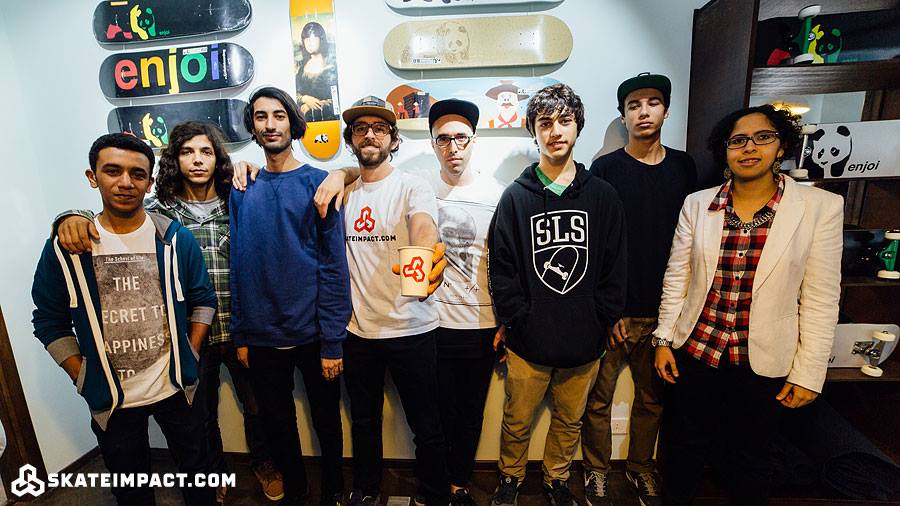 Even though the skateboarding community in Egypt is growing day after the other, the concept is still not fully accepted. Skaters might have a hard time finding a suitable spot as there aren't any actual skateparks available. They might also get kicked out as skateboarding is not allowed at certain places. This issue was raised in a short film by Skateimpact skater, Yassin Koptan. His film; Hetet Khashaba, challenges and breaks stereotypes by telling the story of a young aspiring skater that gets his board taken away by a security guard.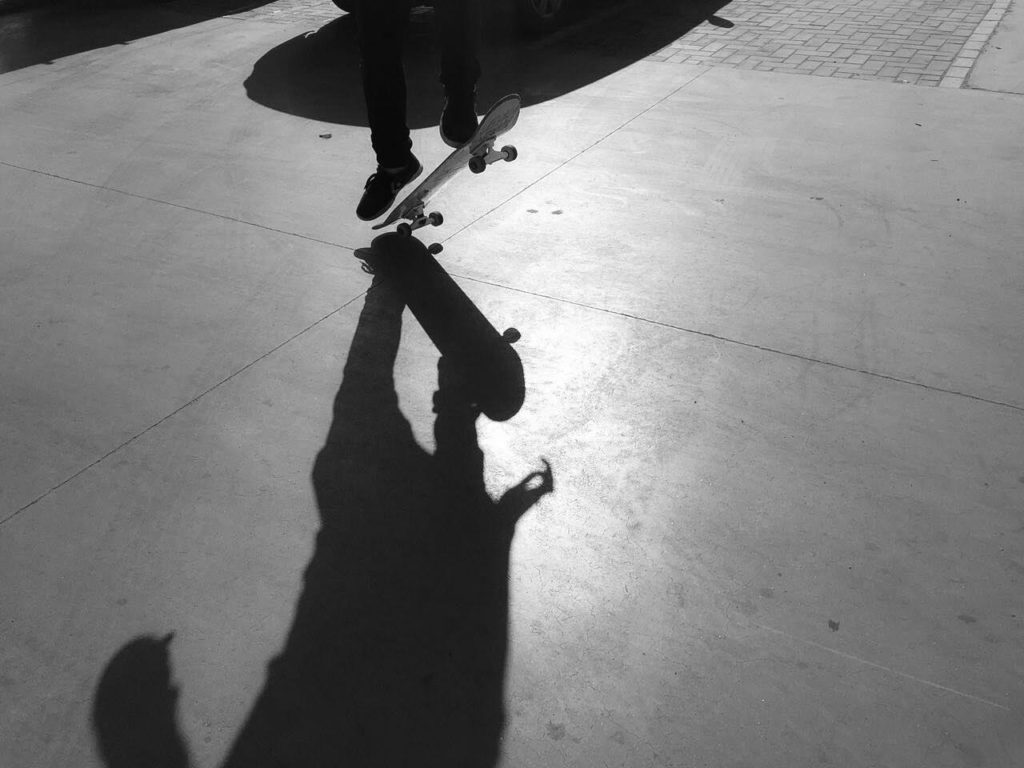 Skateboarding is an exceptional sport, and of course, a startling one for our culture. It involves a lot of challenging tricks that may definitely seem hard in the beginning. However, the joy of finally pulling it off after lots and lots of hard work and perseverance is what keeps you going.
WE SAID THIS: The Skateimpact family provides beginners with very useful tips on how to do basic tricks properly. You can watch their videos on their YouTube channel by clicking here.