Saudi Crown Prince Meets Lebanon's Maronite Patriarch
Via Reuters
Saudi Crown Prince Mohammed bin Salman held talks, in Riyadh, with Lebanon's Maronite Christian Patriarch Bechara Boutros Al-Rai, last Tuesday 14th of November. Al-Rai also met with Saudi King Salman on the second day of his first visit to Saudi Arabia.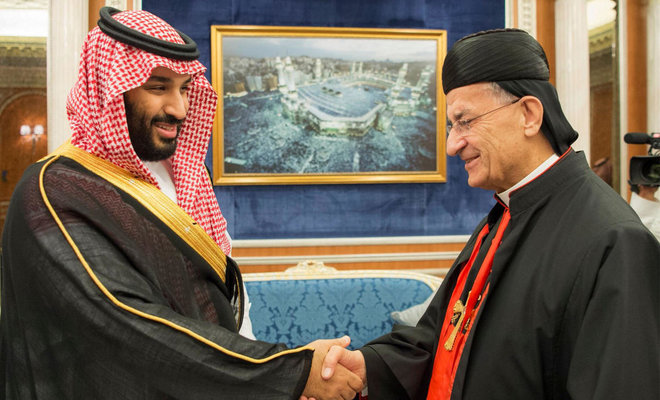 In a similar manner, he also held talks with Saad Al-Hariri, who announced his resignation as prime minister of Lebanon from Riyadh on the 4th November.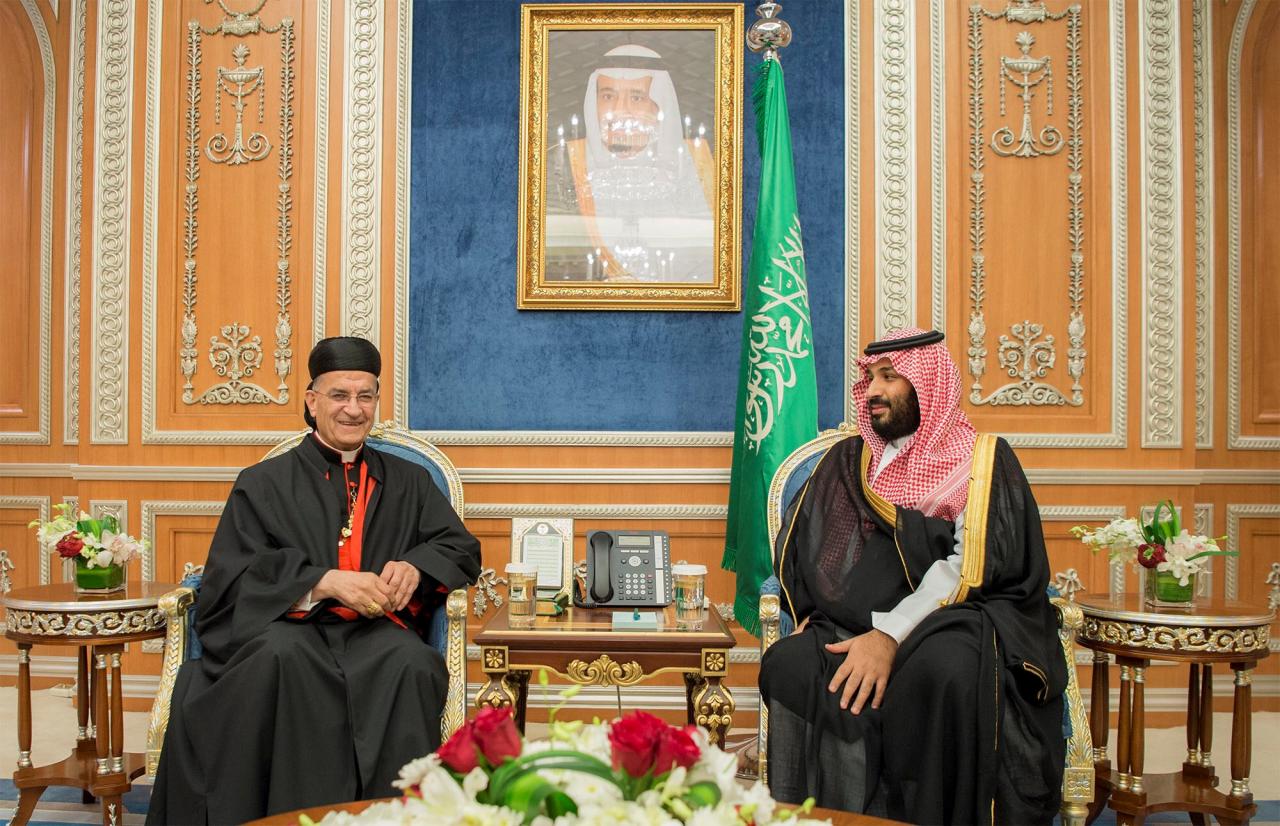 According to Arab News, Al-Rai has said that Hariri will return home as soon as possible, and that he supports the former prime minister's reasons for resigning. Hariri also announced that his resignation in a television broadcast, claiming he believed there was an assassination plot against him, and accused Hezbollah for the political instability in the region.
WE SAID THIS: We deeply hope that the intense disputes in the region come to an end.