Remember the nostalgic allure of the North Coast back when summer was simply enjoyable and you'd be counting down the minutes to enter the huge gates on Alamein Road that read Marina 1,2,3 etc.? Marina, with its series of famous gates, has long been intertwined with cherished memories of summers past for Egyptians and their latest Phase, M8, is set to transport you to a bygone era of blissful warm summer days. Embrace the journey down memory lane as you relive your fondest summer memories and immerse yourselves in the genuine essence of summer with this exciting new launch. M8 rekindles original summer vibes, where relaxation, sun-drenched enjoyment, and quality time with loved ones were the simple pleasures that defined the season.
M8 encapsulates the magic of past Egyptian summers, reviving the authentic summer spirit that holds a special place in our hearts. With the launch made possible by Saudi Egyptian Developers (SED) in partnership with New Urban Communities Authority (NUCA), Marina will continue its legacy as it reignites the flames of those unforgettable summers. It's undeniable that Marina, the 'OG' of North Coast developments, has always radiated the essence of classic summer vibes and simplicity, which seem to diminish with every passing season. Marina's old summer days in the early 2000s will always be distinct from the complex modern-day summers and perception of fun and relaxation.
M8 is currently under construction between Marina 2 and Marina 3, situated 94 km west of Alexandria city. This central location places M8 in close proximity to New Alamein City and the beloved older North Coast region. Overlooking vast crystal lagoons, M8 aims to bring a fresh perspective to the North Coast by blending contemporary elements with the fundamental elements that make an Egyptian summer truly unforgettable. Spanning approximately 120 Feddan of land, M8 features a built-up area of around 153,500 sqm and comprises four gated zones, offering over 600 properties.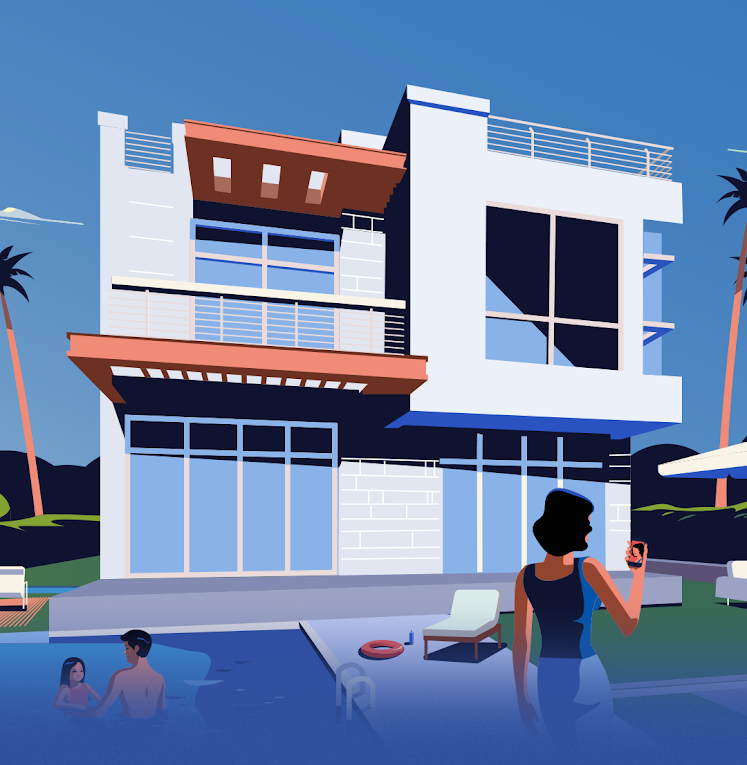 M8 presents the ideal escape, where crystal lagoons beckon and iconic old Marina summers are revived, serving as a reminder of the carefree laughter, abundant sunshine, and joyous moments that made those nostalgic summers so extraordinary.
WE SAID THIS: Don't Miss…Travel Kit Essentials You Can't Go Without This Summer