Exploring ORA's Global Expansion Through The Eyes Of Naguib Sawiris, Chairman and CEO of ORA Developers
In a five-episode documentary, Egyptian business entrepreneur, Naguib Sawiris sits down with his management team to discuss everything from the past and present to the future of ORA, the real estate development company. So let's dive into the first chapter of this captivating story as Sawiris takes us on a rich story filled with the unparalleled success of nearly a decade.
During Cyprus' financial crisis, Sawiris bought a land, and turned it into a marina, dubbed Ayia Napa Marina. The ORA Cyprus residential area was designed by American architects, Smith Group JJR who curated everything from luxury villas and apartments. Also, the marina offers a commercial area with restaurants and bars; highlighted by not one but two twisting towers that are rapidly becoming a landmark of Cyprus. The towers are located on the east and west sides, hosting luxury apartments along with beach villas.
Following the success of the Cyprus project, ORA kicked things up a notch with Eighteen, a luxury living community in Pakistan. Inspired by its capital, Islamabad, the residential area aims in every way to become its own district. Whether it's through breathtaking gulf courses or unique architecture, this project has something for every family; similar to all of ORA's diverse ventures.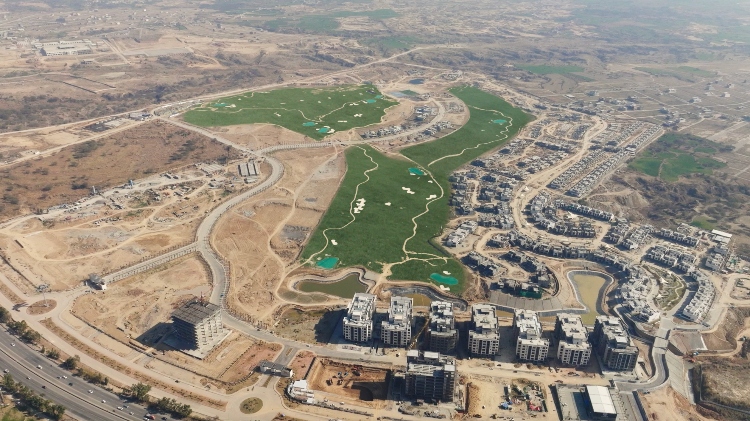 This is definitely not all, as ORA also expanded into the Caribbean by taking on a hidden gem of land and turning it into Silversands Grenada. The hotel boasts an ultra-modern yet simple decor that embraces nature, engulfing the hotel's aesthetic as if its part of the environment. Through wood resembling trees, green decks comparable to leaves and glass, the hotel adopts a feeling of serenity within the heart of the Caribbean.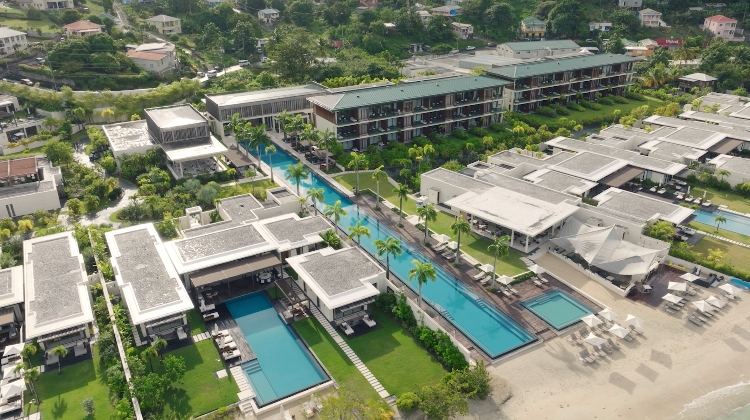 Dimitrios Zarikos, Chief Executive Officer at ORA Hospitality mentioned that Sawiris launched the hotel as "I wanted to create something, that can understand me and anticipate me, the customer in the way that I expect to be treated when I go." That was the original motivation behind Silversands Grenada.
Finally, bringing things home to Egypt, ORA created the residential compound Pyramids Hills then expanded by launching Sheikh Zayed's Zed West then New Cairo's Zed East. There is also Silversands in the North Coast. ORA Developers is rapidly progressing as it hopes to deliver Zed Towers units this year, in record time.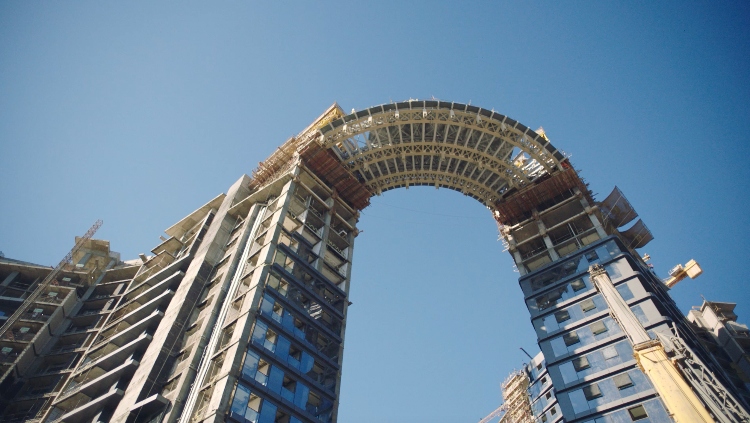 Sawiris and ORA are just getting started and we've barely scratched the surface on the entrepreneur's achievements. The next big step is going to the UAE market; marking ORA as the largest real estate development in the history of the UAE. The Sawiris-led developer company contains a total area of 20,000,000 sqm along with being the only real estate to have that size of land within the UAE private sector.
WE SAID THIS: Don't Miss…The Largest Park In Sheikh Zayed Is About To Open Its Gates For You!