The Saudi Arabia Authority for Data and Artificial Intelligence (SDAIA), in collaboration with the Ministry of Education, has announced registration for the Future Intelligence Programmer Program. This initiative aims to provide education on the fundamentals of AI to 30,000 students.
Beginning Sept. 3rd, the program intends to train its first batch of 5,000 students within a 10-day training period. Completion of the program will earn students certificates endorsed by the SDAIA and the Ministry of Education.
This signifies Saudi's forward-thinking approach, as it recognizes the importance of equipping the younger generation with the necessary knowledge and skills to adapt to future circumstances and excel in the realm of AI. While opinions may vary on the different aspects and applications of AI, its rapid proliferation across numerous industries is undeniable. Therefore, it becomes imperative to understand and navigate this powerful tool, particularly when considering its potential, benefits, and risks.
As AI continues to advance each day, it becomes crucial for other Middle Eastern countries to follow Saudi's lead in comprehending the uses, advantages, and potential pitfalls of AI, enabling them to harness its potential while mitigating any associated harm. The notion that industries, factories, banks, and even military aircraft can be entirely operated by AI emphasizes the importance of the Arab region's ability to act swiftly in this regard. It represents a significant milestone that will undoubtedly shape the future of the world.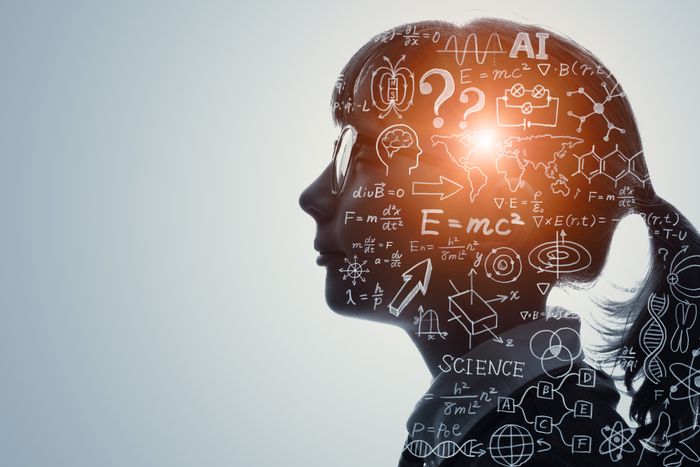 The objective of the program is to equip students with essential skills and knowledge in data science and AI, empowering them to become proficient programmers who will shape the future in these fields. The program encompasses a range of subjects, including programming for smart cars, machine learning, computer vision, and additional courses to enhance the understanding of AI technologies.
The integration of AI education in Middle Eastern countries represents a commendable initiative aimed at effectively engaging with a powerful tool whose impact and capabilities are still being explored and tested across diverse domains.
WE SAID THIS: Don't Miss…The Future Of Finance & Startups: Insights From The FinTech Revolution Summit