Tuesday Tips: Mindfulness Practitioner Laila Farouk Gives Us Her Tips and Tricks For a Quieter Mind
Work on you for you! New life motto? Well, this is today's tip from us to you! Our life has been a mess and let's just face it, you'll still experience some ups and downs. We actually do try to stay positive one way or another but still, we don't get it right most of the time. Stop stressing because we've found the perfect solution; MINDFULNESS!
According to the amazing mindfulness practitioner, Laila Farouk, "Mindfulness is being right here, right now, in the present moment". It sounds easy but anyone who's tried it knows just how hard it can be. We think it's easy to assign our minds the task of focussing on the now but it certainly takes time and lots of practice to reach that point.
No need to worry because we've got you covered with some tips and tricks from the amazing Laila Farouk!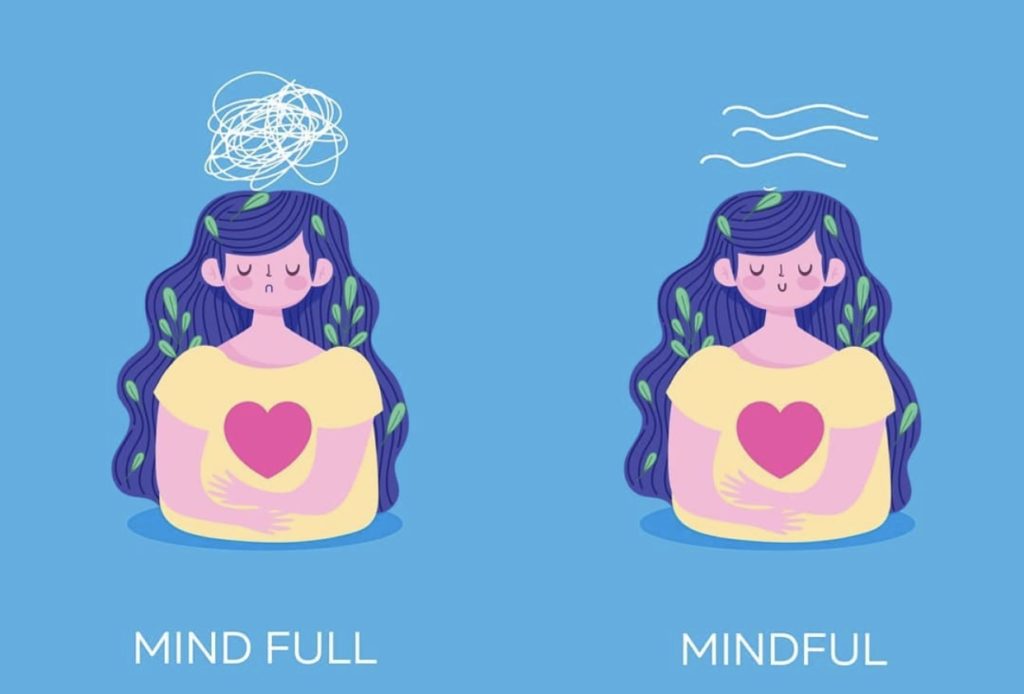 Laila Farouk's tips and tricks for those already practicing
Awaken your senses: Be aware of your surroundings, notice what's around you and let them in whether what you can hear, and create your own gate.
Body Scan: You notice how you feel in each body part from toes to hip, fingertips to heart or chest, and all the way up to the crown of your head.
Breathing: Do this for 5 rounds; inhale in 4 counts, hold for 6 and exhale for 7.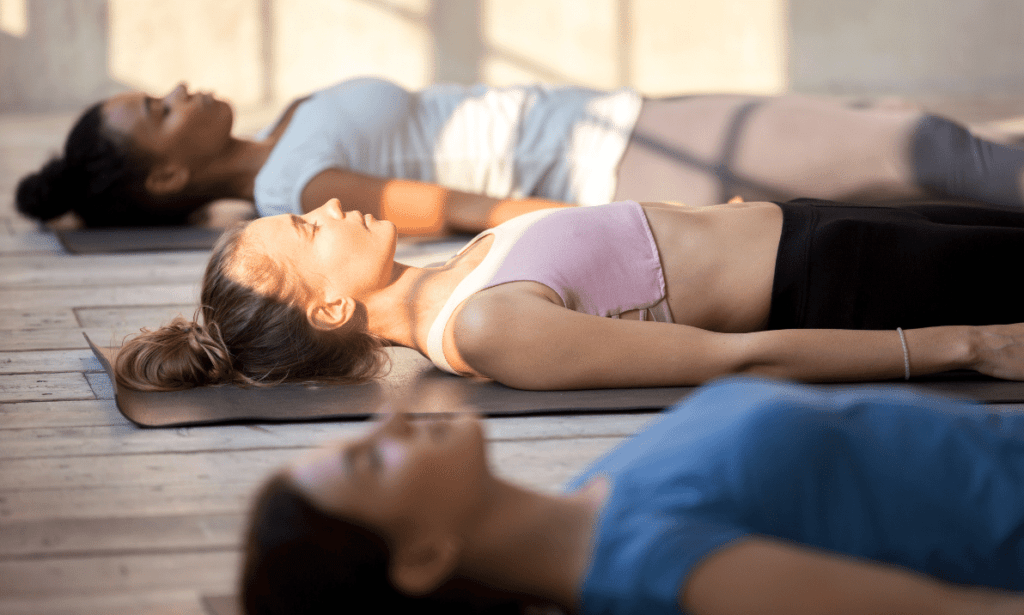 Some tips for new beginners
We tend to lose pleasure in what we do, whether food, watching TV, drinking coffee and more all because of life's routine and its fast pace.
Activate your taste buds so basically enjoy drinking coffee through smelling it at first, take a sip and feel it, don't drink it all at once. When it comes to food actually taste the ingredients one bite at a time.
Mapping/ Writing / Journaling let things out of your space and allow other things to enter in other words, write any thought that comes in mind and create time at the end of the day to actually go through them again.
General tips
These general tips should be targets, knowing that you're your own target and that you're working on you for you!
Physical practice/ Yoga
Write down proud and/or happy moments at the end of each day
Have an open mind and an open heart
Throw away the idea of expectations
Organize some 'ME TIME'
Benefits
The main benefit of mindfulness is that it helps if you're suffering from stress, anxiety, or insomnia. Experts even use it in prison or rehab to help improve people's psychology. Mindfulness doesn't only improve one's psychological state but also one's physical practice; the more mindful you are the more aware you're going to be in anything you do!
WE SAID THIS: Set a different intention daily and most importantly work on you for you…also check out How To Have An Acid Trip Without Drugs: Meditation for more insights!