---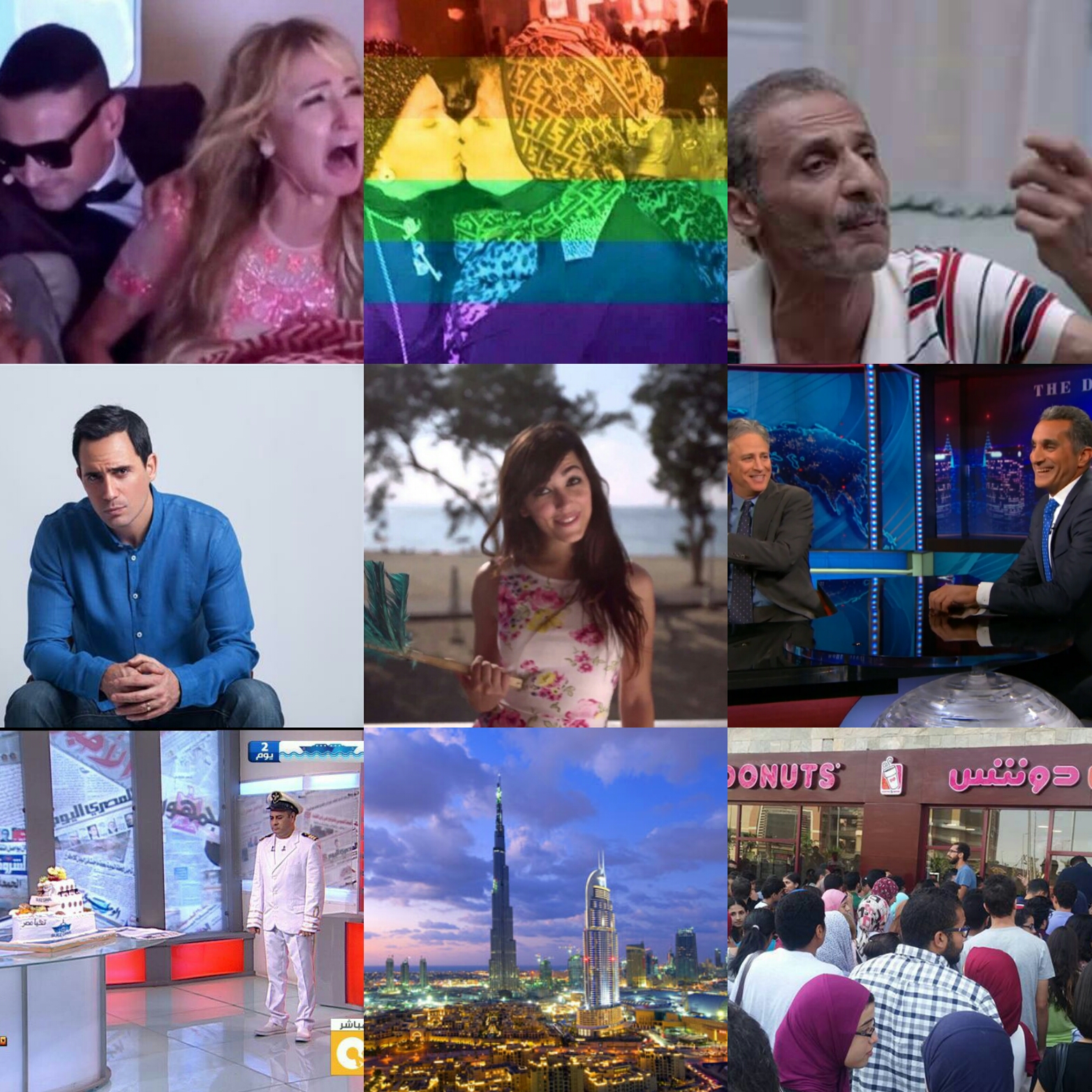 It's that time of year when we look back at the Empire's most popular articles — the viral posts that took Egyptian, Emirati and Middle Eastern social media by storm.
Ramadan TV was a huge trending topic in 2015, while the timeless subjects of nostalgia, relationships and Arab identity remained as buzzworthy as ever.
Take a look at the articles that made waves, instigated conversations and flooded your newsfeeds this year: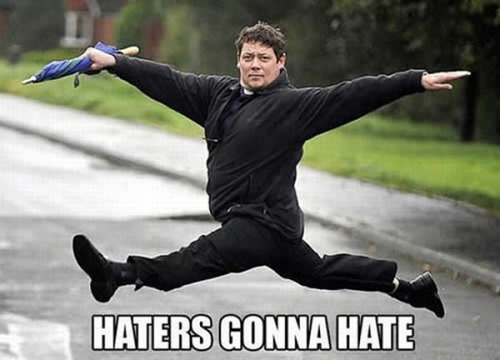 "Possibly the most notorious and commonly disliked sign in the zodiac, Gemini knows what it's like to be misunderstood. Gemini's greatest gift? Empathy and a desire to help."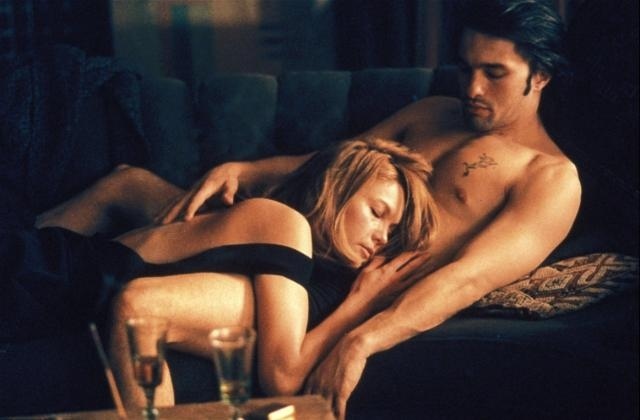 "My parents convinced me that I was too old and my chances of finding love were none, so I married a decent guy I met through family friends. I thought I needed to grow up and stop dreaming. I chose security and having kids over love. Around three years later, the lack of love was numbing me, and I met someone online. It only started as flirting, sharing photos and laughs, then we met a couple of times. It escalated and wasn't just words anymore, it became real, so I freaked out and we never talked again. I'm still unhappily married."
"You're lost at the roundabout at the end of Cairo-Alex road, have no idea which way is Borg El Arab and wondering why the hell the government waited until summer to start working on El Alamein Road?!"
"When love won in the United States, all hell broke loose in Egypt. Why? Because we can. Note that America is 10975.88 kilometers away."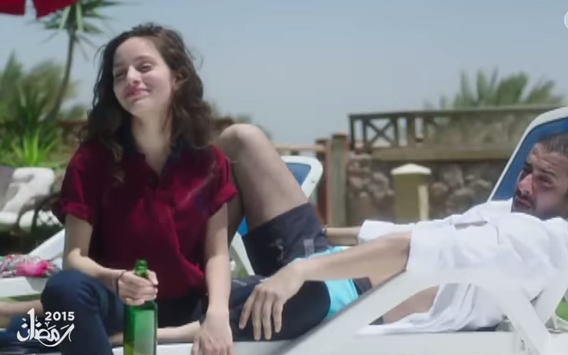 "When Hania skips school and goes to what I assume is Ain Sokhna, gets drunk, smokes weed, steals Ali's drugs and still manages to return home unnoticed. Pro."
"Couldn't you find an actor who is uglier or hairier, one who doesn't have a to-die-for smile, someone who is already going bald? You just had to throw Dhafer in our faces as the perfect husband who is willing to understand his wife's struggle with drug addiction. This is the cruelest thing to hit our TV since Ramez Galal."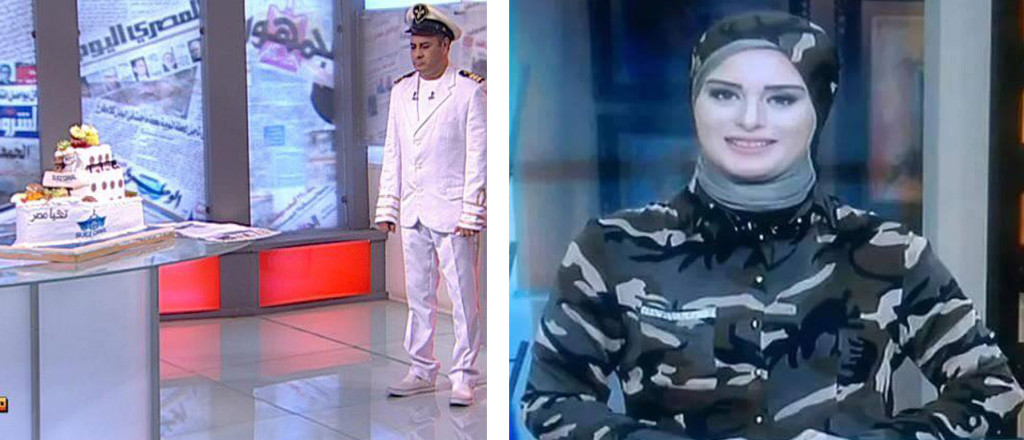 "Suez Canal celebrations taken a bit too far."
"We've seen several videos come out over the last few years celebrating the country's breathtaking beauty, from its bustling streets to its world-renowned landmarks, encouraging travelers to 'Come in Egypt' and locals to discover the hidden gems of their homeland. But we can safely say that the official #ThisIsEgypt video is the definitive Egypt travel clip for our generation."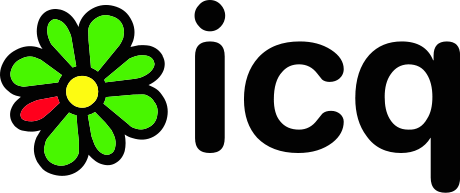 "When talking to strangers online was normal."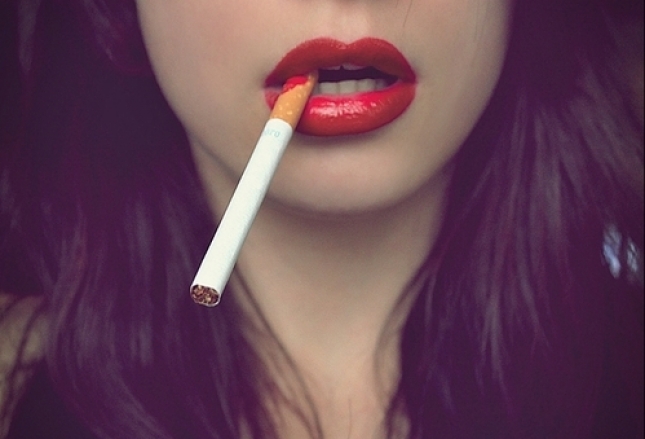 "'Enty 3yza elnas te2oul eh?' said every single Egyptian mom."
"Going out for iftar is usually a nightmare, but what if you could escape the crowded enclosed gatherings and experience Ramadan with a stunning view? Isn't that worth leaving your mother's heavenly cooking?"
"You start realizing how good you had it living in the Middle East as you're carrying seven large bags of groceries to your house."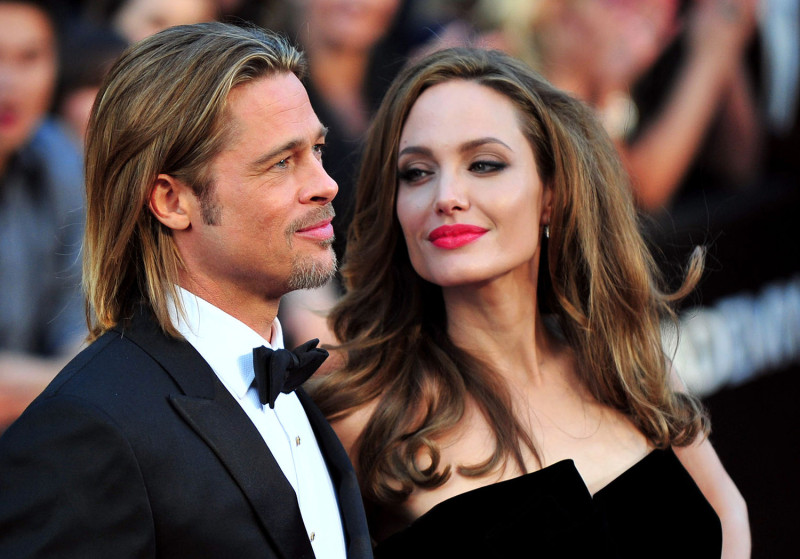 "Girls find bad boys exceptionally alluring, but a divorced woman knows that a good boy has more to offer than flirting and mind games that lead you on an emotional roller coaster. This is dazzling news in a world where good boys never stood a chance."
"She wakes you up just to ask if you are awake."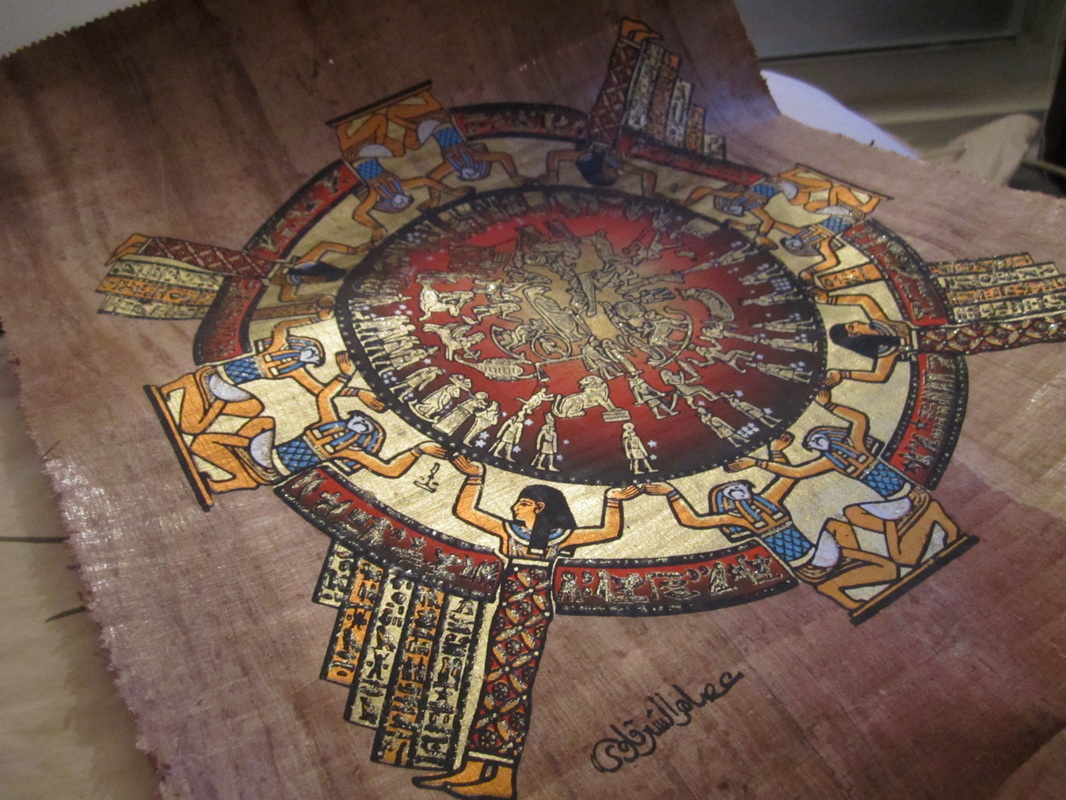 "Ancient Egyptians originally used a calendar year of 360 days, split into 12 months of 30 days each. It wasn't until around 4000 BCE that they added an extra five days to keep up with the solar calendar, for a total of 365 days. Then in 238 BCE, Egyptians invented the leap year. The 365-day calendar, including the leap year, is still in use in most parts of the world today."

"Finish your Master's or just take fun courses. Broaden your capabilities and brighten your mind. If you hate the sight of books, just go for pole dance classes."
"Bassem Youssef appeared as a guest on Jon Stewart's The Daily Show and gave some hilarious suggestions about what the United States could do to help conditions in the Middle East."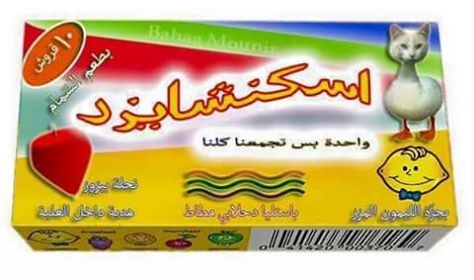 "There is something edible called 'Eskinshayzer'."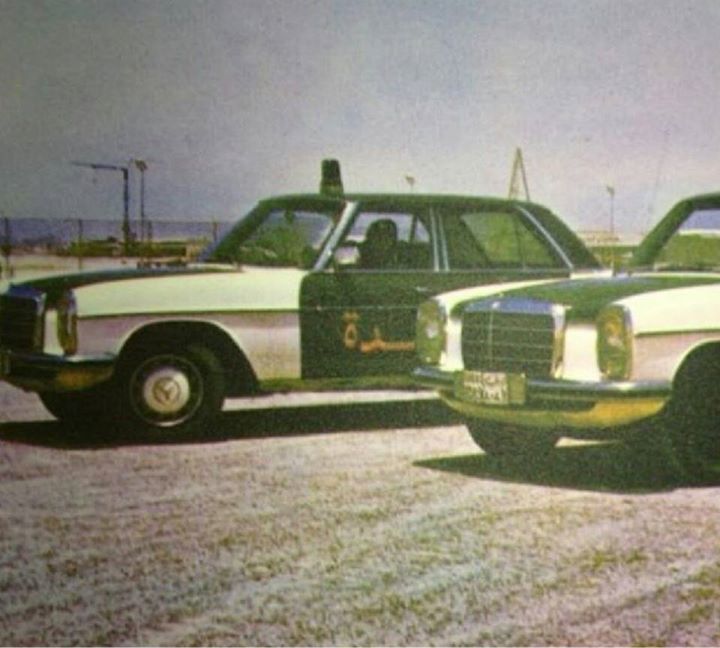 "When cops rolled in fancy cars even back then."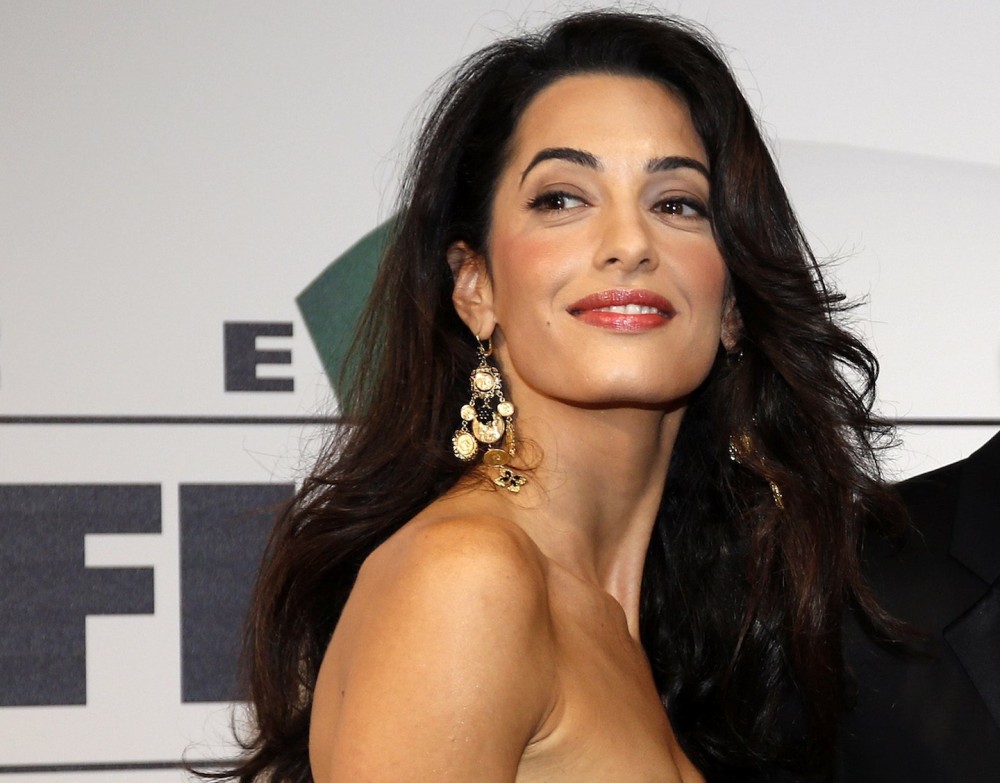 "There's nothing that scares an Arab man more than a successful Arab woman who doesn't have to depend on him."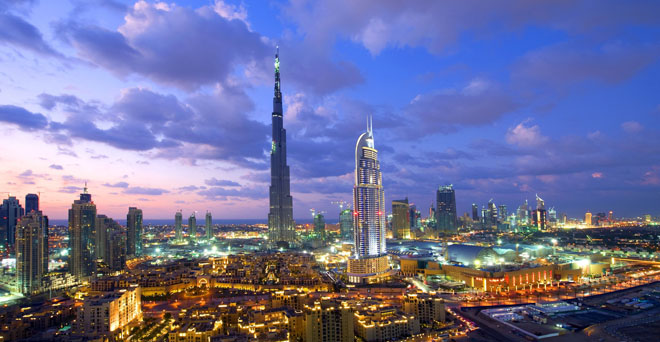 "Always be prepared to be shocked, awed, surprised and confused. This city is ever changing. You may find a new building that didn't exist a month ago, or find that the highway is being elevated as you drive on it. Dubai is full of surprises, and it is one hell of a ride."
WE SAID THIS: Don't miss 22 Life Lessons Egyptians Learned in 2015.