From Ramadan TV shows with jaw dropping moments, a TV show host becoming a real life villain to discovering the best social media admin in town, 2015 has been anything but boring. Twelve months have passed and we feel like we learned a lot. Maybe nothing valuable, but we kind of summarized 2015 in a nutshell because we refuse to believe that we have endured this year for absolutely nothing, however let's face it, that's exactly what happened.
Hany Adel 's Facebook page will make you want to get a divorce. If you think your husband is romantic, stay away from Hany's statuses.

It doesn't matter how many times we say it, no one is listening. People, we'll die of red velvet overdose in Ramadan 2016 if stores don't calm the hell down.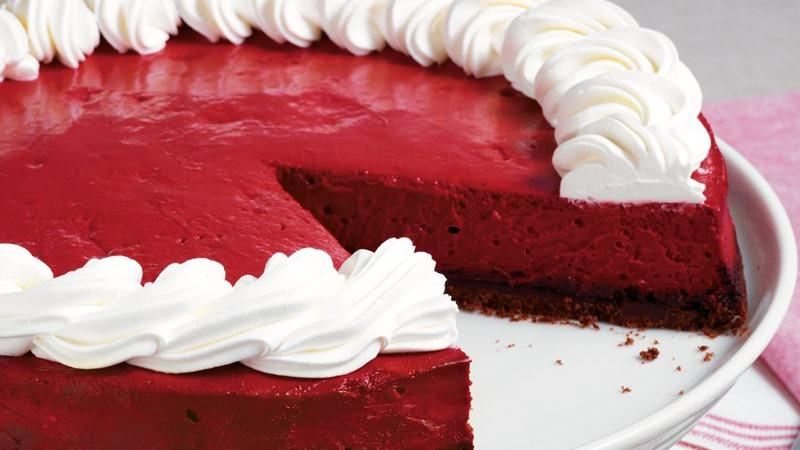 Your phone must not exist without a password. Do not ever give your phone to a waiter to charge it. 
Statistical fact: Hiring eye candy is a huge success factor in Ramadan TV shows. It's not Nelly Karim's cry scenes, it's Nelly's love interest.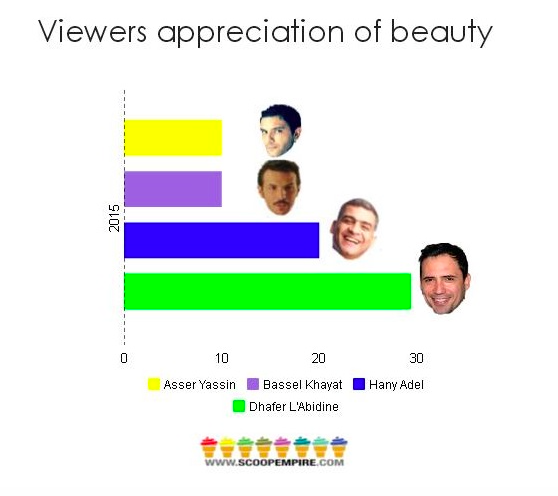 Once upon a time, there was a girl named Hania who terrified all Egyptian parents. They locked their kids at home, homeschooled them and lived happily ever after.
When your mama asks you to vote, you vote. 
Influencer: A job comprised of 6 main activities: Followers, pouting, #OOTD, car selfies with shades, "OMG, Best gift ever" and annoying the hell out of Egyptians.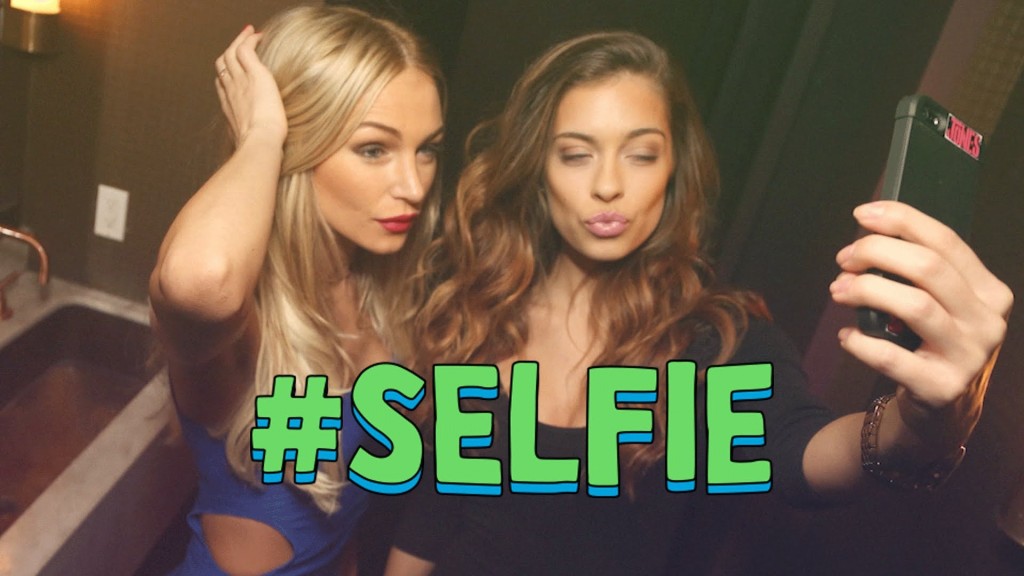 Mafish sa7eb yetsa7eb
Don't ever #jesuis anything. It never ends well. Wait till everyone else shares statuses, monitor haters' reactions, then proceed with caution.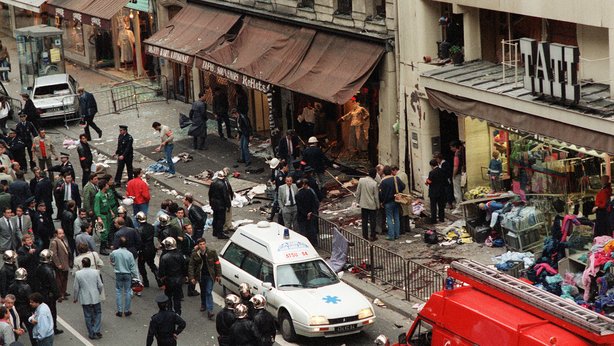 Starting November, leave Alexandria. Stop complaining, Fardos Abd ElHameed had a whole Tamseleya called ElNawa in 1989 so drowning is old news.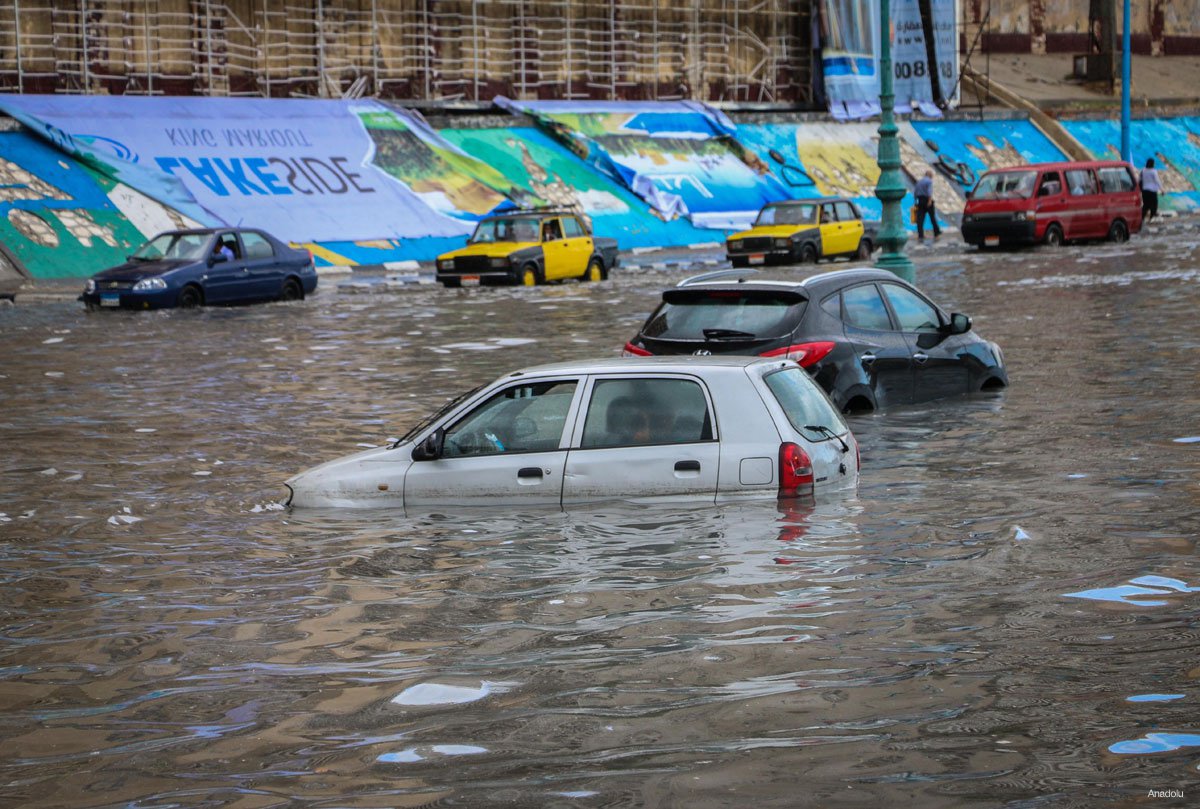 Don't get sick in Egypt, wait until you're in Germany's airport.
Don't be a struggling Egyptian doctor, break stereotypes and become an Uber or Careem driver. They make more than triple the salary, trust me I'm a doctor.
You need to follow Cairokee's Amir Eid on Twitter, send him annoying tweets, grab some pop corn and wait for the best comebacks ever.
If you ever feel lost or lonely, go to Durex Egypt for him Facebook page and read the admin's comments.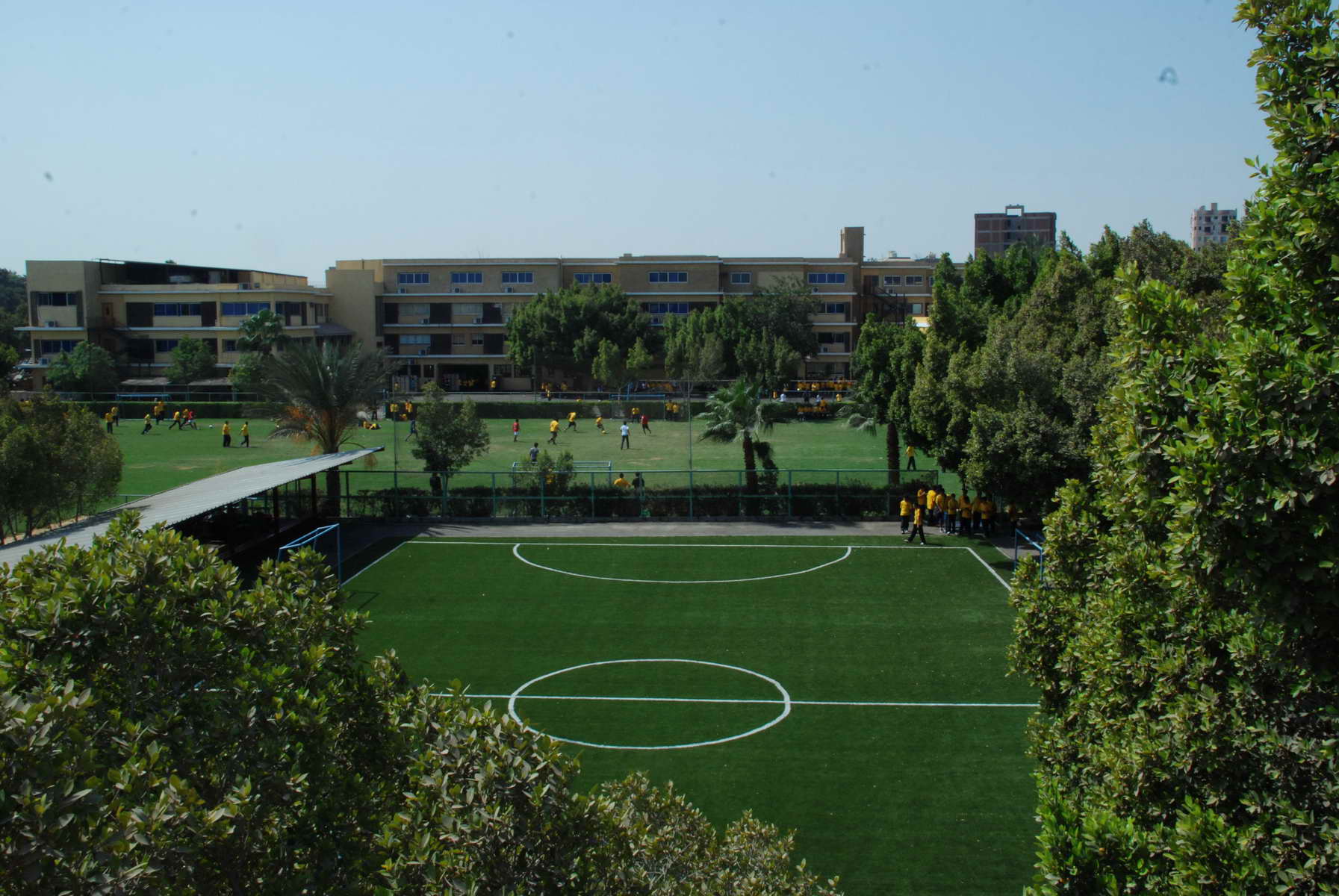 Egyptian avwara is a lifestyle. We don't know how to chill.
Hide your kid's hoverboard and use it in Hajj.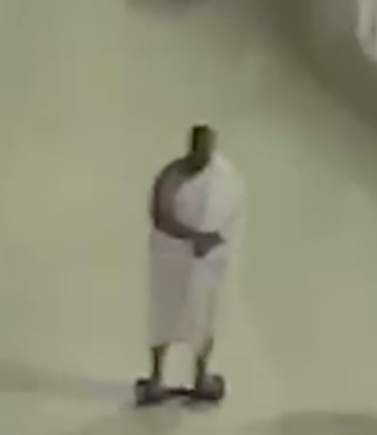 You can still find a job if you're a stay-at-home mom: mommy blogger A.K.A influencer. YAAAAYY free stuff!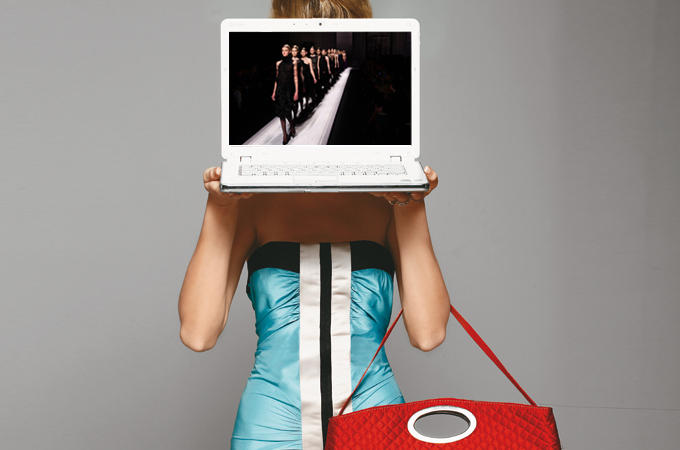 Big news: If you wear a basic T-shirt at a sa7el club, absolutely no one will care and life will go on.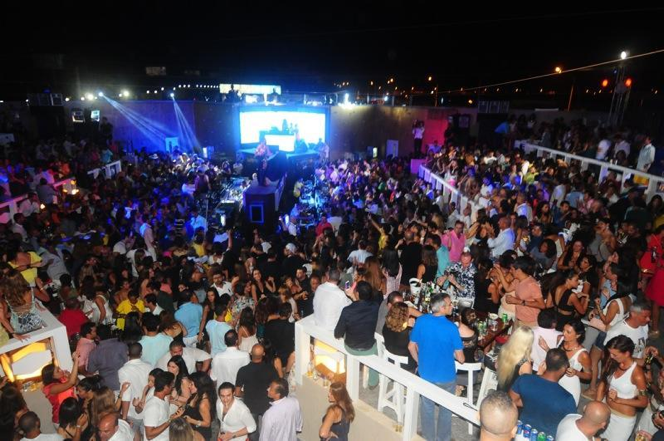 No app will be left untarnished in Egypt. If we could replace candy crush's sweets with 7alawet ElMolid, we would.
The famous 2015 dress gave us major trust issues. Nothing is what it seems. 
There's nothing Egyptians are incapable of. Someone managed to look like Kanye West more than Kanye West himself. Moral of 2015: The power of Egypt is real.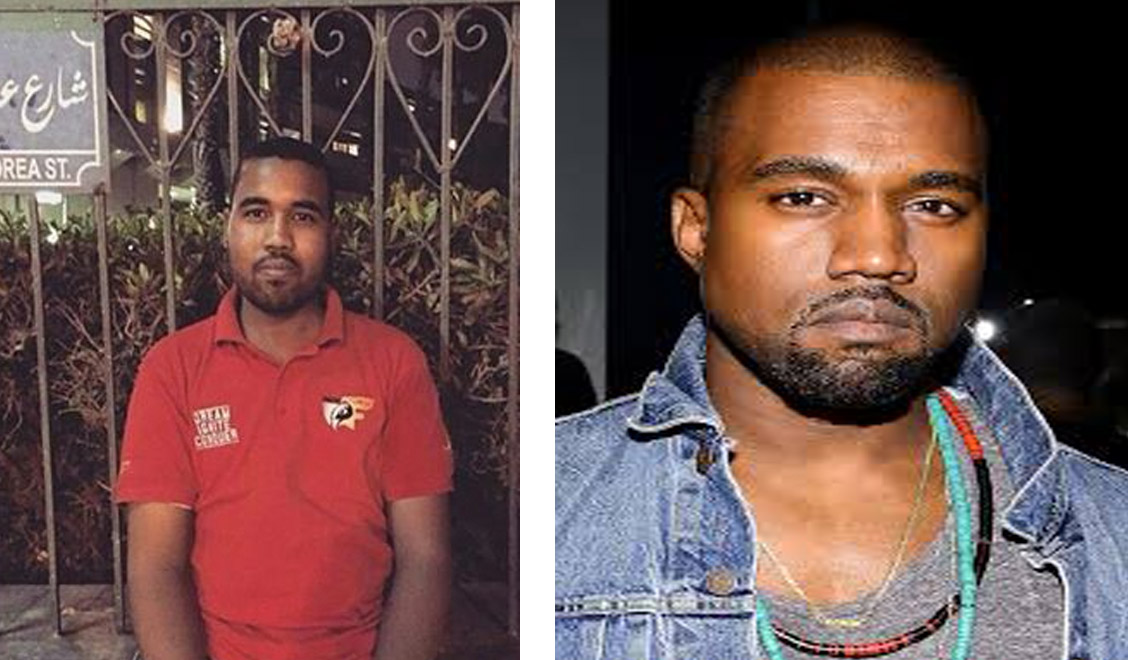 WE SAID THIS: Don't miss 32 Moments in 2015 That Proved El Avwara Is Part of Every Egyptian