Anyone who has a public social media account, or even a private one for that matter, knows how ugly the haters can be. There is always a self-righteous commenter who gives himself the liberty to say the most revolting things, thinking that just because you are a public figure you had it coming or deserve the bullying.
Then along comes Amir Eid's sassy Twitter account. As the lead vocalist in one of the biggest Egyptian bands, Cairokee, he gave his fans the chance to participate in a Q&A on Ask.fm and shared them on Twitter. As usual, the constantly offended and egotistical people of social media sent him some pretty annoying comments and, oh boy, did he wrap them around his finger. Even genuine fans got the smartest replies. We are seriously impressed.
Amir Eid just gave us all a life lesson in handling social media bullies effortlessly, smartly, shortly and sassily as hell.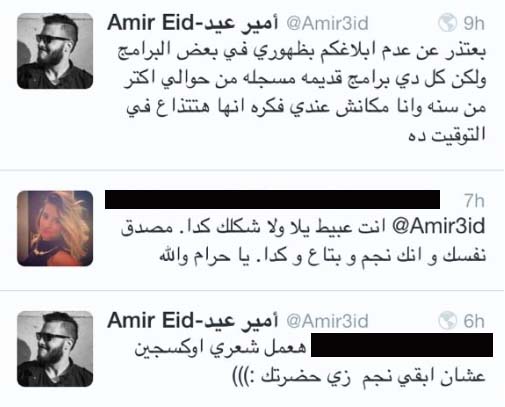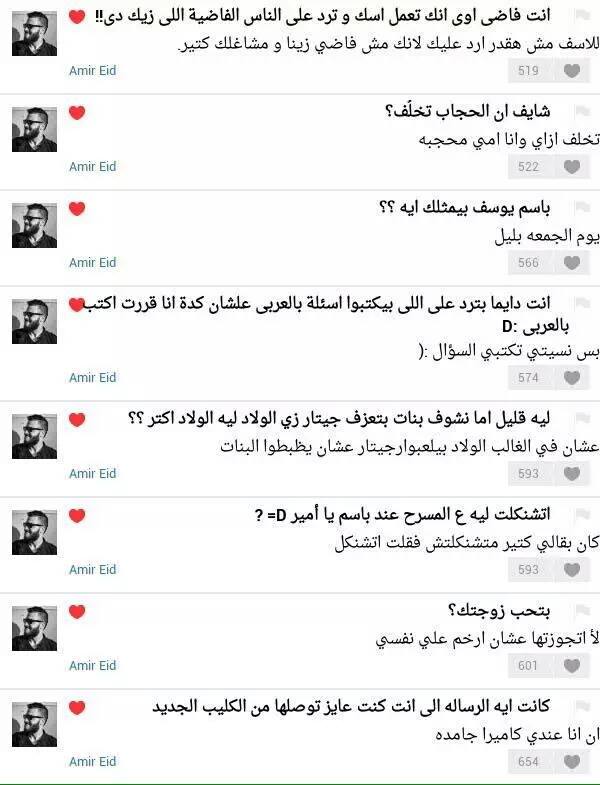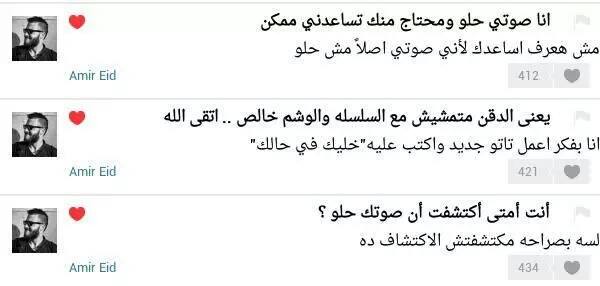 WE SAID THIS: Don't miss Can We All Stop Bullying and Making Fun of Each Other on Facebook?!.