Ahead of the much anticipated FSOE 400 Egypt show at the pyramids this Friday, Sept. 11, we catch up with DJ Amir Sharara, who'll be warming up the crowds with his badass beats.
When you were a kid, what did you want to be when you grew up?
I was an athlete growing up — I played basketball, gymnastics and track and field — so probably a champion! But music was always there and becoming a DJ was definitely a dream. You know how life always takes you to random directions and I'm really happy to be where I am now.
What milestone in your career are you most proud of?
Reaching the final round of the Heineken Thirst DJ competition playing in front of 6,000 people with John Digweed, playing the main stage of the Nokia Music Festival to a crowd of over 10,000 people and touring Australia with stops in Sydney, Melbourne, Brisbane and Perth with Aly & Fila. Now, being the resident DJ of OKKU, one of the finest spots in Dubai, UAE.
What has been the biggest challenge in your career?
Changing the mindset of the majority about the real definition of an electronic music DJ when it comes to booking, promoting and killing the idea of a Jukebox DJ.
I'm really proud of…
My parents, for sharing with me their own life lessons and experiences and supporting my passion for life and music. Those lessons and their impact in my life have made me who I am today.
What is something in your music library that most people will be surprised you listen to?
I listen to all types of music so I'm influenced by everything. As an artist, I always try to see the beauty in everything.
What do you think of the state of electronic music in Egypt?
It's been growing massively in all styles of music and I'm extremely happy with the amount of upcoming and talented producers/DJs. I remember when it all started in the late 90s when the community was very small and few people knew about international electronic music DJs and passionate promoters were bringing them to play in Egypt.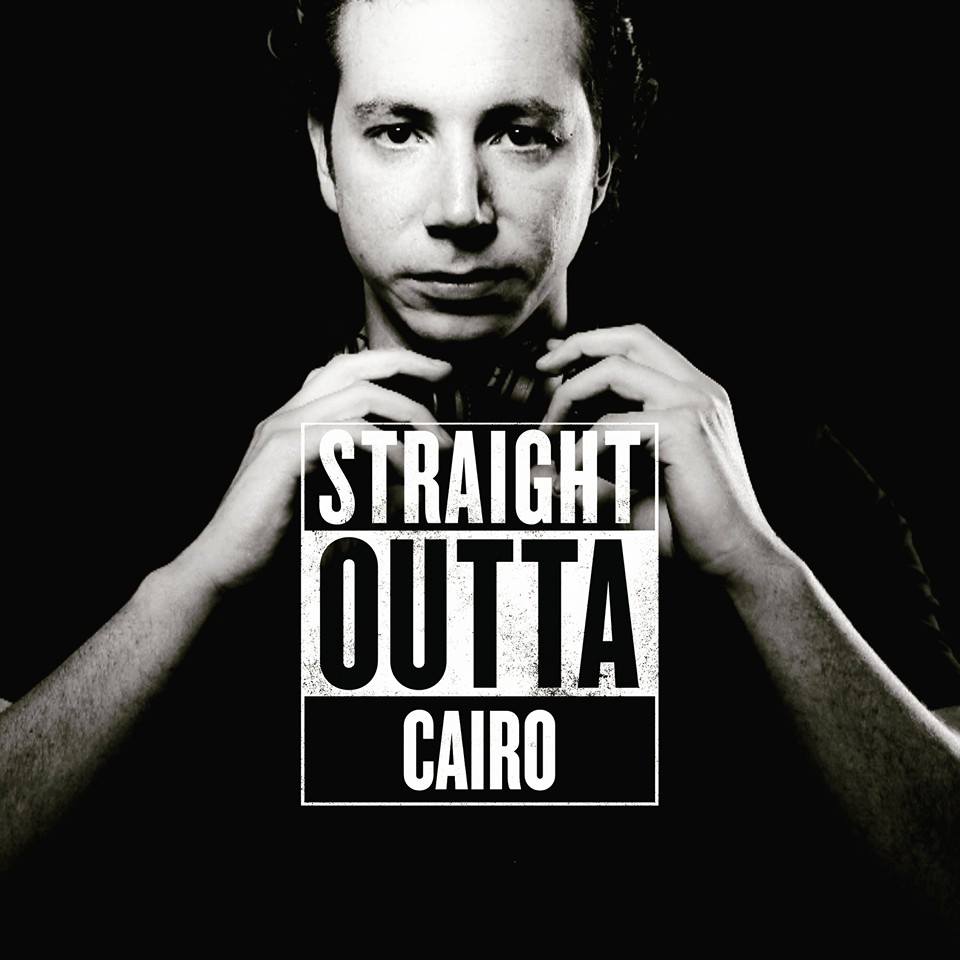 There are countless talented kids who want to do what you do. What is the secret to your success?
Follow your passion and don't be afraid to try new things. Don't try to copy anyone. Express your personality through the music and style. Most importantly, "Practice makes perfect".
DJing is much like…
A painting. We can all be looking at the same piece, but feeling something different and unique inside us. That is how I feel about DJing; the crowd is listening to the same track, but each person "feels" and responds to the music in his/her own way.
WE SAID THIS: Aly & Fila's FSOE 400 Concert Will Be the Biggest Sound and Light Show the Pyramids Have Ever Seen.