It seems like everyone has been blessed with a new addiction that comes in the shape of a spinning wheel and challenging questions: Trivia Crack. The game has been racing against major competitors as Candy Crush Saga to win the hearts of games devotees.
All it requires is a wheel spin, which lands you a question from one of six categories (entertainment, history, chemistry, etc.) and you only have 25 seconds to nail it. As usual, Egyptians couldn't leave it alone and felt obliged to add their own signature.
Here are some of social media's hilarious Egyptian version of the highly addictive Trivia Crack: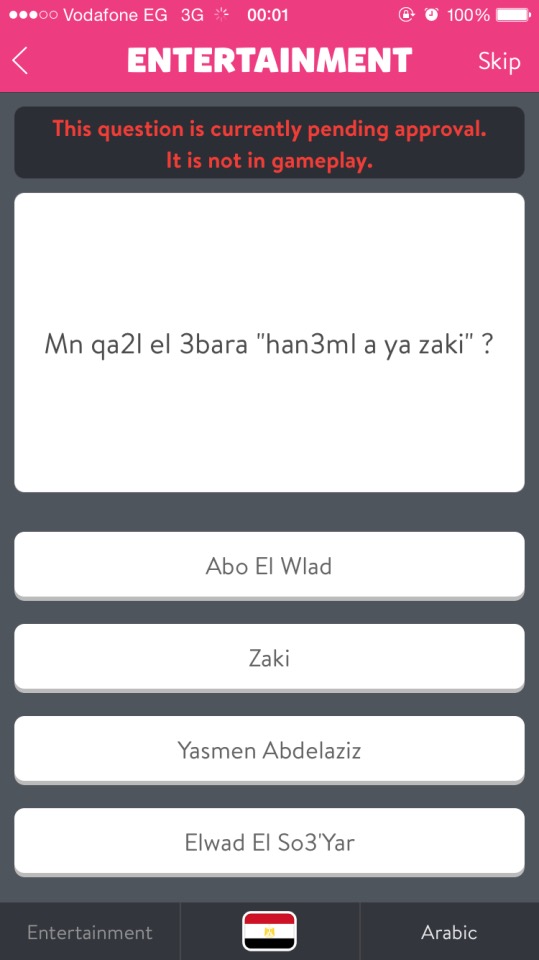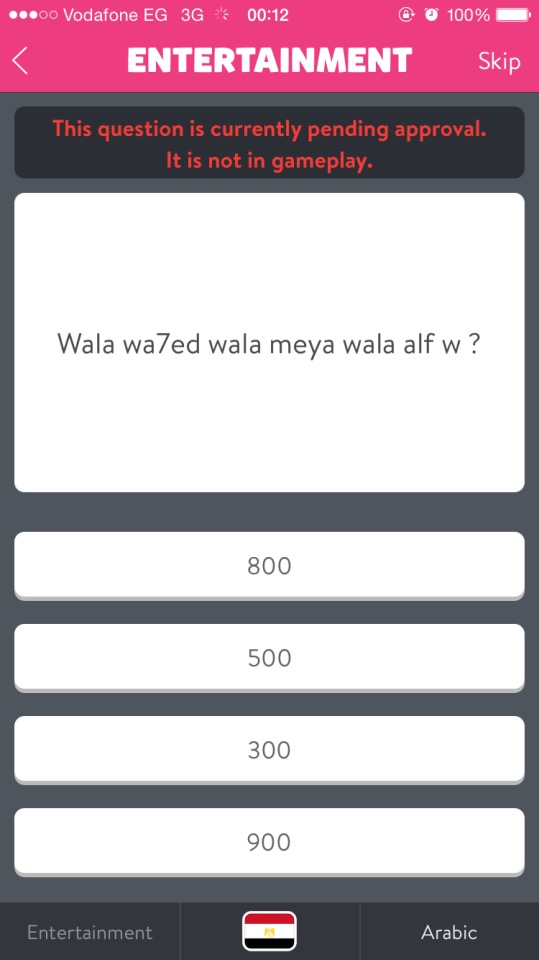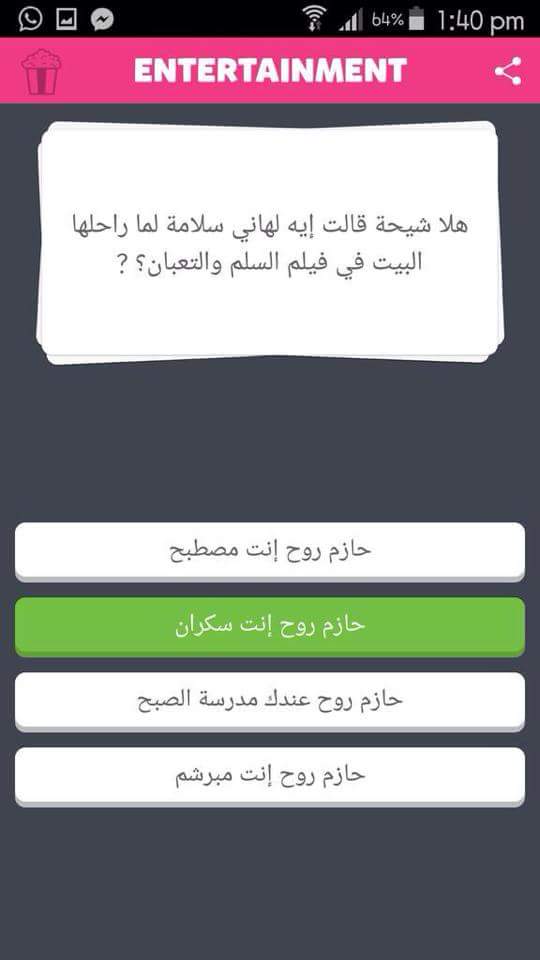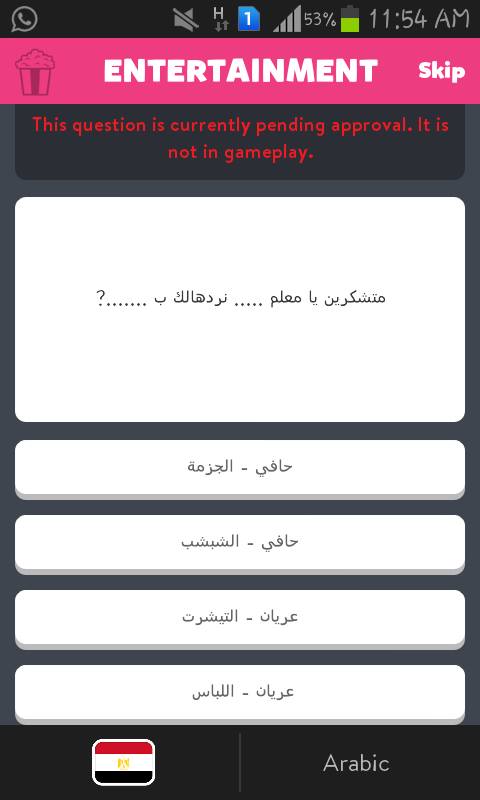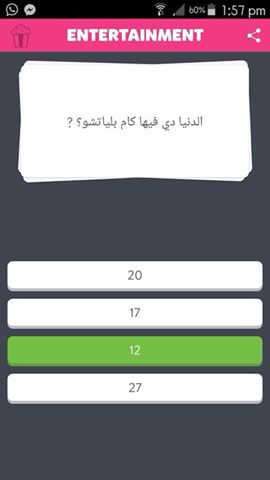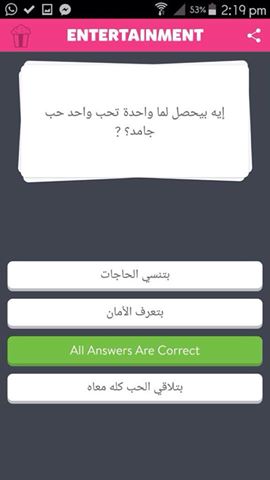 WE SAID THIS: Don't miss 23 Times Egyptian Kermit Was Spot On.