Looking at kids nowadays is just sad because we know at least we had a proper childhood! The smallest things made us happy and life was just somehow simpler.
Coming across some childhood memories courtesy of Bimbo Memories and El Dofda3 Kermit, we felt a nostalgia that made us want to take a trip down memory lane and remember all these beautiful memories.
When your favourite accessories were edible…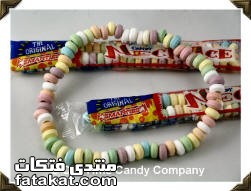 When Toffee Crisp had nothing on us… 
Finishing snake was the greatest accomplishment of all time…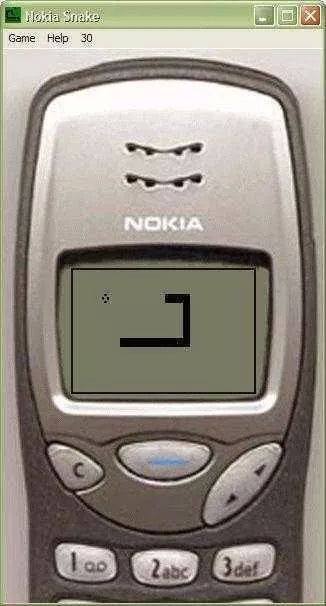 When Pepsi looked like this…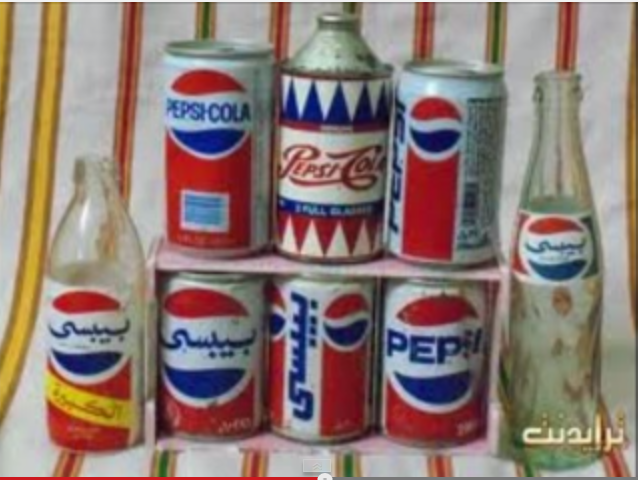 When you'd never actually open this juice this way…
When this was the coolest game…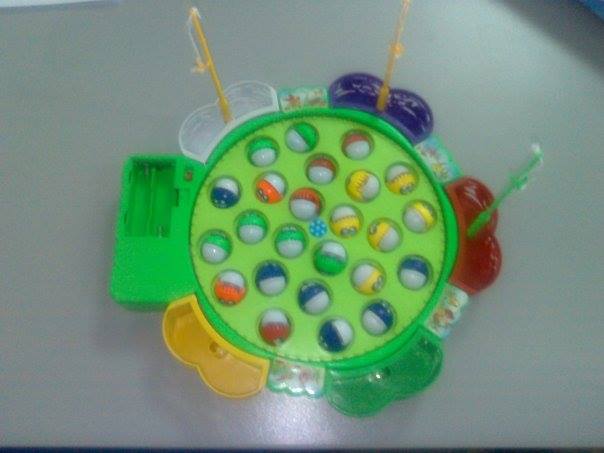 When everyone at school had this water flask…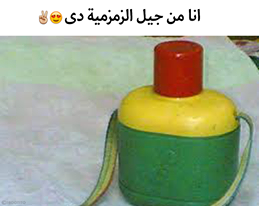 When these stamps were the coolest things on earth…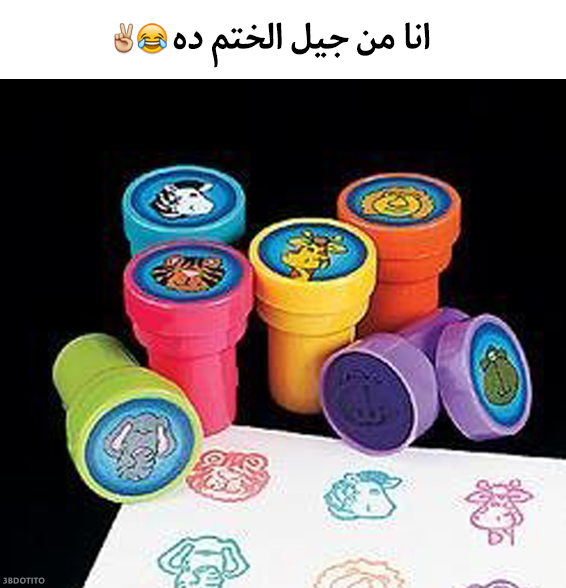 When this was your favourite pencil…. Until you lost one of them…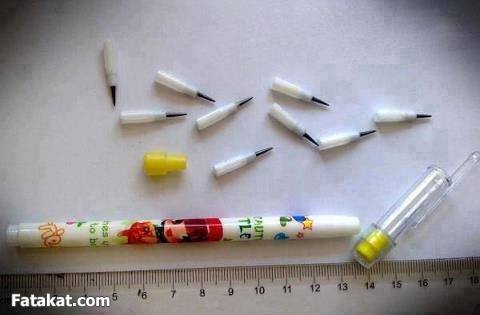 When you'd brag about how cool your labels were…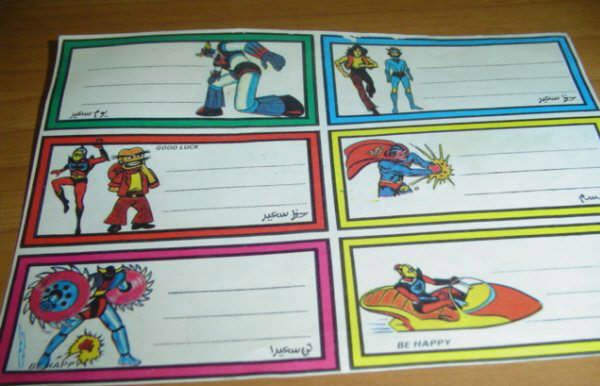 Making "el na7la" out of these…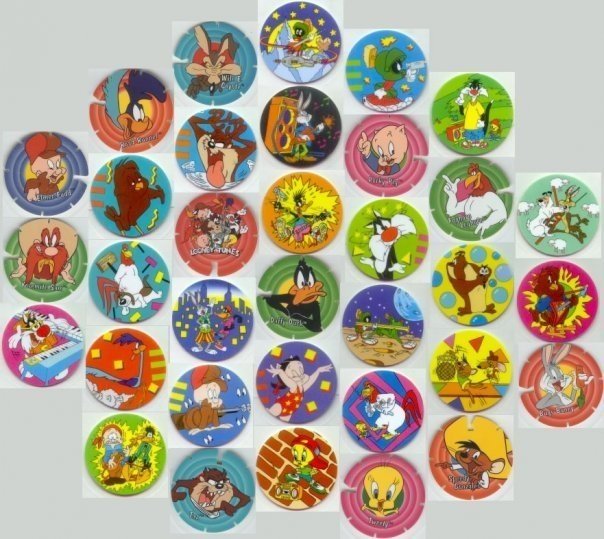 When every house had one of these phones… 
When these were your superheroes…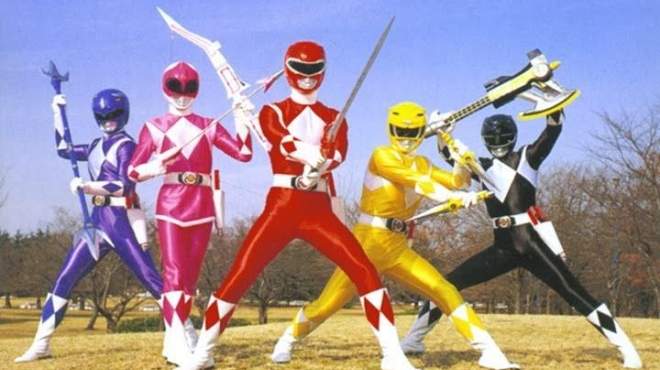 When your parents would think you were dying if you ate this… 
When this was your favourite TV show…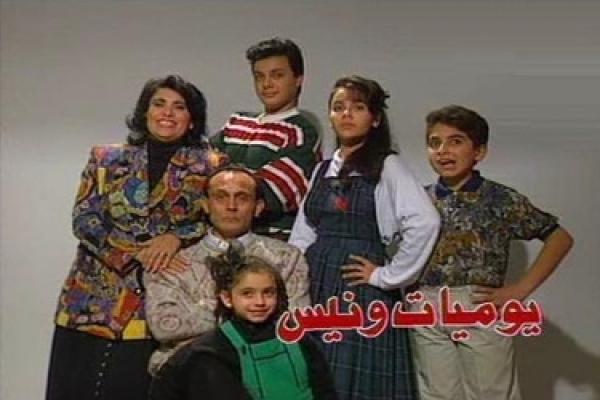 When Pokemon fights were a thing…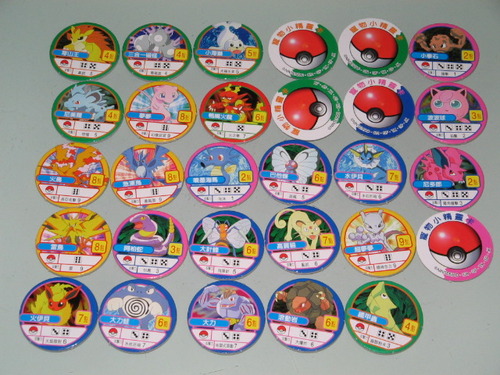 ًWhen this was the only book you wanted to read…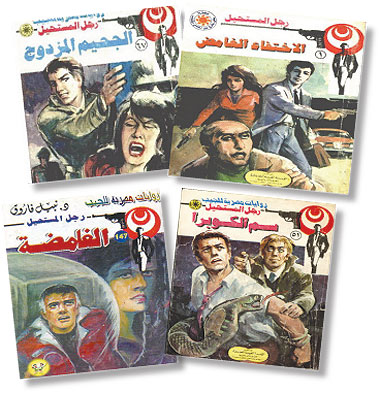 When Kromba was the doll that everyone had… 
When these guns started a real war…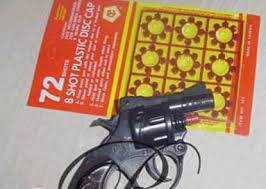 When this game was equivalent to an iPad…
When your idea of magic was seeing this chewing gum change colour…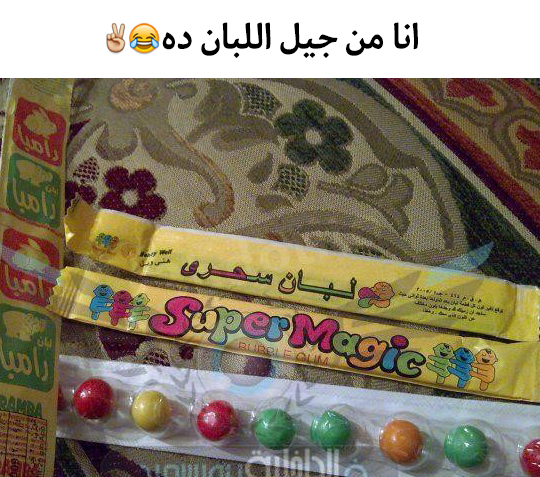 When Sela7 el telmeez and eladwa2 were your only hope of passing…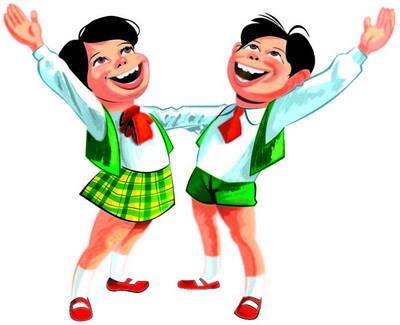 When listening to music meant Walkmans and cassettes…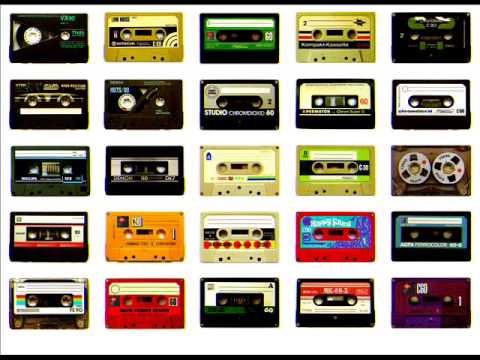 When this meant you were a star at playing with marbles because you won them all…
When everyone had a troll in their pencil case…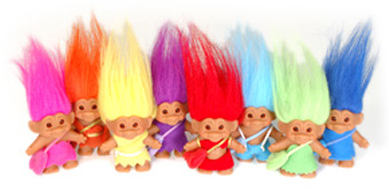 When Atary, Sega and Nintendo were the best video game consoles…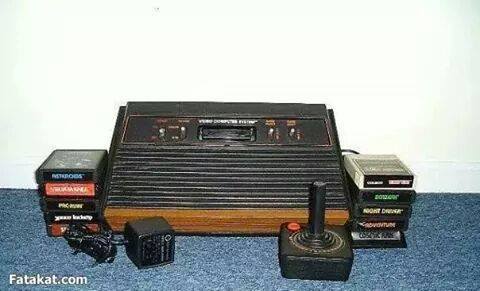 When this was the radio you listened to…
When this was your favourite chocolate and it only cost 10 piasters…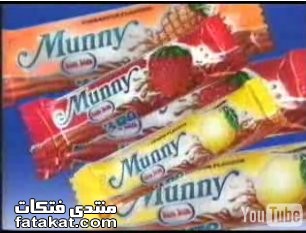 When you could spot this fragrance anywhere because your grandfather used it…
When 'Bakkar' meant you could break your fast in Ramadan… 
When you ate the whole packet in one go because they were "tiny"…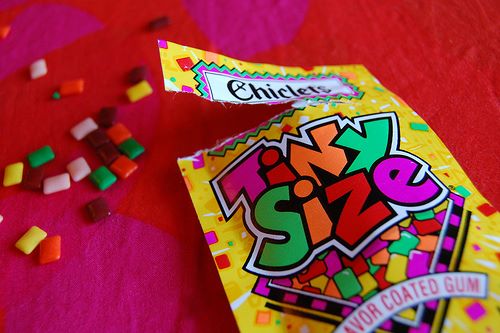 When "board games" meant Bank el 7az and Cluedo
When this was one of your favourite chocolates…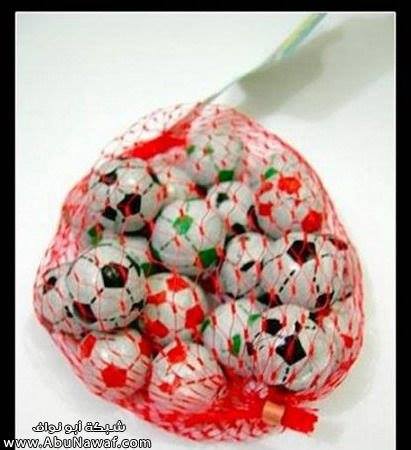 When this was one of the most famous ads… And let's not forget the sound of dial-up Internet!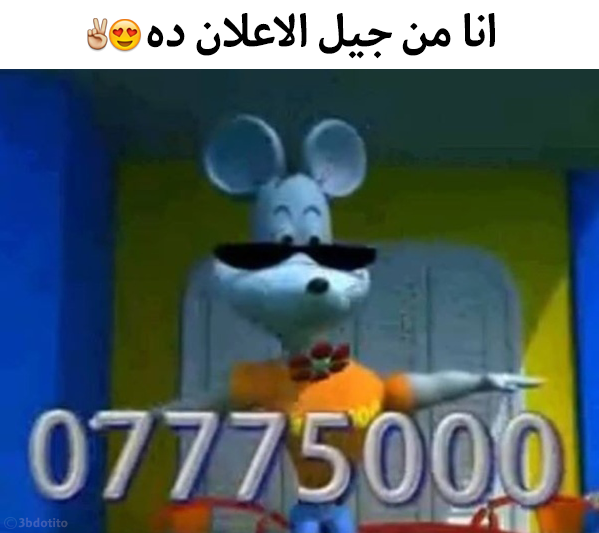 When every girl had a pair of these socks…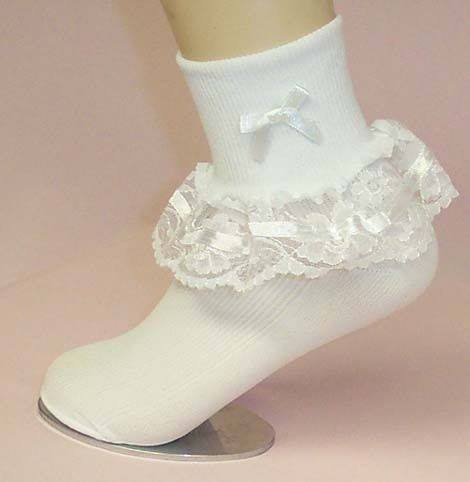 When everyone had a Tamagotchi and for some reason called it Tamagogo…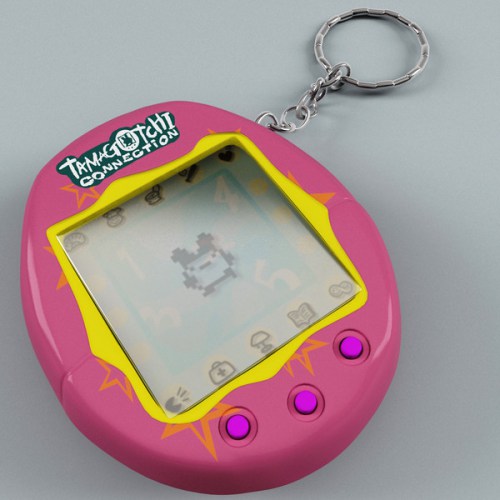 When you wanted to eat these rubbers from how lovely they smelled…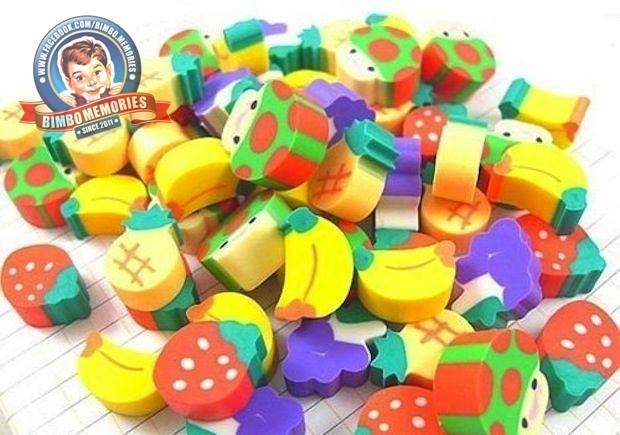 When you waited anxiously for Wednesdays to come to get the latest issue…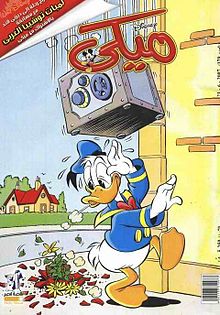 When talking to strangers online was normal…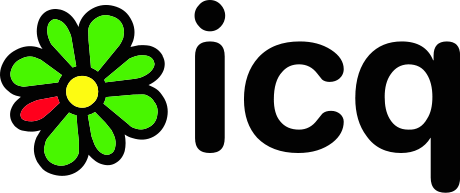 When you'd make a mistake with your pen just to use the pen eraser…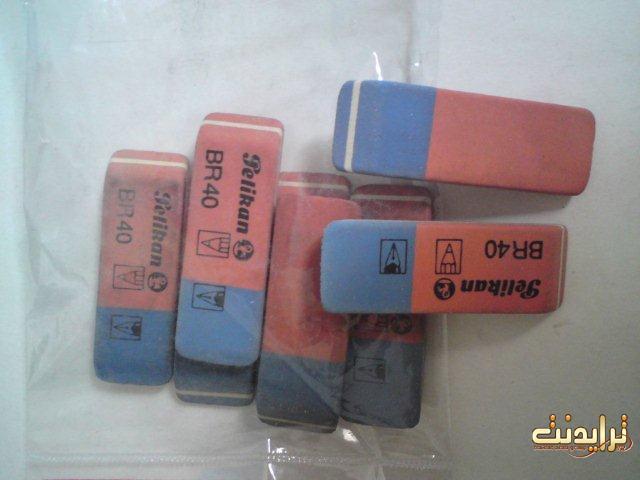 When IT classes meant using DOS commands and saving things on floppy disks…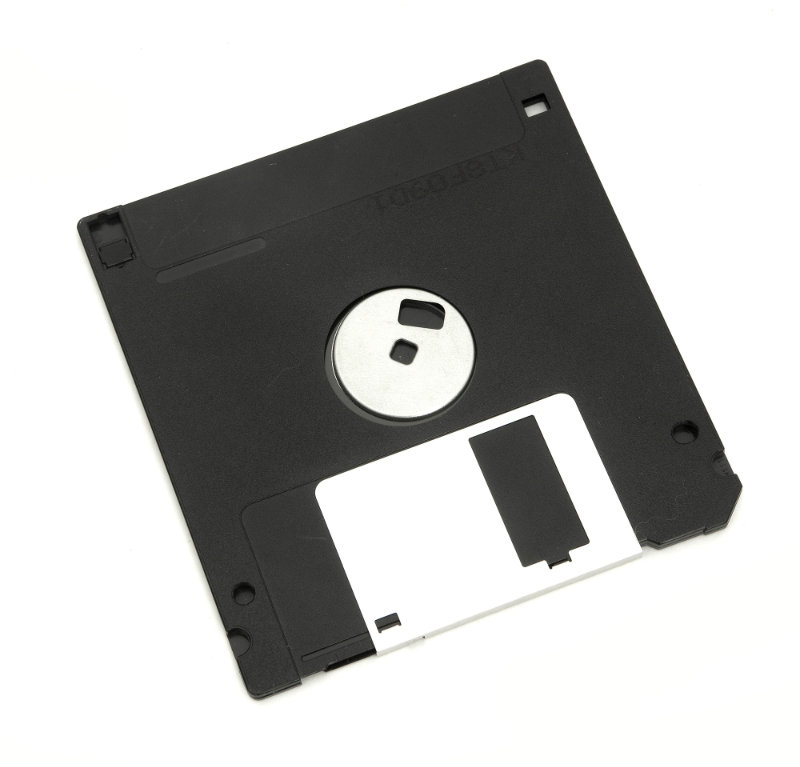 When this gum would hurt your jaws, but you'd still chew on them anyway…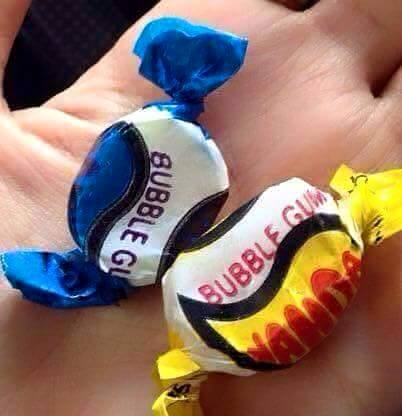 When this was your favourite snack and everyone would be jealous at school…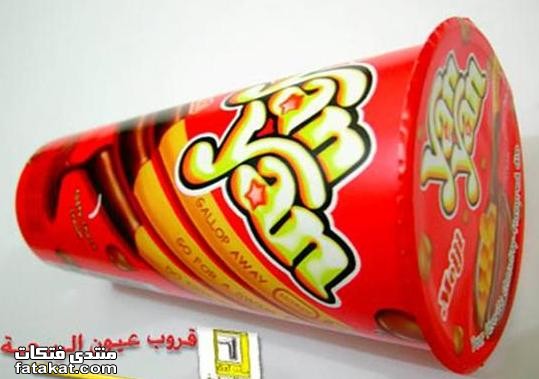 When having a pen-pal was a thing…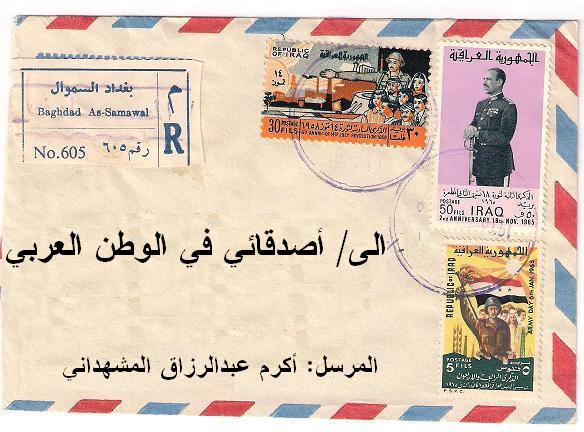 When Corona was the best chocolate there was…
When teenagers would hang out in front of Merryland's TGI Friday's and Grand Cafe every Thursday…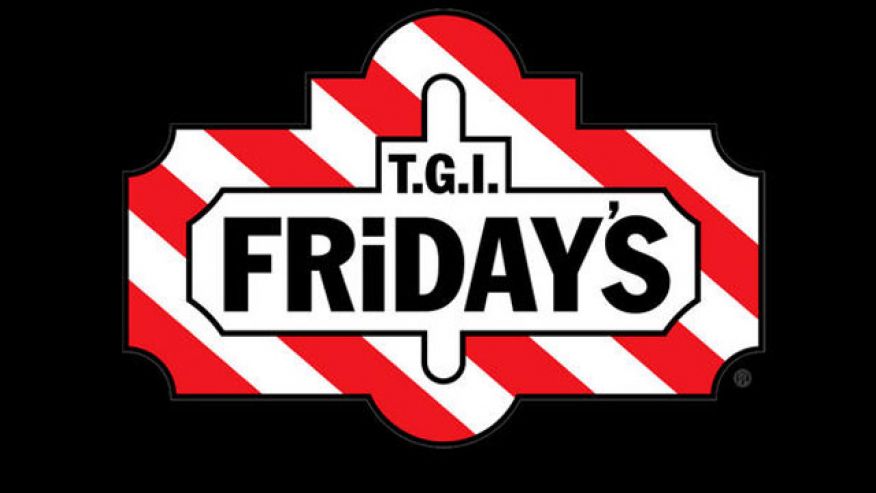 When this was one of the coolest pencil cases you could have…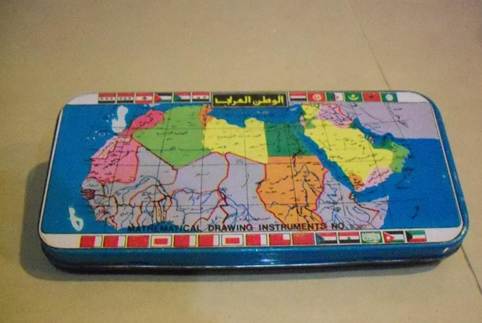 When you'd end up writing your name with a different colour for every letter so you could use all the colours in this pen… 
WE SAID THIS: Don't miss 20 Things We Miss From Our Childhood