Overreacting is what we live for in Egypt. Ice queens and kings can fake serenity and composure as much as they want, but when tragedy strikes, their true colors get smeared all over social media and they are just as hysterical as the rest of us.
This month, Egypt has witnessed some hilarious overreactions over TV ads, shows, food and things that are happening in completely different continents. If you dare ask us why we care, we can't answer, we just love the unexplained avwara.
Here are 15 times we took it too far this Ramadan:
When love won in the United States, all hell broke loose in Egypt. Why? Because we can. Note that America is 10975.88 kilometers away.
When we realized there is a specimen on this planet called Dhafer L'abidine…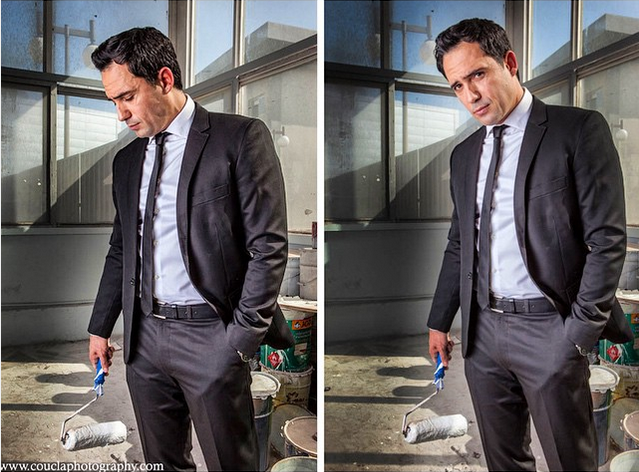 Which left us shamelessly reacting like this:
When this guy became my fictional best friend and the whole country couldn't stop saying dehlab and skinshayzar.
When red velvet and mango invaded our lives and digestive systems.

When the whole country got emotionally involved in the Vodafone and Etisalat telecom war yet most enthusiastic commenters were Mobinil users.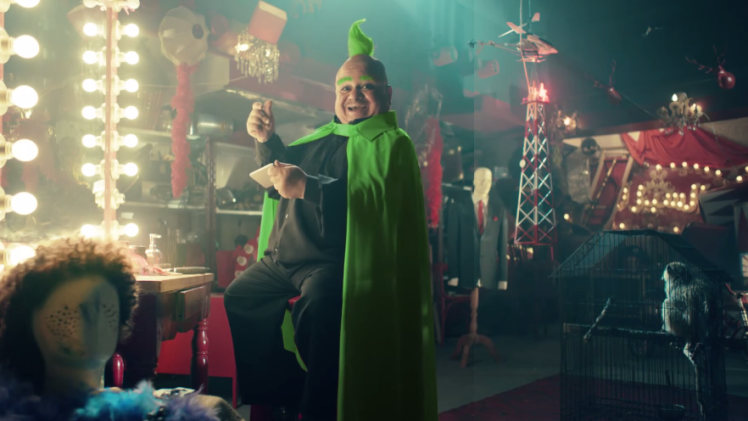 When everyone was stunned to see the Nefertiti/Frankenstein statue, as if it is the only deformed thing we have in the streets.
When every Zamalkawy insisted that they already won the Egyptian Premier League.
When we all sobbed after Haitham was reunited with his father Ahmed Zaki in the Pepsi ad.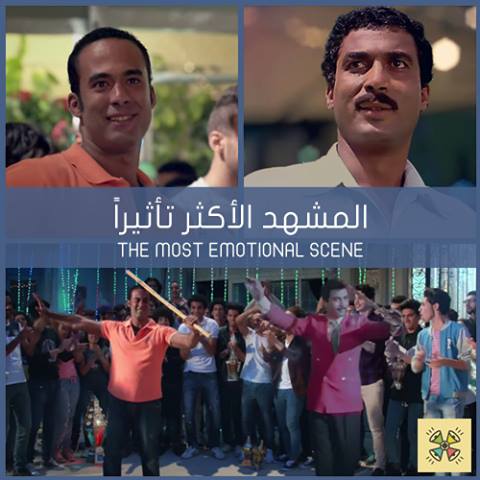 When Henkesh from 'El Mohayesoon' lost a challenge on the show and became the viral ballerina from Road 90 and people actually thought it was related to #lovewins.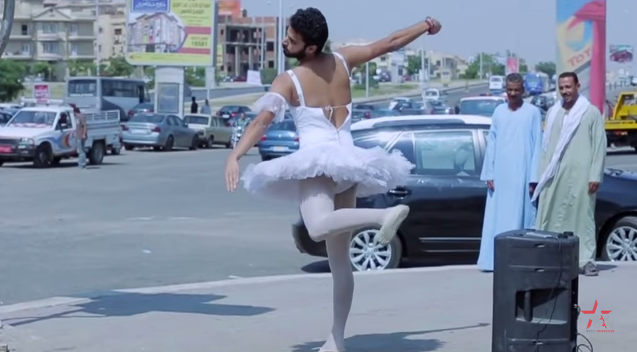 When Hania and Ali from 'Taht El Saytara' became #RelationshipGoals, and guess what? That isn't even the avwara part; it's everyone's reaction to the hashtag.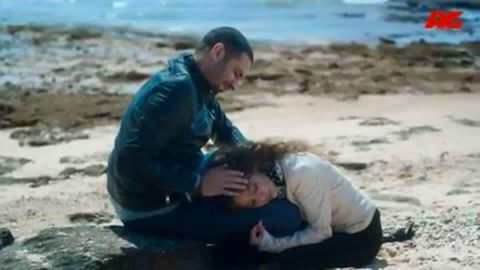 When Ramez Galal pranked Paris Hilton and the whole world thought it wasn't staged.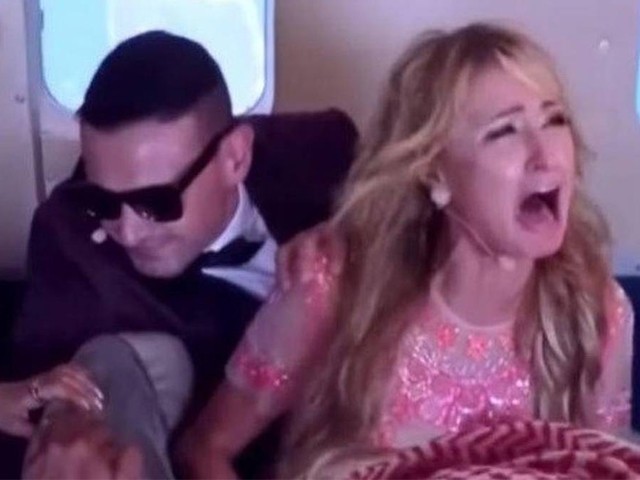 This is a scene from the TV show 'Halet Eshk' when Mai Ezz ElDin's brother asks her to raise her arm twice so it reaches his mouth and he can kiss it. Every viewer thought it was cute, yet it is pure evil avwara. This is the beginning of the world's end.
When this pianist couldn't afford a car and had a nervous breakdown in the Crédit Agricole Egypt TV ad.
When two meteoroids hit our streets.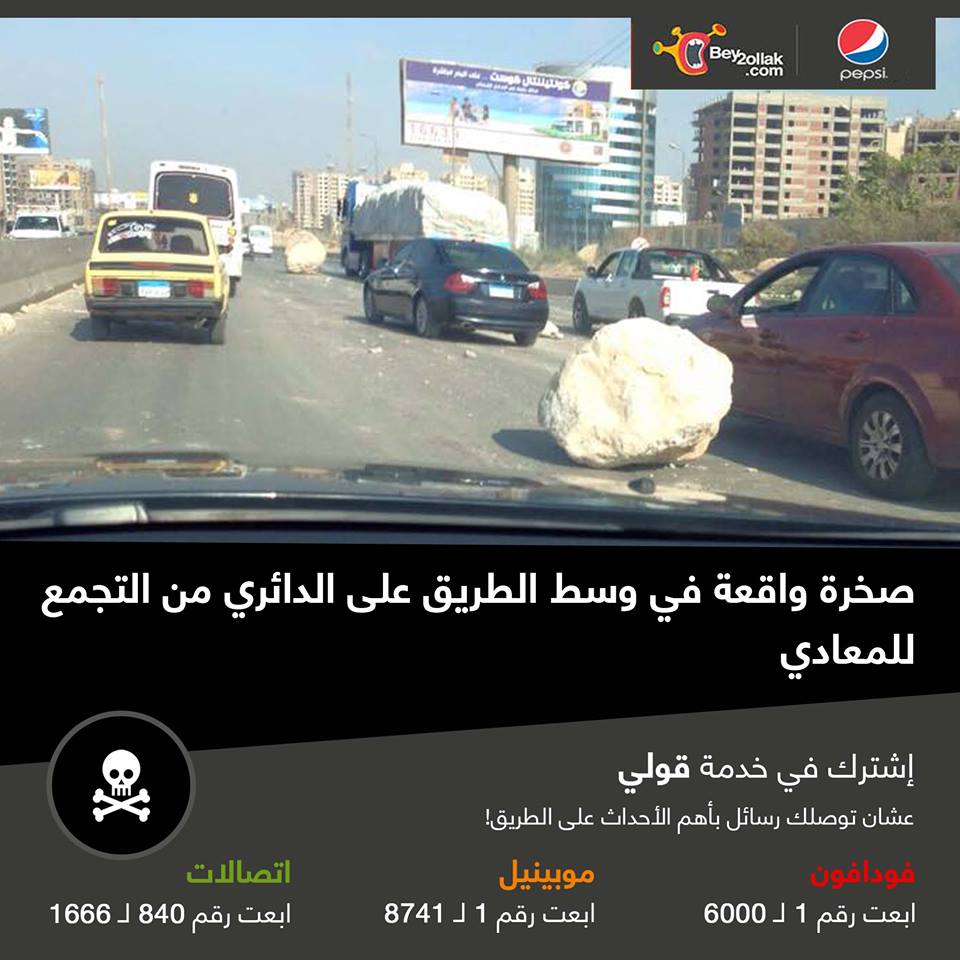 When the word 'Shokran' was said 11 times and I actually enjoyed it because I can.
WE SAID THIS: Don't miss 10 Times Ramez Had It Coming.