Ramadan has always been a battlefield of the biggest advertisers in the country and this year isn't any different.
By default in the industry (because of their budgets), telecom brands are key players. This year for their Ramadan commercials, each seems to have taken a different route.
Let's see how:
Mobinil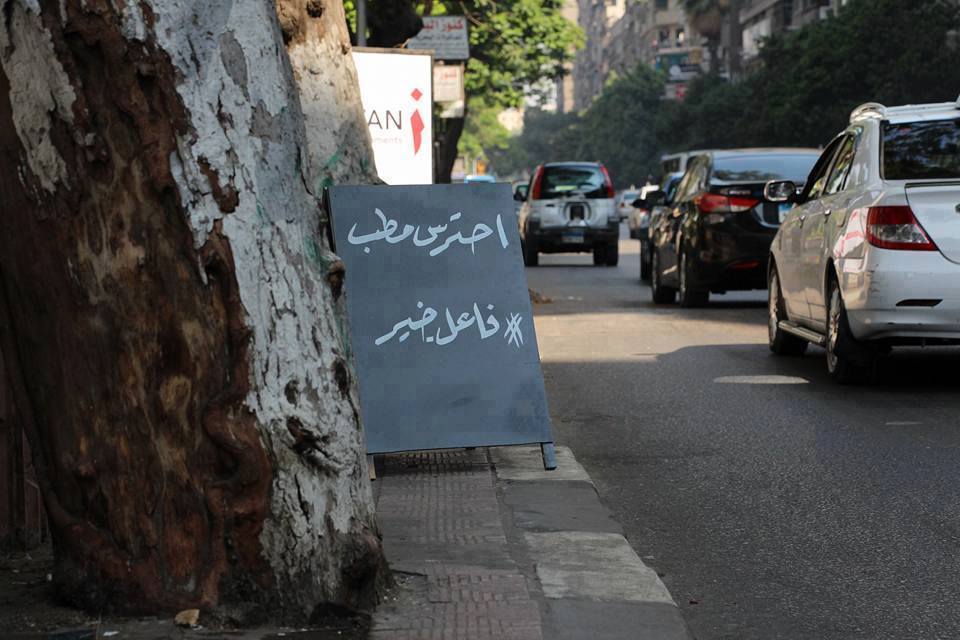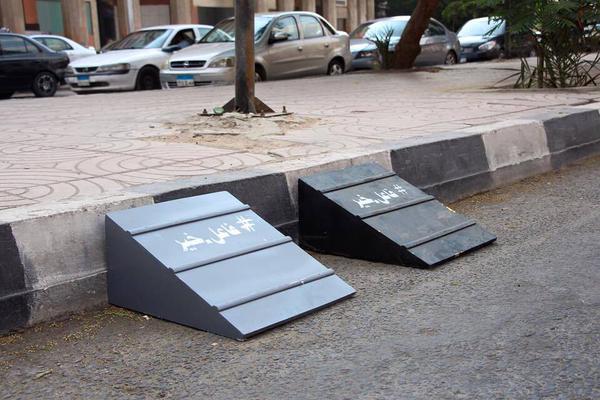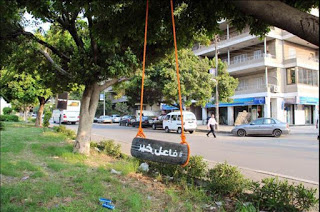 For a couple of weeks now, we have seen these good deeds being shared all over social media – swings hung on trees, a fridge with free food for the needy, street ramps, etc. People have been seeing the #فاعل_خير hashtag written on all of them, causing a stir with no idea who is behind them.
This created some decent traction (riding the wave of the Banksy graffiti culture that has hit the community since 2011) for Mobinil to come in Ramadan and reveal themselves as the anonymous philanthropist giving back to the community without any branding.
I believe that while this might not necessarily help Mobinil sell more lines or conversions, it definitely raises the status of the company in consumers' minds as a good citizen of this community.
Steering away from anything that is commercial or business driven, here they have given us simple gestures of kindness that somehow have always made the Egyptian people so special. Even if good deeds like this are not done as often as they should, they definitely serve as a good reminder that this is what makes us human at the end of the day.
Telecom Egypt El Noor
ِA very insight driven advertisement about how we use light daily – very local, very relevant and definitely touches our lives. Though I really like the copy, the high production value of competitors made them look like the black sheep of the herd.
Bravo for their efforts.
Etisalat
Etisalat started the month quite conservatively, with a nice copy that still fell short behind the moneybags of Vodafone and social impact of Mobinil.
That was that until they released this gem…
Vodafone has featured "El Mared" for the past four to five months, with the genie appearing to Vodafone subscribers with offers and freebies every day.
(Vodafone genie ads for reference: Microbus, Mechanic and Naughty 3am Gadallah)
Not only have they struck while the iron is hot only a few days after Vodafone's ad launch (hijacking their cast, set and even the backdrop of the circus copy), they have also linked it back to their ongoing campaign of Etisalat Gifts that has been running in three copies – the hilarious Gym, Hair Cream and Shakira ads. Not only that, they turned the genie from red to green… w ozbot!
I think the brief there was pretty simple: "Mateego n3allem 3la Vodafone" – and oh, they did!
Bravo, Etisalat. Bravo, KTP (the agency behind this).
My conclusion: Mobinil played the good citizen, Telecom Egypt tried their best, but were too soft for this jungle and Etisalat OWNED Vodafone!
This makes me even more eager to see what Coke and Pepsi have in store.
WE SAID THIS: Don't miss RamaScoops: Disappointing Start To 2015 Ramadan Ads.