Study Claims Volcanic Eruptions Caused Ancient Egyptians to Riot
Via NAT GEO
Famine is no pharaoh's friend, just ask Cleopatra. But a new study suggests that those rulers may have had more to blame than just bad luck.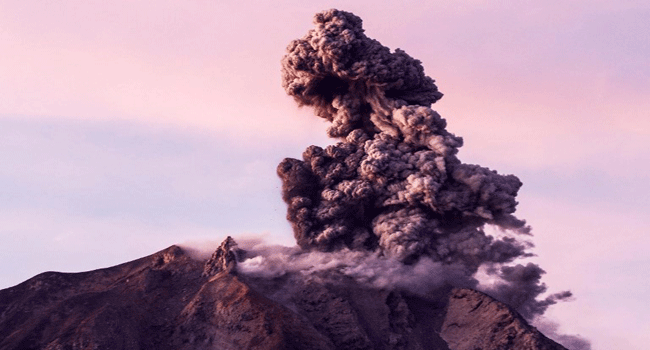 According to this new study, volcanic eruptions around the ancient world suppressed the Nile river's annual flood by altering rainfall upriver in the Ethiopian highlands — this occurred several times from the third to first centuries B.C.E, which affected agriculture badly.
Consequently, tax riots and other forms of social unrest took place in Ancient Egypt, scientists say. "This is a terrific combination of scientific and humanities research," says Graham Oliver, a historian at Brown University who wasn't involved in the new analysis. "It's a really important contribution to our understanding of the ancient world."
WE SAID THIS: In the words of Jesse Pinkman: science, b****.