For the past couple of months, Riyadh Season has been taking Saudi Arabia by storm, putting the capital city on the map as one of the leading entertainment hubs in the region.
From Winter Wonderland in the Arabian Desert to concerts with international line-ups like no other, the Kingdom is changing the game, and one Egyptian show is set to partake in the extravaganza.
The Cairo Show announced that its most prominent play 'Aladdin' will premiere in the Saudi capital this month as part of the Kingdom's entertainment season. The play stars A-list actors such as Ahmed Ezz and Tara Emad.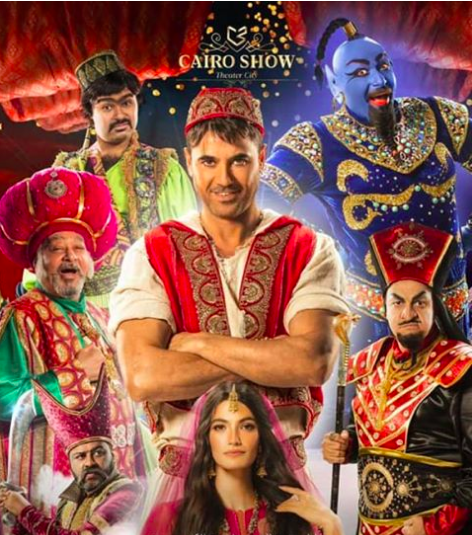 Magdy Al-Hawary, the director and producer of 'Aladdin' and co-founder of the Cairo Show, had this to say about 'Aladdin' and its debut on the newborn Saudi theater scene: "Egyptian art has always been the heritage and memory of the entire Arab nation. We at Cairo Show theater always consider ourselves ambassadors of Egyptian art."
'Aladdin' is Cairo Show's first and largest production in 2020, with modern, never-seen-before technologies and techniques to make the Disney adaptation even more memorable.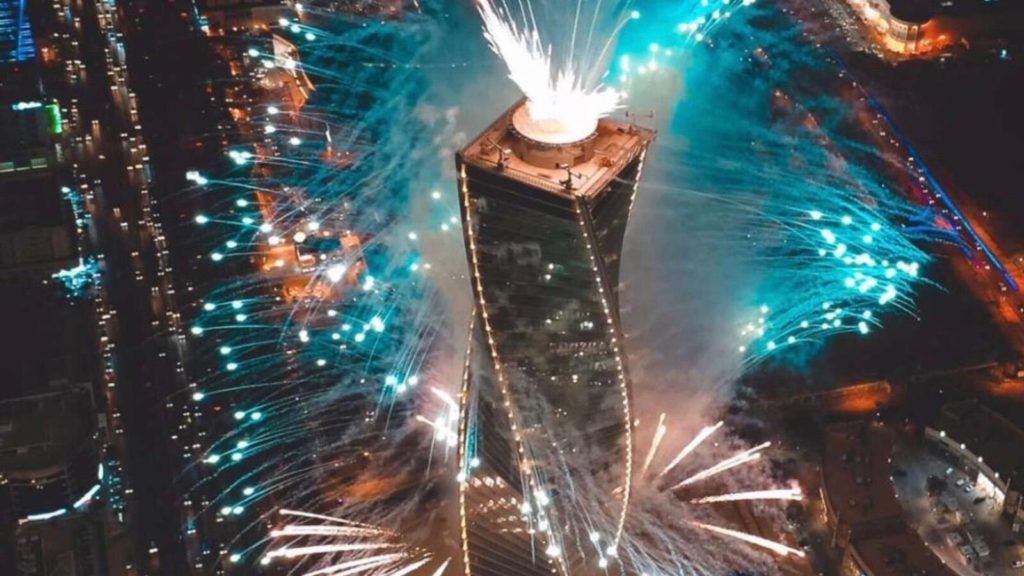 With Ahmed Ezz as Aladdin and Tara Emad as Jasmine, the play is complemented with a wide array of beloved actors and actresses including Mohamed Tharwat as the Genie, Hisham Ismail as Minister Jafar, Samy Maghawri as Sultan, and Mohamed Gomaa as Pharaoh.
Cairo Show promises its audience a theatrical experience comparable to that of Broadway, Picaddily, and other leading theaters around the world.