Your Mogamma' Days Are Over; Egyptians Can Now Renew Their Passports Online!
Via Safarya.
In a recent statement, the Egyptian Ministry of Interior announced the inauguration of a new website dedicated to all passport, nationality, and emigration-related paperwork with an aim to ease the hassle of bureaucratic procedures.
Collaboration between the Ministry of Interior and the Ministry of Communication and Information Technology resulted in the creation of the easy-to-use, streamlined interface.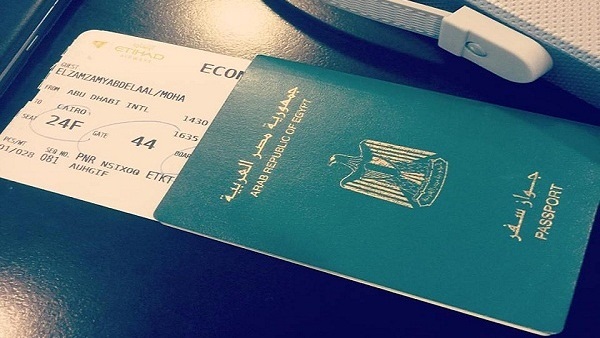 The website is divided into different sections, each offering specific services by department with an additional FAQ section on the estimated time, needed paperwork, and anything else you might ask about.
The e-services include the option to allow both expatriates and children of Egyptian mothers to apply for Egyptian citizenship. In addition, the website offers the foreign wives of Egyptian men to apply for the nationality without having to make a long trip to numerous offices across Cairo.
Egypt is infamous for its endless red tape and tedious bureaucracy; therefore, it didn't come as a surprise when many applauded this step as one taken in the right direction.
For quite some time, the government has been aware of the issue and now Egypt is on a path to digitize many of its administrative procedures.
In the released statement, the Ministry of Interior revealed that they are hopeful that this website will save millions of Egyptians countless hours at the General Administration of Passports, Emigration, and Nationality.
WE SAID THIS: A step on the right path here in Egypt!