Let's face it, getting your man to look forward to Valentine's Day is already difficult enough, so getting him a gift that isn't too cheesy or too expensive is pretty impossible. But sometimes, all it takes is a little effort with a simple message to show him just how much he means to you. So before you go all out and spend a fortune on a day he doesn't even want to recognize, take a look at this list and make him something that he will appreciate the thought put into it.
Rock and Stick Messages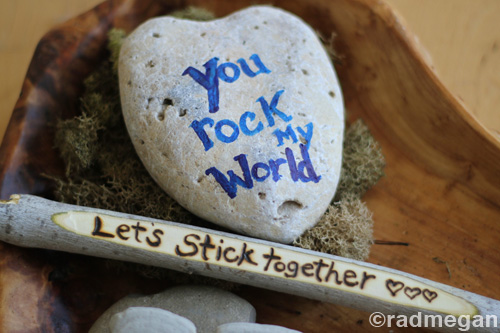 A Candy-Filled Message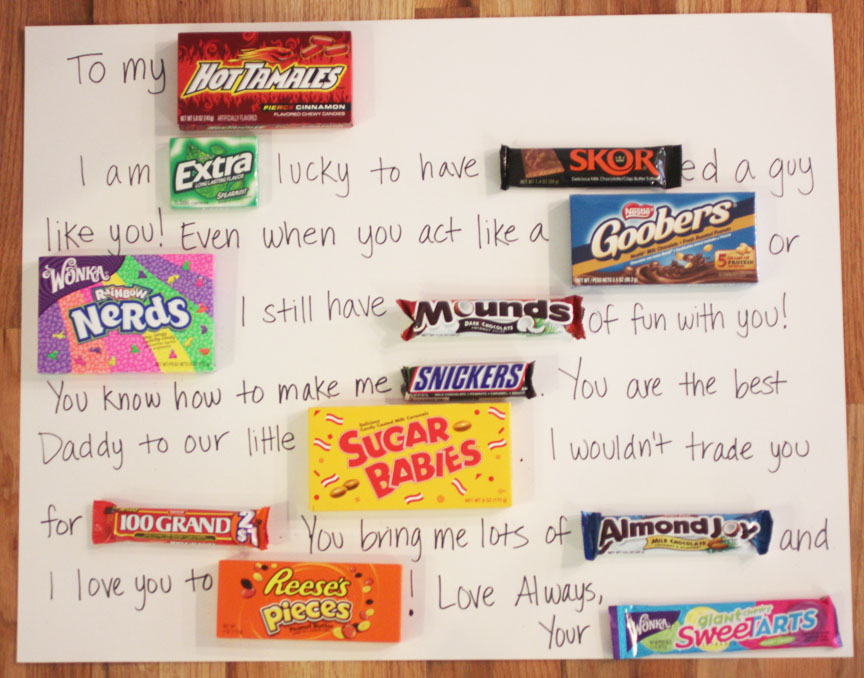 Crochet Shareable Bracelets 
A Message Filled With Candy Love
Valentine's Scavenger Hunt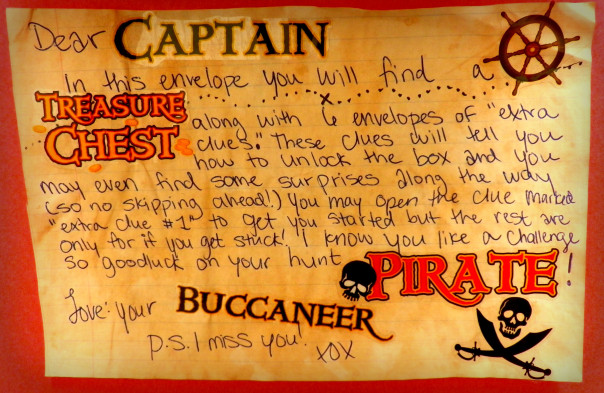 Memory Jar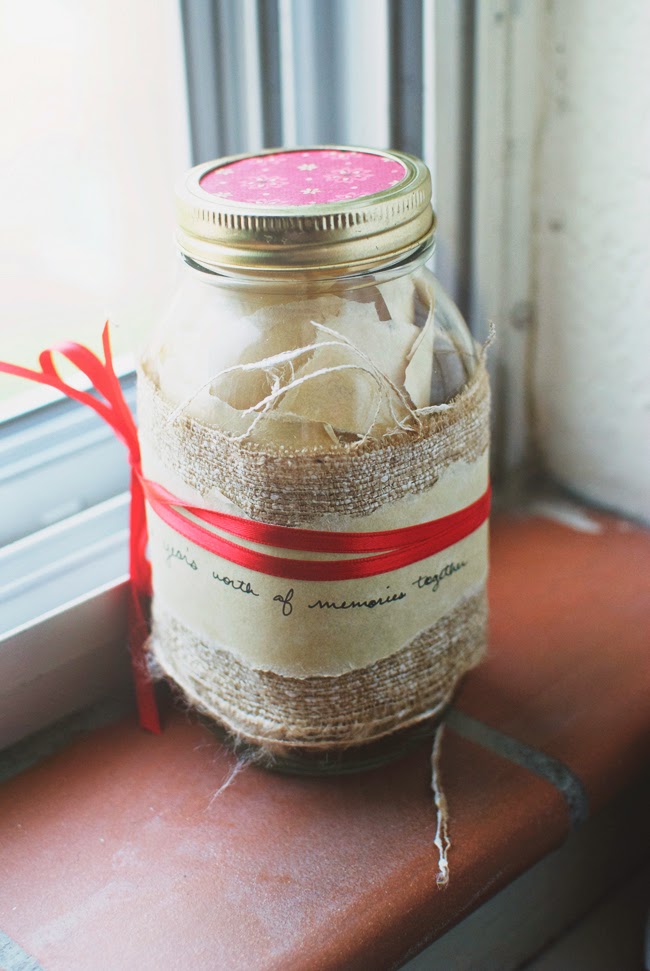 Toasted Egg Heart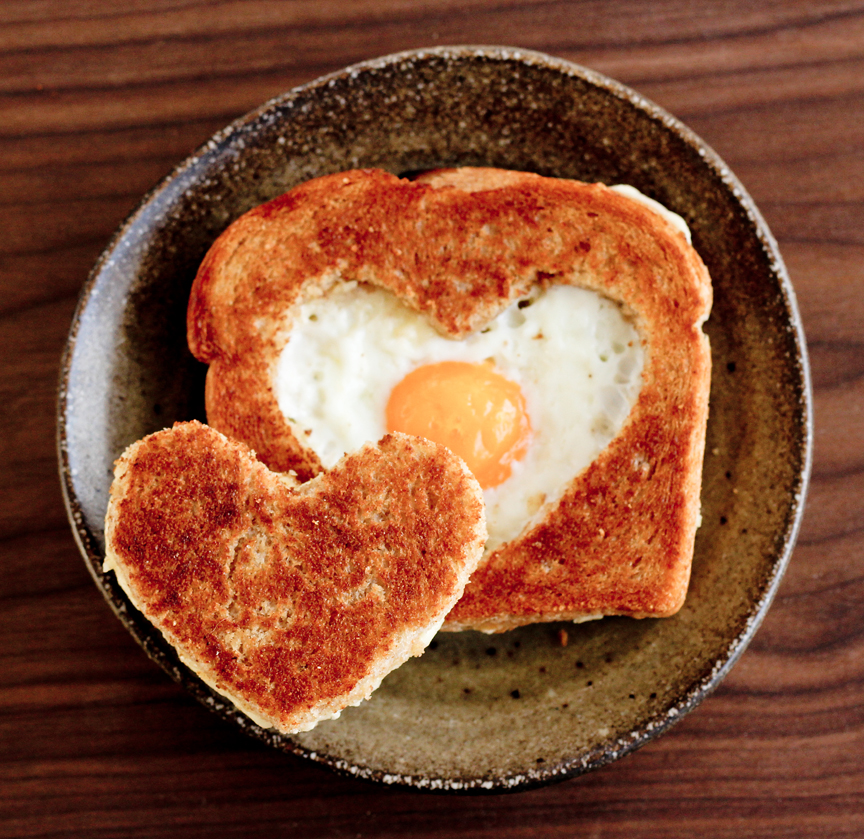 Origami Love Box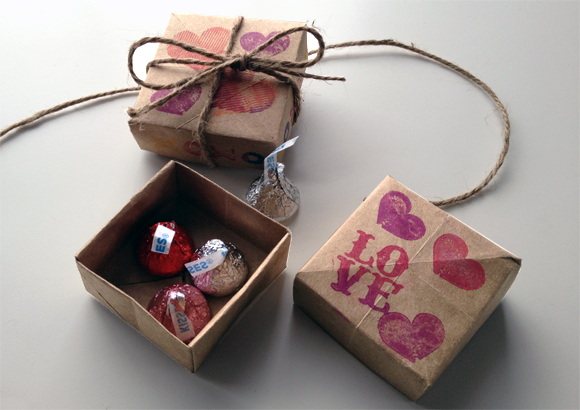 Goody Bag
WE SAID THIS: Don't miss DIY: Valentine's Day Gifts For Him.